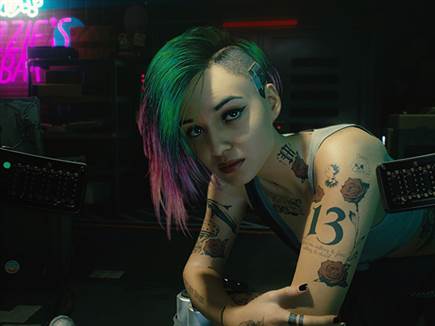 The controversial launch of Cyberpunk 2077 The end of 2020 was one of the big stories of the year. However, by 2021, the developer and distributor, CD Projekt Red has invested a lot of work in improving the game through significant updates.
Now that Black Friday has arrived and with it big discounts on cyberpunk 2077, a new wave of players are trying the game for the first time, and experiencing the title more stably, with fewer (relatively) bugs, and to the surprise of some, it has led to a wave of very positive overall reviews for cyberpunk 2077 on the Steam platform.
The futuristic game in the open world managed to enter the table of the 10 best-selling games in sets. Apparently a game is playing 50% off on time at Black Friday so sales will come too. Admittedly no one really expected the game to get positive reviews, nor a number like 15,000 such.
Most of the reviews of the gamers on the platform focus on improving the gameplay and overall experience of the game thanks to the large number of updates and fixes released over the past year, since the expected but also very disappointing launch.
"I was worried about getting the game because of the bad launch, but a friend recommended it so I bought it on sale. 15 hours into the game and I really enjoyed it. I did not encounter any bugs that caused not to play. I wanted to give a good review and recommend people to buy this game on time That's still in operation, if you sit on the fence it's worth the purchase. Very cool game, great battle, great story so far."" This is how a registrar named Senik registered.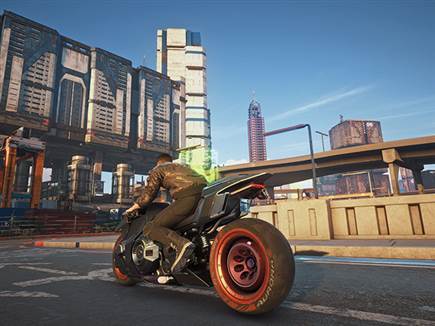 This news of course came to the CD Projekt games in Poland, with a kind tweet from the game's design director, Pavel Sasco, Who thanked fans of the title on Twitter for the reviews and the impressive amount of sales. "In recent days Cyberpunk2077 has received a flood of very positive reviews on Steam from the new players. You can not imagine what that means for me. " Sasco added another tweet in which he wrote: "Over 15,000 positive reviews have come up in the last day, thank you all very much."
Last days #Cyberpunk2077 received a flood of very positive reviews on Steam from the new players

You can't imagine what it means to me pic.twitter.com/bz3xElKixT

– Paweł Sasko (@PaweSasko) November 25, 2021