Locks bleached in blonde and shaved on the sides, just like Neymar, his idol of the Seleção, Velbi dons the jersey of the rural team of Tiningu, on the edge of the Amazon rainforest. At 16, he played as a striker, like his father before him. In the stands, he is not there: for four years, his seat has been empty. In 2018, Haroldo Betcel was assassinated at the age of 34, pierced with a screwdriver in the back, for having defended access to water in his village.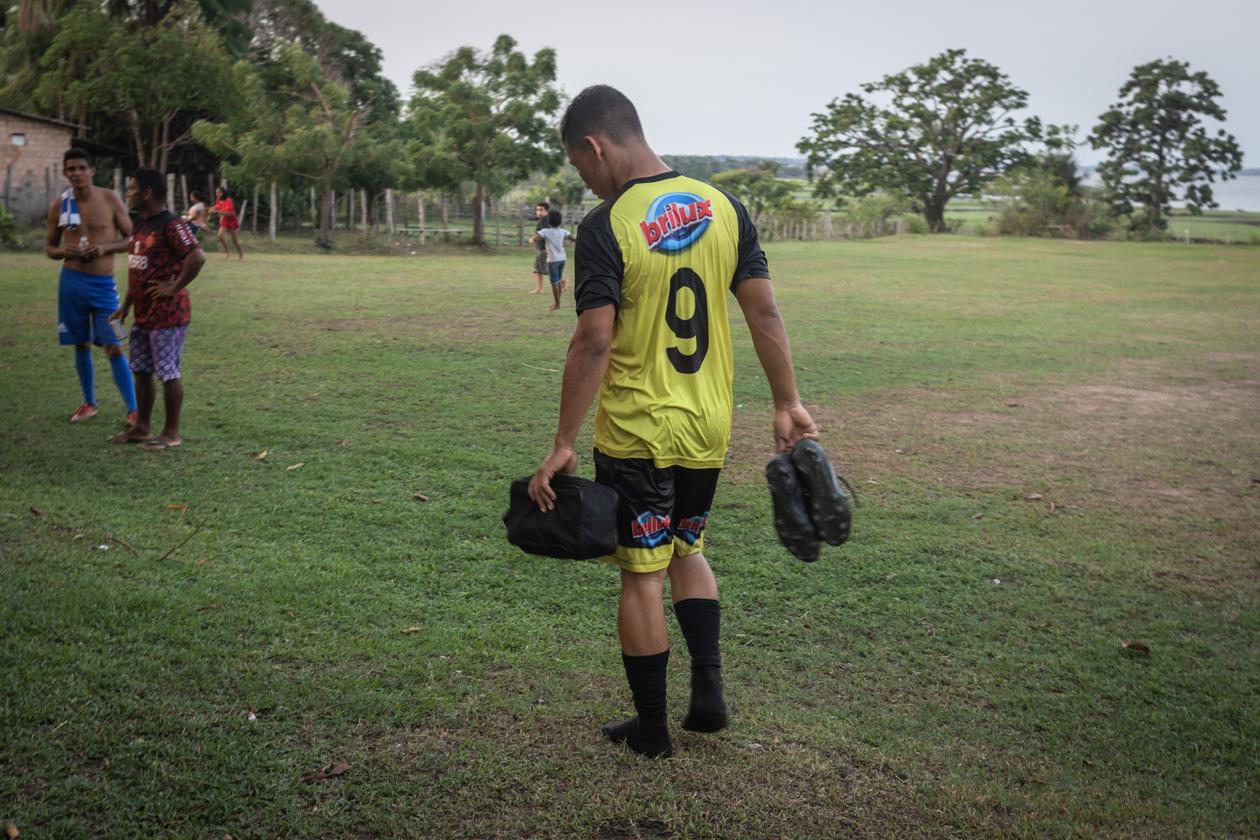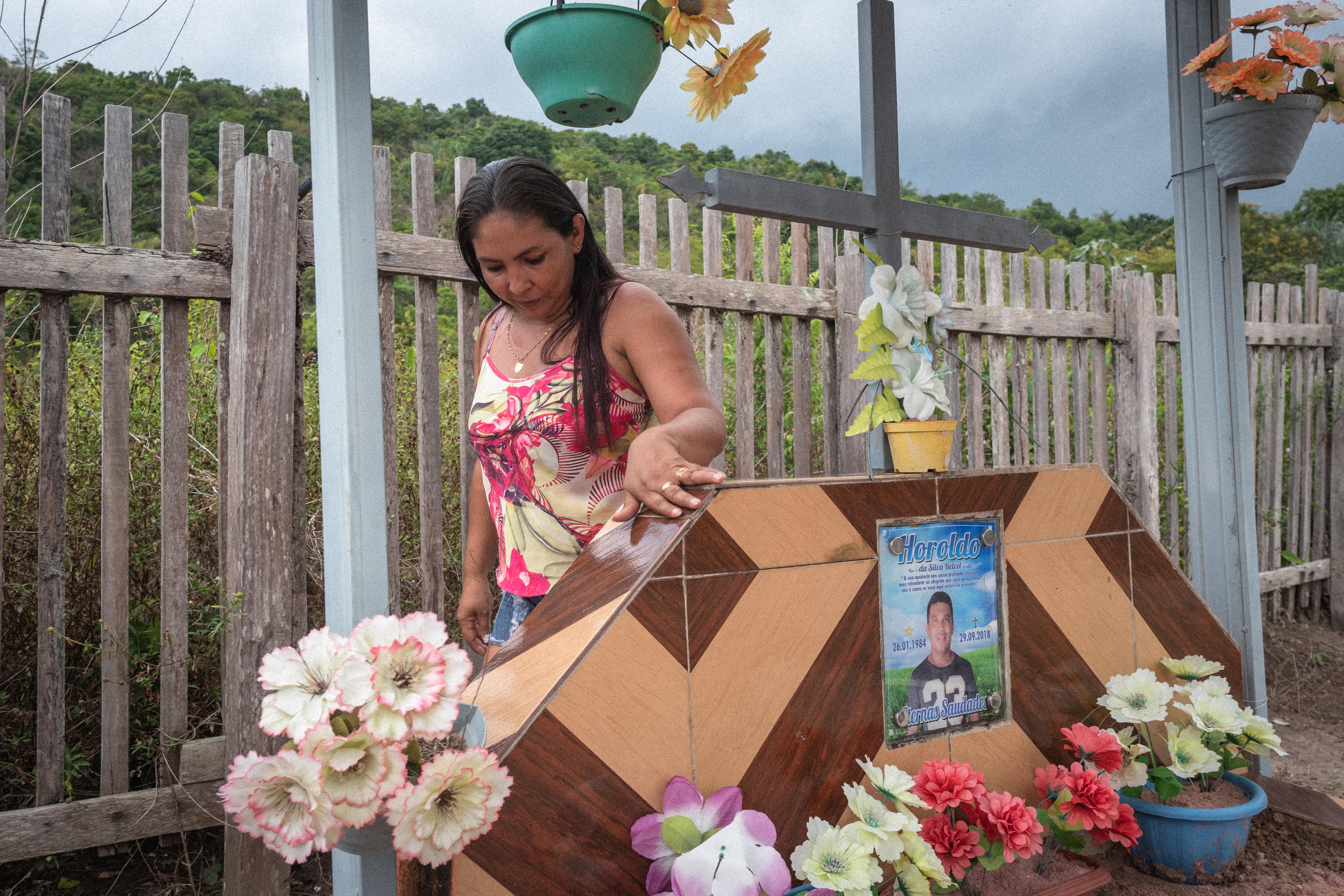 Velbi's mother, Cleia, cap backwards, never misses her son's matches. Until September 2018, it was her husband, a local football star, that she came to support. Haroldo Betcel was not only an iconic goalscorer for Tiningu, he also held the presidency of his club. Very invested in his community, he made it a point of honor to defend it when a conflict broke out over access to water in his village.
Tiningu is originally a « quilombo », a village founded by escaped slaves. At the end of the XIXe century, six slaves escaped to take refuge here. Today, this village on the edge of the Amazon rainforest, whose pastel-colored houses line a clay path, has nearly 300 inhabitants. From the 2000s, the fertile land of the region aroused covetousness. Many farmers, «farmers», come to settle there to cultivate cereals and develop fish farming, water-hungry activities. With five natural springs, Tiningu and its 3,857 hectares find themselves at the heart of a conflict between villagers and large landowners, whose activities have particularly developed under the mandate of the former President of Brazil, Jair Bolsonaro (2019- 2022), in the absence of a policy to protect indigenous peoples.
Read also:
Article reserved for our subscribers

In Brazil, Bolsonaro, hero of the soybean planters
Owner of various fazendas in the region, Silvio Tadeu raises fish in Tiningu on his farm of about forty hectares. Installed since 2002, his relations became strained with the villagers when the operator recruited an employee to develop his fish farming activity: in 2018, he claimed full ownership of the water point located on his land, which supplies the entire village, including community health center. In a region where the nearest hospital is in Santarém, a two-hour drive away, this establishment, equipped with an ambulance, is vital for the inhabitants.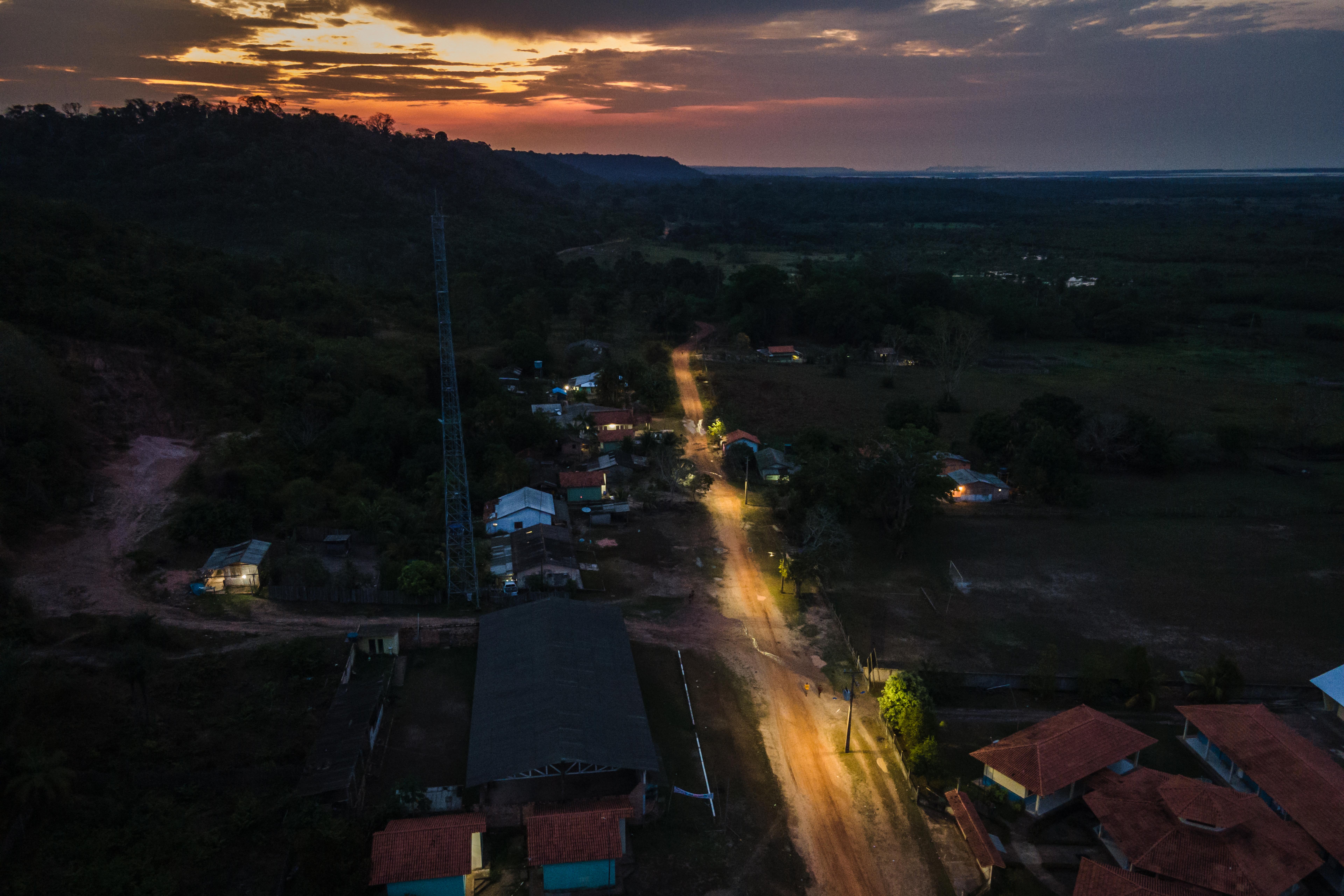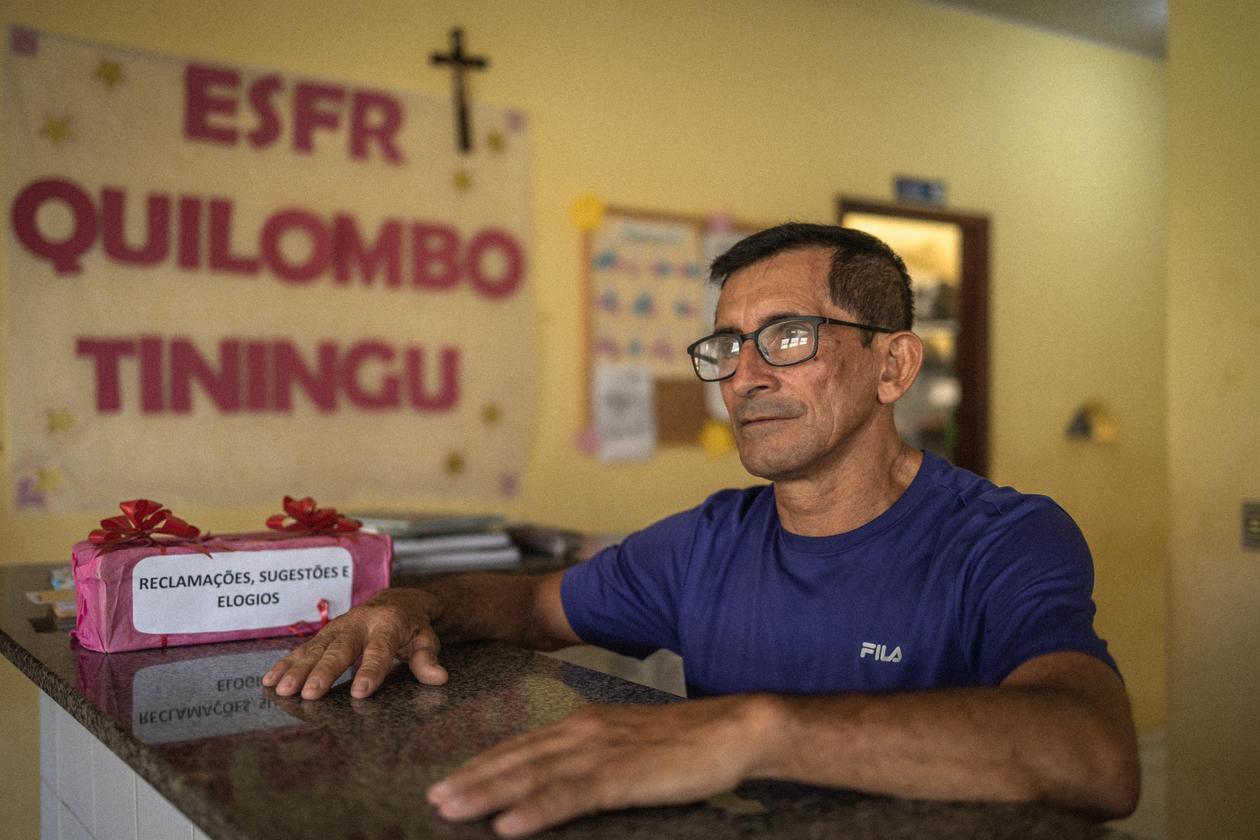 Manuel Tenorio, paramedic, remembers the tensions during this period: "For six months in 2018, once or twice a week, Doriedson, Silvio Tadeu's farm worker, would turn off the water to the health center, often when it was needed most. Without water, nothing works. » He also remembers that "the boss wanted to prevent the children from bathing in the main stream of the village, considering that it was on his property".
You have 76.04% of this article left to read. The following is for subscribers only.