Worker at the mine. Ruban

(Photo: suek.ru)

State of emergency at the mine. Ruban in the Kemerovo region, as a result of which all the miners had to be evacuated, was due to self-heating of the reservoir located in the non-working zone. This was reported to RBC in the company "SUEK-Kuzbass", which owns the mine.
"At the mine. Ruban's sensors triggered, recording an increased emission of CO (carbon monoxide. – RBK). The preliminary reason is the self-heating of the formation located in the non-working zone. There was no fire. In accordance with the existing procedure, all work was immediately stopped, "the message says. The company noted that the ventilation of the mine continues to work in normal mode, the gas situation is normal.
"In reality, the situation at the mine. Rubana is quite ordinary and regular, worked out many times in training, every miner knows what he needs to do in such situations, "- emphasized in SUEK-Kuzbass.
In addition, the mine has a system that monitors the location of each miner underground online, and a sensor is built into the helmet of each worker that determines the composition of the atmosphere in the mine, the company added. After these sensors were triggered, the dispatch center monitored the location of the miners and kept in touch with them.
All miners were evacuated from a burning mine in Kuzbass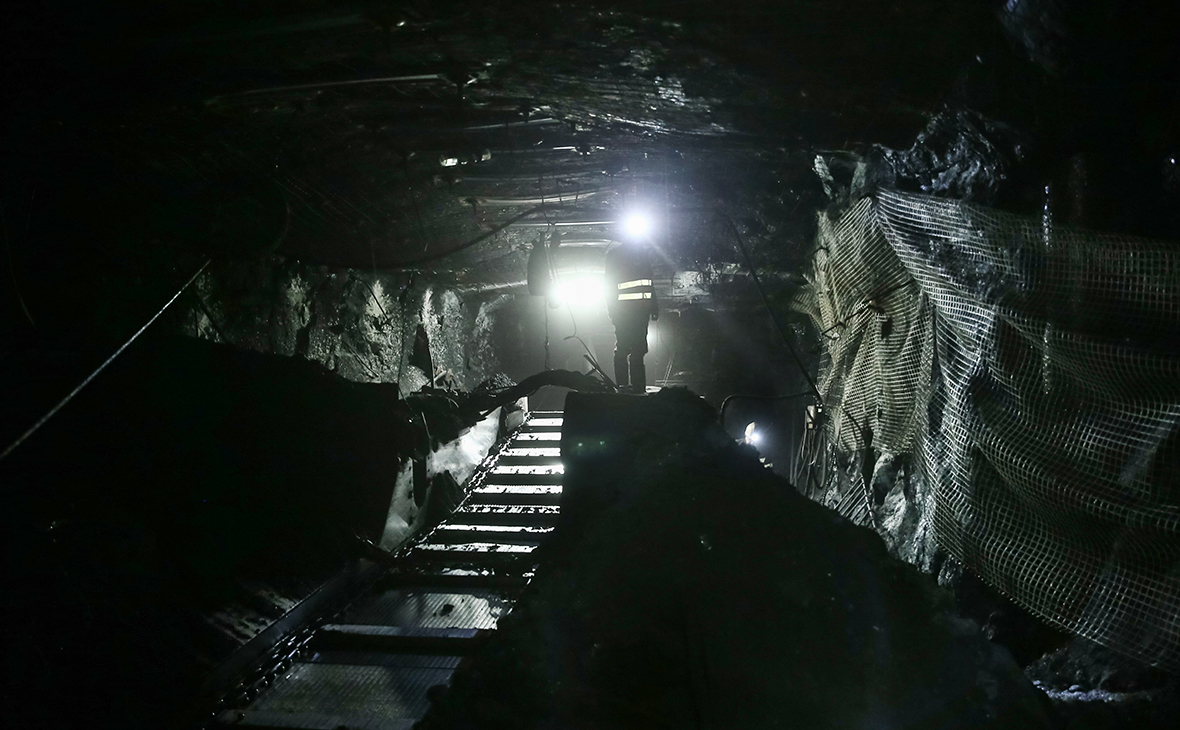 .