Photo: Valery Sharifulin / TASS

In the Altai Territory, a pre-investigation check was launched after the appearance of a video with a child without clothes on the street, according to the agency's website.
A resident of the village of Seleznevo posted a video with a naked boy to the Barnaul 22 group on VKontakte. The woman was walking past one of the houses and heard a child crying. When she went behind the fence, she saw a child without clothes and shoes, according to the group.
Social network users said that relatives left the child without outerwear and shoes in the cold for educational purposes. According to the investigation, the parents repeatedly applied such methods to the boy.
In Amursk, they will check the incident with the undressed child in the cold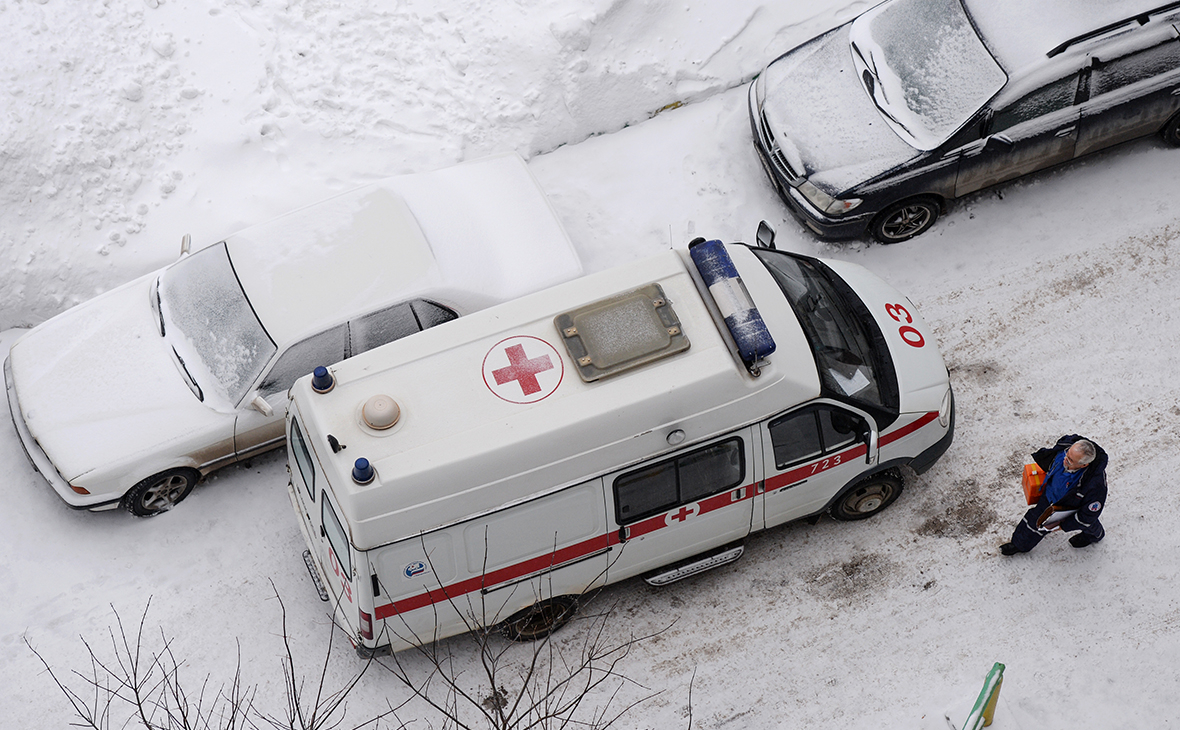 The eldest child of the family turned out to be on the street, he is six and a half years old, Komsomolskaya Pravda Barnaul reported. The boy has two brothers, one of them is about a year old, the other is five years old. Previously, they were taken away by guardianship authorities twice, but later returned to their mother, the newspaper writes.