Sakalagalavallavan was released in 1982. Directed by SB Muthuraman and starring Kamal, Ambika, Silk and VK Ramasamy, this film hit the shelves everywhere. Check out AVM film director Saravanan sharing some interesting information about this film.
We did not keep the film Sakalakalavallavan for the story. We put it because Kamal is an all-rounder in terms of talent. Panchu Arunachalam suggested that this name should be given.
At first the name sounded rough to us…we wondered if they would pronounce it. Then I discussed with the distributors. After that the same name was kept so that everyone could say OK.
This is a film in which Kamal proved himself in all categories like acting, singing, dancing and fighting. He is the one after actor Thilak Sivaji. Today, there is no artist-cum-technician equal to Kamal in India.
The film's choreography and action sequences marked a turning point in the history of Tamil cinema. After the interval, the film lacks any proper amount of aitem. Aytamna is a popular sight that attracts people. For that we set up a super fight scene.
We took it as if the hero was fighting to keep the van going inside the city while hanging on to it. We wondered how the hero is going to fight with the gang of villains. The hero goes down to buy flowers.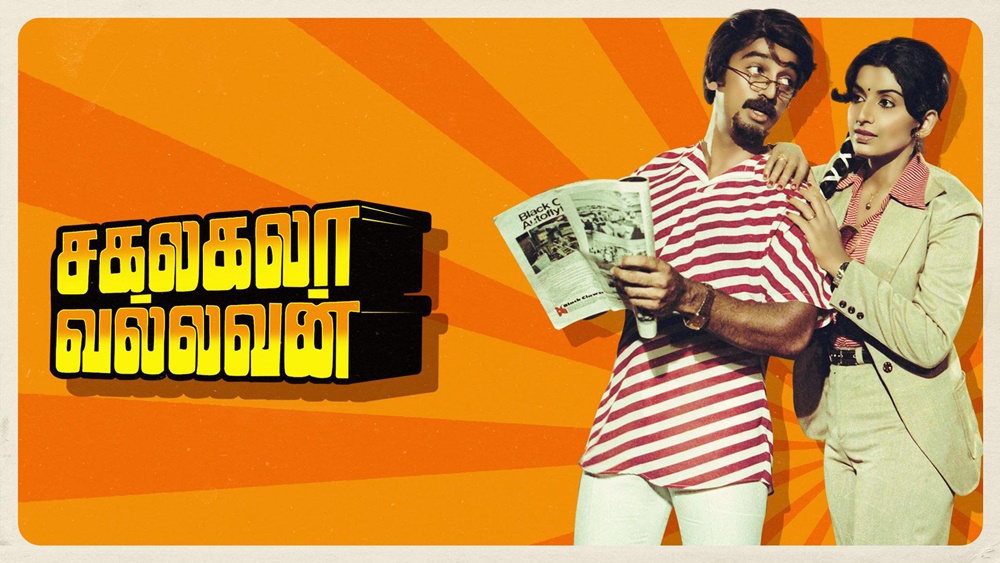 A gang of villains kidnaps the heroine. Kamal took a risk in that scene. It was wonderful to hang around in the van and fight naturally. Similarly, stick fighting was very common. Nalli Chettiar's sons helped by giving a film.
It is a Chinese film. We took this shot based on the stick bite die in it. Kamal's commitment to acting in the climax scene was complete.
His adventures hanging on a rope were incredible. Once there was a broken arm. He didn't mind that either.
The film has 5 fights and 6 songs. Kamal velu velu to Puliyur Saroja's choreography. The film ran brilliantly in all the centres. The film was released in 11 theatres.
Happy New Year was not originally added to the song "Youth Ito Ito Ito" in the film. It was a new year song and singer S.B.P. At the beginning of the song, he sang that it would be nice to sing Happy New Year. It turned out great.
Even today, this song is played on radio and TV every year for the New Year. Kamal's action image got bigger after this movie. Vani Kamal Haasan is the costume designer.
The clothes worn by Kamal in the film became popular. In connection with this film, in textile stores, the dresses used in the song 'Iloha Ito Ito Ito' in the film Sakalagalavallavan were designed according to the children.
Follow @ Google News: Get instant messages Google News Follow CineReporters website on page by clicking here