Kanpur, First Published Nov 24, 2021, 7:17 PM IST
Kanpur: Ajinkya Rahane, who will lead India in the first Test of the India-New Zealand (INDvNZ) Test series ahead of the first Test in Kanpur tomorrow, has said in a press conference that she has no qualms about her form.
I'm always thinking of ways to contribute to the team, which does not mean scoring a century in every match. It is also important to score 30-40 or 50-60 in the crucial moments. I always think about my team. What's in front of me? Or I have no idea what will happen to me in the future.
I am fortunate to be able to lead my country and I see it as a great honor to have received it. So I'm not worried about what will happen in the future. What needs to happen will happen. My only focus at the moment is to put out the best performance for the team, not as a captain when batting, but as a batsman I am there for. At that moment I would only think about my batting. "My captaincy starts when my batting is over and the team is on the field," Rahane said.
In the absence of captain Virat Kohli, Rahane will lead India in the first match of the Test series. Prior to the series, former India captain Gautam Gambhir and others criticized Ajinkya Rahane.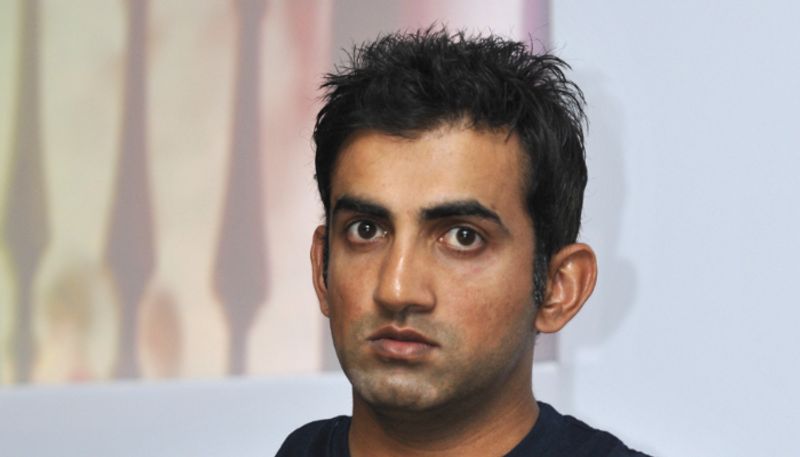 Rahane will lead India in the absence of Virat Kohli in the first Test of the series against New Zealand. Rahane has scored just one half-century in Tests since scoring a century in the Melbourne Test against Australia in December last year.
Rahane scored just 109 runs at an average of 15.57 in the four – Test series against England. The highest score was 61 in the second innings of the Lord's Test. Rahane's Test squad was expected to drop after the series defeat to England, but in the absence of Virat Kohli and Rohit Sharma, Rahane was retained as captain.
Last Updated Nov 24, 2021, 8:21 PM IST
.