The BCCI, the governing body of Indian cricket, recently completed the Syed Mushtaq Ali series. Tamil Nadu and Karnataka clashed in the final of the series while various state teams participated in the series. Chasing the target of 152 in the last ball of the final over, Karnataka won by 4 wickets to clinch the title. Shah Rukh Khan hit 33 off 15 balls with 1 four and 3 sixes to help Tamil Nadu win the match.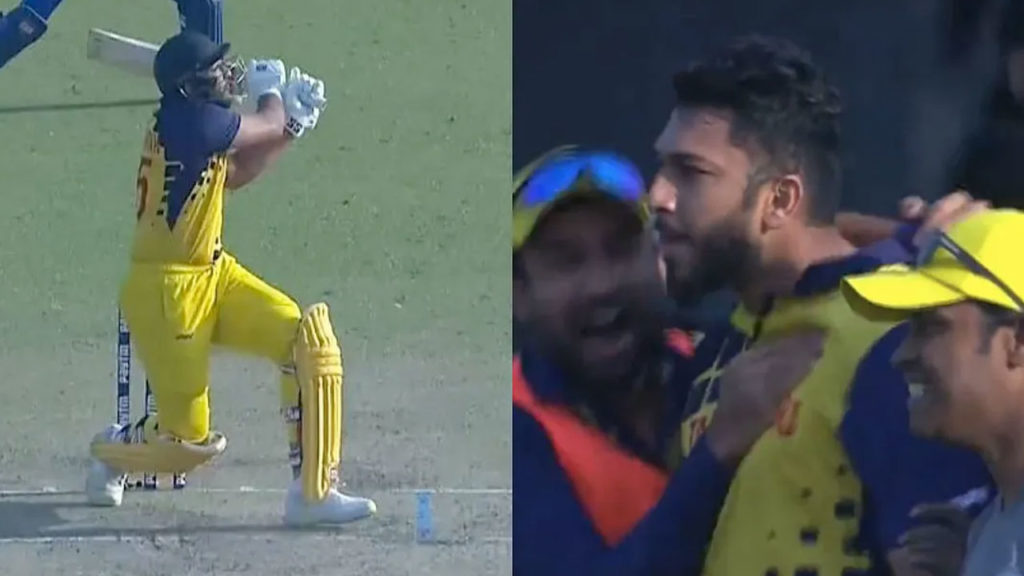 In particular, he needed 5 runs to win the last ball to hit a six and ended the game brilliantly. In this situation, Shah Rukh Khan said that the advice given by Dhoni to win the final by hitting a six was the reason why he gave the advice to play without anxiety and end the match.
– Advertisement –
He said: When I spoke to Dhoni during the IPL series, he was clearly explaining to me what a finisher role is. Not only that but he had taken me to the extent that I believed that what we were doing on the field was right.
Because we are the ones who predict the course of the game when it stands on the field. Dhoni explained that we understand exactly how we are going to play and what goes into our brains when we chase the target. Shah Rukh Khan has said that he followed the advice he gave me and finally put the chase in mind and showed the right game without any tension.
– Advertisement –
Also read: Waiting to set a historic record in this first Test – Tamil Nadu player Ashwin
Shah Rukh Khan, who has been playing for Punjab in the IPL, is said to be more likely to bid higher this time. It is noteworthy that the photos of Dhoni watching the final of the series on TV went viral on the internet.
Advertisement