Reserved for subscribers
Owned by Lukoil, Italy's largest oil refinery could suspend activity this winter. Thousands of jobs are threatened.
From our correspondent in Rome, Quentin Raverdy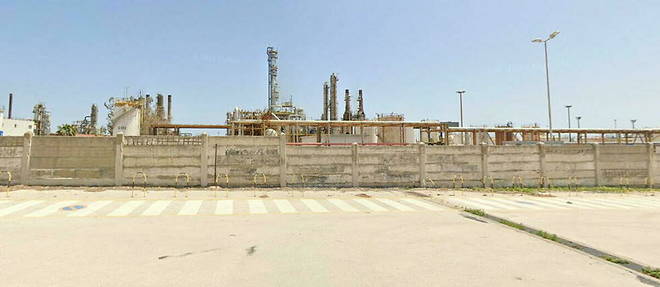 To Priolo Gargallo, a small town on the eastern coast of Sicily, a few kilometers from Syracuse, we watch with apprehension the days scrolling on the calendar. Circled in red: December 5, the day the European embargo on Russian oil came into force. A date far from being anecdotal for the city which houses the Isab-Lukoil site, the largest refinery in Italy and one of the largest in Europe. A factory, owned by the Russian energy giant, which now only processes crude from the Russian Federation.
Impossible for the refinery to supply itself on the rest of the international market. After the outbreak of war in Ukraine, banks suspended the company's credit lines, although the Lukoil group is not subject to any…
I subscribe
Exclusive offers: -50% the first year