It's good that Dybala is in the team, let Roma continue to progress; Former Roma forward with assessment
AS Roma have been in poor form for the past few years despite their glory days in Serie A. AS Roma last lifted the Serie A title in the 2000-2001 season. Former Roma forward Gabriel Batistuta was discussing his team's title chances this season.
He said that it is not yet time to get a clear answer as to how the title chances are as they have played only a few matches, but Roma have every chance of winning the title. He added that it will be a good year for Roma and Inter Milan, who have top contenders in Serie A. Batistuta considered Mourinho's appointment as Roma's coach and Argentina's Dybala's arrival at Roma as a good move.
In Batistuta's first season after signing for Roma, Roma C
Ri A were the winners. After that season, AS Roma never became Serie A champions again.
"With the arrival of Mourinho and Dybala, Roma are going through something similar to what we did in 2001. There is a new ownership group and excitement around the club. I hope it lasts a long time," said Batistuta.
Dybala joins Roma from Juventus. Roma have signed forward stalwart Paulo Dybala on a three-year deal. The reward is six million euros. Twenty-eight-year-old Dybala sought a new platform when Juventus decided not to renew his contract.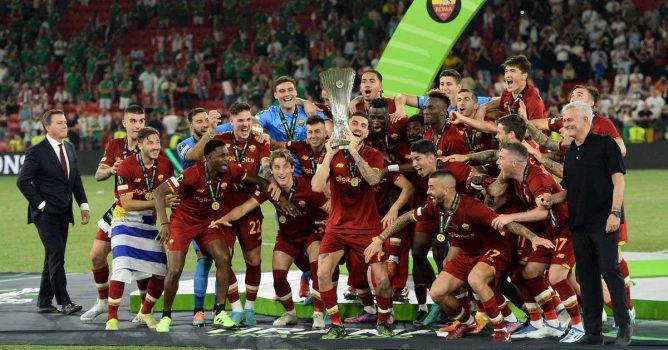 AS Roma have 16 points from eight games, including five wins, one draw and two losses. With 20 points from 8 games, Napoli and Atalanta are currently in first and second place in the Serie A points table. To borrow Batistuta's words, with so few matches completed so far, it is impossible to say for certain who is more likely to emerge victorious.
AS Roma has finished 8 rounds of Serie A this season and is 6th in the points table.
Content Highlights: Gabriel Bastituta speaks about AS Roma and Dybala