There are very few actresses in Malayalam cinema who have shone as heroines in films after marriage. If there are people who have shined like that, they must have been in films before marriage.
But there are not many heroines in Malayalam who started acting in movies after marriage. One such actress is Naila Usha, who is loved by Malayalis.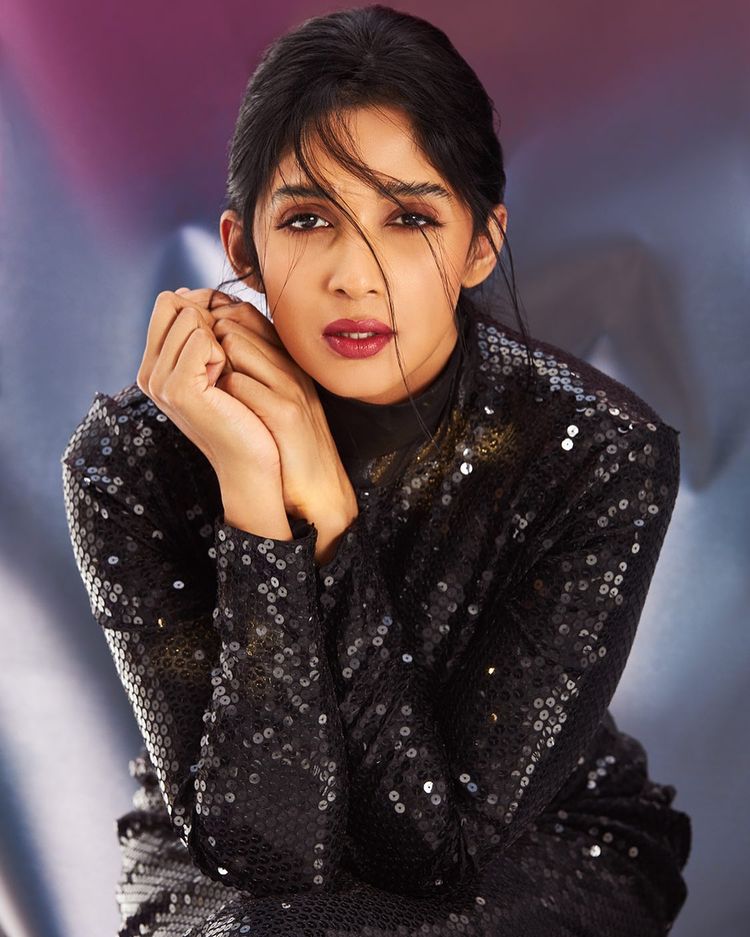 2
/7
Naila is coming to the cinema by playing Mammootty's heroine. Naila is making her acting debut in Mammootty's Kunjananthan Kada.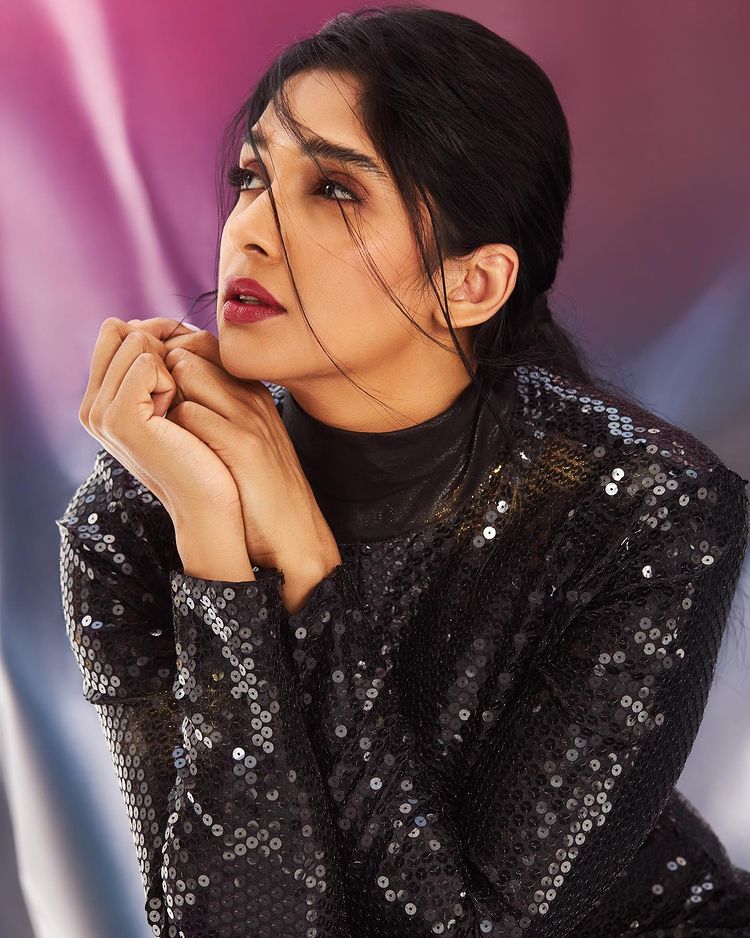 3
/7
The audience began to recognize her more after acting as Jayasurya's heroine in Punyalan Agarbathees. The film was a huge success in the theatres.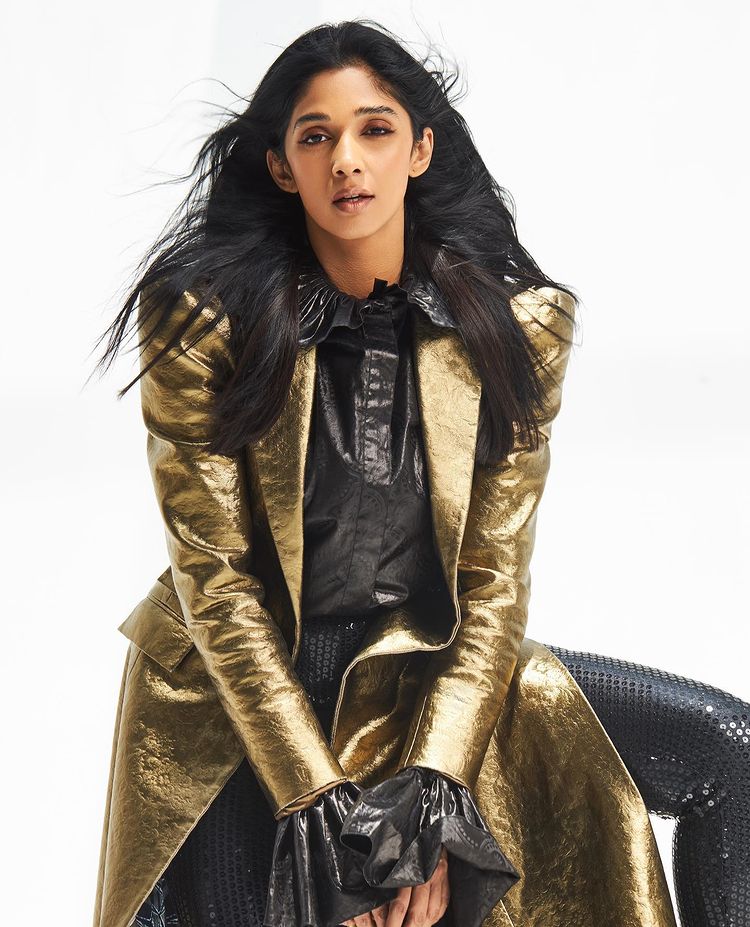 4
/7
Naila Usha moved to Dubai in 2004, where she worked as a radio jockey at an FM radio station called Hit 96.7. Naila got married in 2007. Naila's husband's name is Rona Rajan.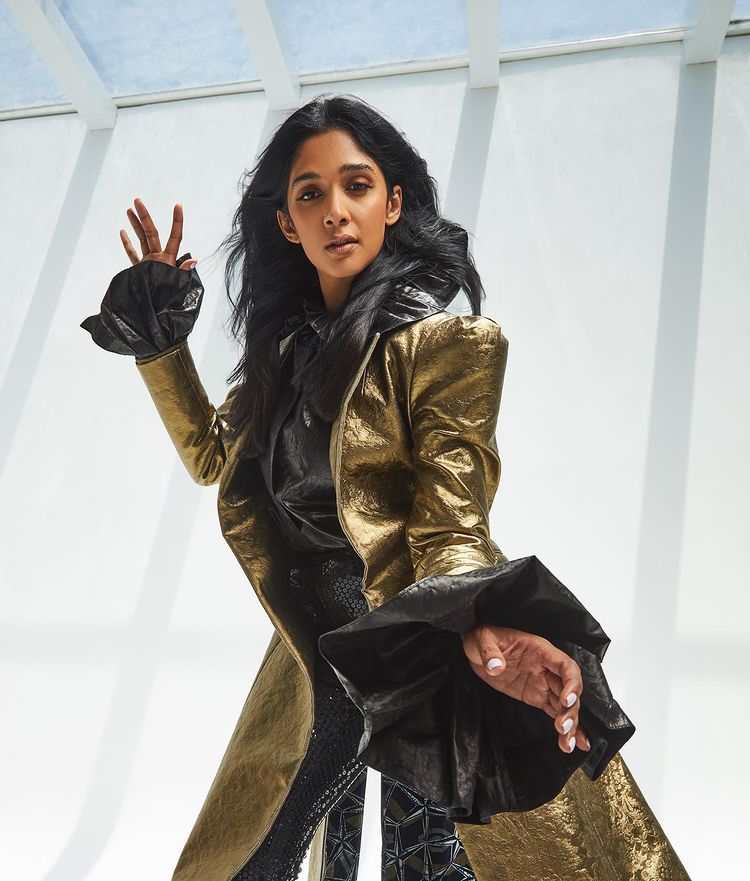 5
/7
The star also has a son named Arnav. Naila started acting actively in 2013. Naila has acted in a handful of good films.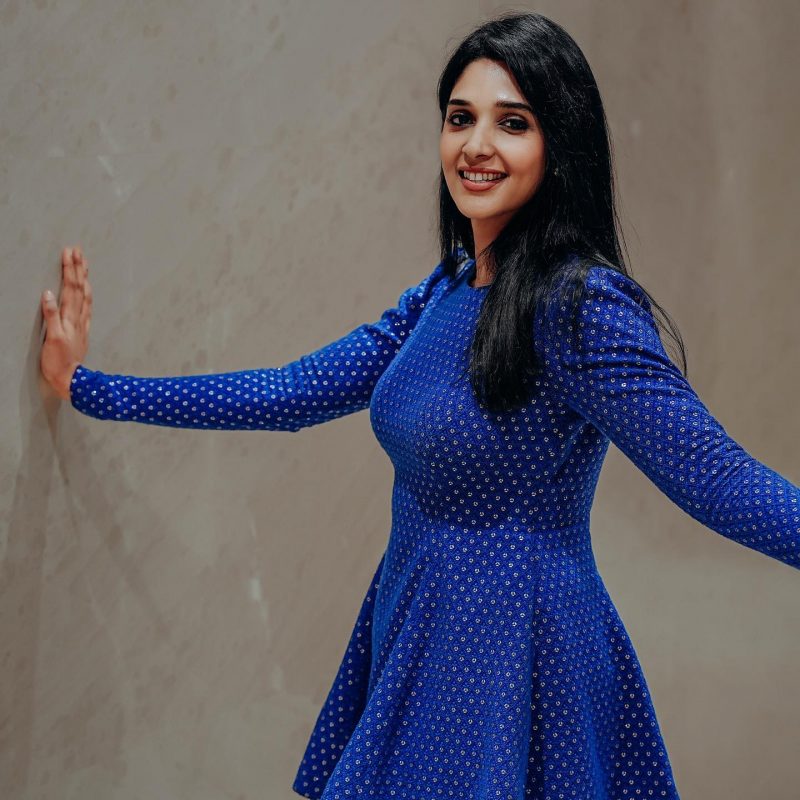 6
/7
Naila's last film is Suresh Gopi's Pappan, which is currently racking up collections in theatres. The fans have taken pictures of the new photoshoot where Naila is wearing a black outfit.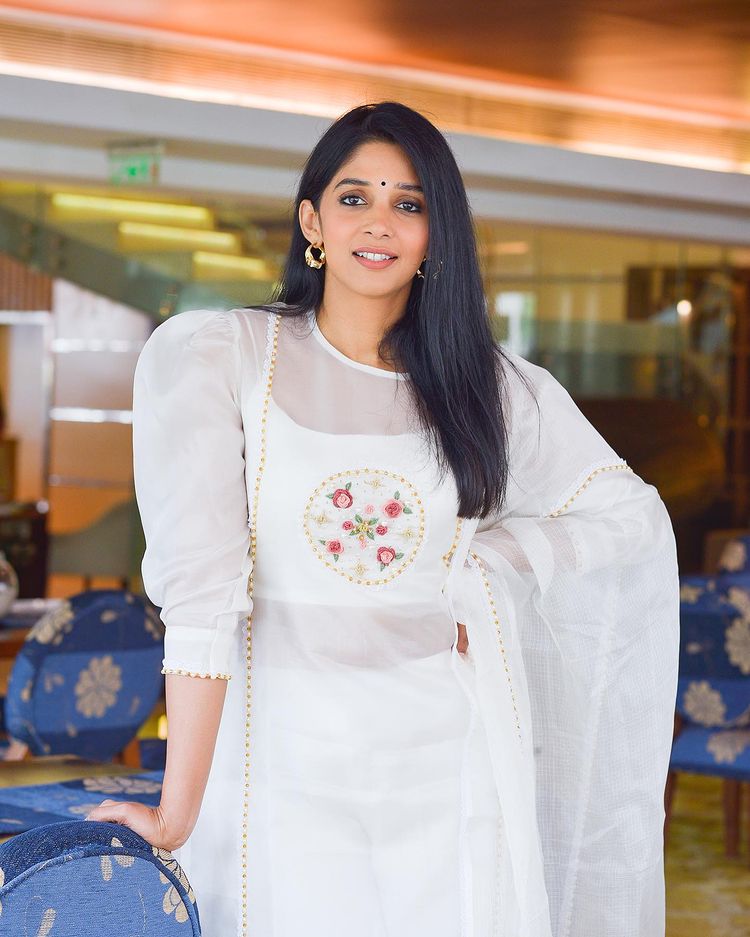 7
/7
The pictures have been commented as the best ever. Pics taken by Biki Bose. Outfit by Savannah Creations.