Saken Bitaev

(Photo: Daniyar Adilbekov / Facebook)

In Alma-Ata, looters shot and killed Kazakh rapper and film director Saken Bitaev during protests. His friend, journalist Daniyar Adilbekov wrote about this on Facebook, reports Orda.kz.
The journalist said that the murder took place the day before, when they tried to take the car from Bitaev and his friend, where they were sitting and talking.
"The crowd came up from behind and began to open the doors. The guys gasped, and the looters started shooting at the trail of the leaving car. One bullet pierced Saken's lung, "he wrote. According to Adilbekov, the musician died before the ambulance arrived.
KNB calls the report on the detention of Nazarbayev's nephew a provocation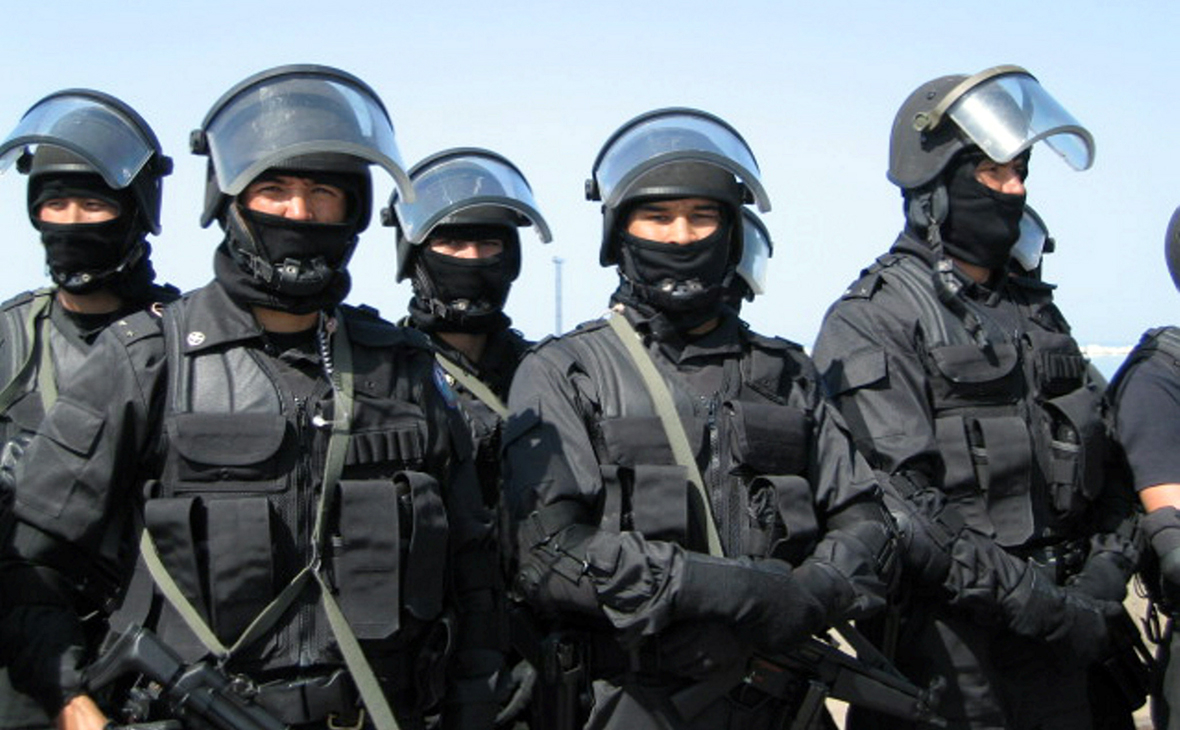 He added that the parents of the deceased filmmaker cannot take the body of their son, as there are not enough police officers in the city to draw up a report on his death. The perpetrators of the murder, the artist could not be found.
.