Kommersant: UniCredit banking group has lost interest in buying Otkritie
According to the newspaper, amid the threat of new sanctions against Russia, UniCredit changed its mind about buying Otkritie. Bloomberg drew attention to the fact that after the message about the interest in the bank of the Italian group, its shares fell for two days in a row.
Photo: Andrey Gordeev / Vedomosti / TASS

The UniCredit banking group has lost interest in a deal to buy the rehabilitated Russian bank Otkritie amid a high risk of sanctions against Russia, Kommersant writes.
According to a newspaper source close to the Central Bank, UniCredit initially did not show serious interest in Otkritie, but "was among the participants rather to increase the number of interested people."
On Jan. 11, Bloomberg, citing a source, said UniCredit had hired consultants to review Otkritie's balance sheet and expected the review to be completed within a few weeks. After that, the Central Bank said that they had received several messages from strategic investors about their intention to participate in the procedures for the sale of shares of the Russian bank. The regulator noted that it is still considering the public offering of Otkritie.
Bloomberg learned of UniCredit's interest in buying Otkritie Bank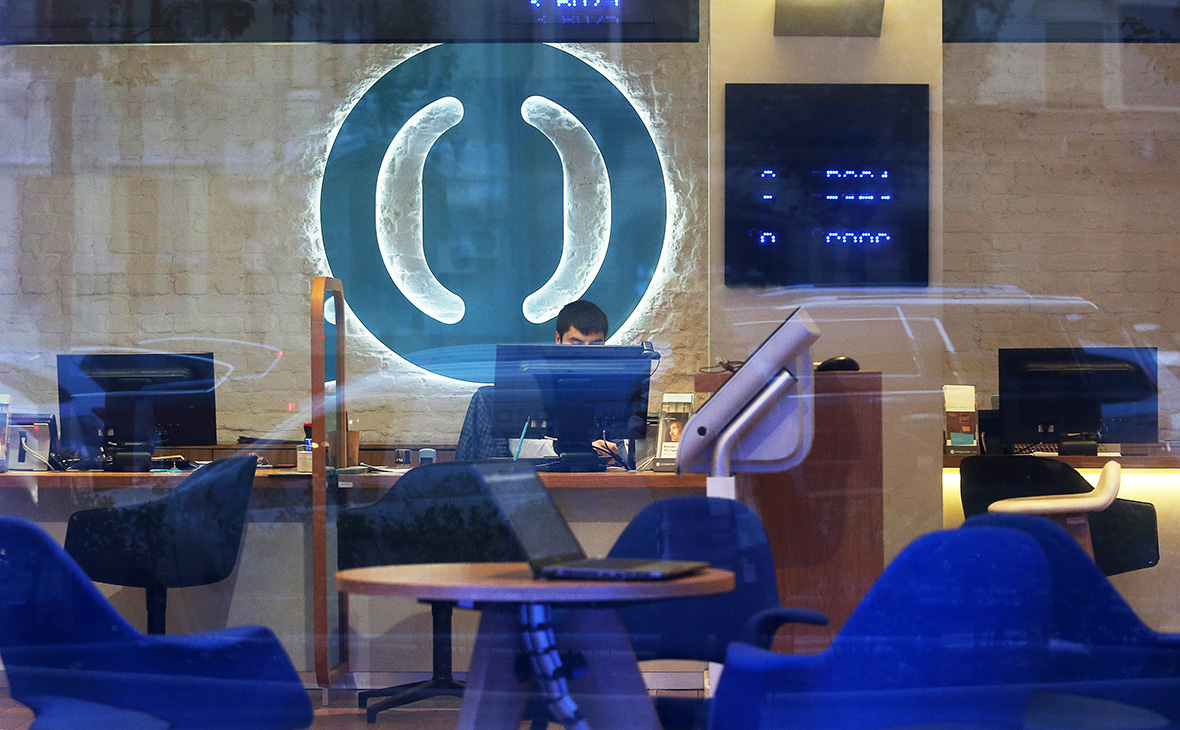 As Kommersant's interlocutor from a bank in the top 10 noted, the day after Bloomberg's publication of UniCredit's interest in Otkritie, there were reports of possible sanctions against Russia. On Jan. 12, the US Senate released a bill drafted by Democrats that would impose restrictions on Russian leadership, including President Vladimir Putin, in the event of a Russian invasion of Ukraine. The document also implies restrictions against at least three organizations from the following list: Sberbank, VTB, Gazprombank, VEB, RDIF, MKB, Alfa-Bank, Rosselkhozbank, Otkritie, Promsvyazbank, Sovcombank, Transcapitalbank.