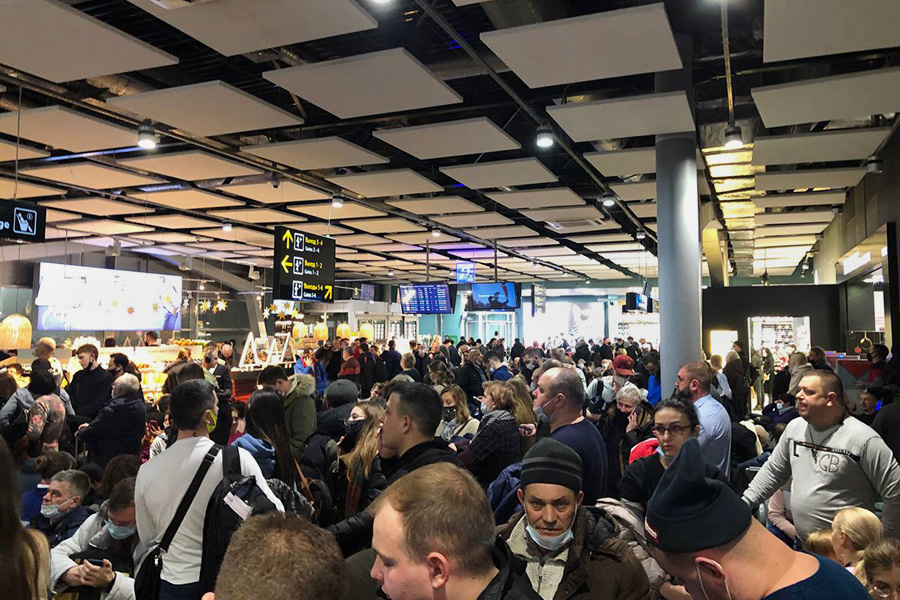 Krasnodar International Airport resumed operation at 15:00 after closing due to heavy snowfall in the region, RBC was told in the press service of the air hub.
Four planes have already taken off from the airport since the opening. Flights delayed during the closure are awaiting departure.
"The airport is now operating as normal. Previously delayed flights are departing," the message says.
The airport did not work from 4:00 to 15:00, in connection with this, 22 flights were canceled and 34 more were delayed. Three aircraft are at alternate airfields, the press service of the Krasnodar airport added.