Kuwait City: The Kuwaiti government is preparing to issue long-stay visas to expatriates on the model of the UAE. To this end, the authorities plan to bring about fundamental changes in the country's residency and work permit laws. Al-Qabas newspaper quoted senior government sources as saying that the aim was to issue long-term visas for five to 15 years, including to foreign investors.
Targeting foreign investors
The move to issue long-stay visas is aimed at diversifying the country's economy, the newspaper said. Officials believe that issuing long-term visas could attract foreign investors to the country. Long-term visas can be issued to those who are willing to invest in any sector of the country, bypassing the existing visa rules. The report also said that more people are expected to invest in the country once visa and travel restrictions are eased.
Who can get a long-term visa?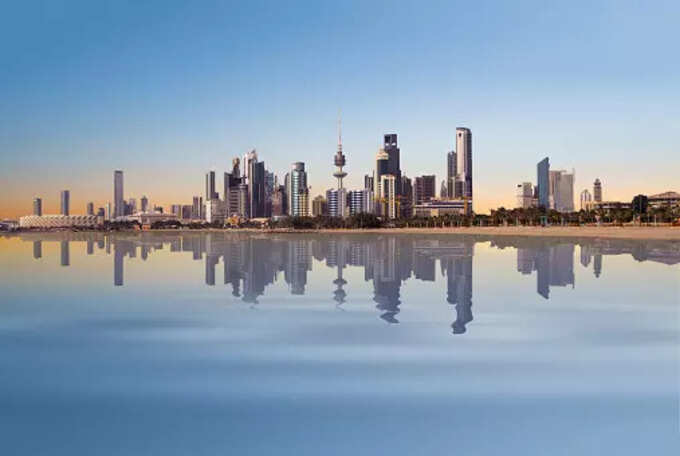 Long-term visas are issued to foreigners who are able to strengthen the country's economy in some way. In addition to foreign investors, long-term visas are issued to expatriates, company owners, long-term resident and financially well-off individuals, government employees, and those who can afford to live without a job. But the procedures related to this have not been finalized.
There will be a change in the sponsorship system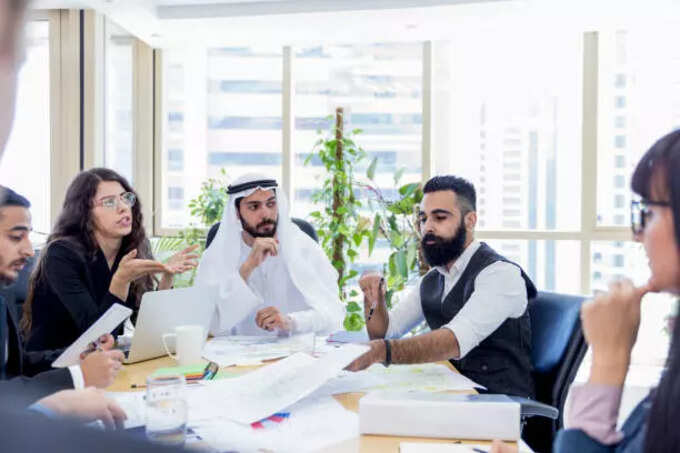 With the introduction of the new visa system, the current Kafala system or sponsorship system in the country will change. Holders of long-term visas do not need sponsorship. They can get a visa under their own sponsorship. With the change in the sponsorship system, the existing restrictions on matters including travel will no longer apply to them. The project aims to attract more foreign investment to the country through such changes. Al-Qabas reported that a preliminary understanding had been reached as to which areas should be granted the new visa benefit. The draft is being prepared jointly by the Ministry of Home Affairs and the Public Authority for Manpower.
Visit visa holders will not receive a work permit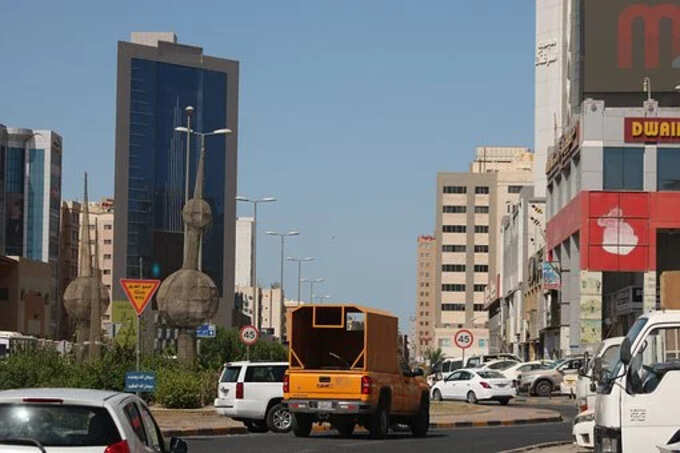 Meanwhile, the Public Authority for Manpower has made it clear that those who come to the country on a commercial visit visa cannot switch to a work permit. The ban came into effect from yesterday. At the same time, those who have already started the visa change process in this regard can complete it. Al-Rai reported, citing official sources, that anyone currently in the country on a visit visa can no longer switch to a work visa. The decision was based on the recommendation of the Ministerial Committee on Kovid Control. The newspaper also said that the spread of Kovid in foreign countries was on the rise. The cabinet meeting held last October had allowed entry into the country on visit visas. The Manpower Authority also gave them permission to switch to a work permit. That is what has changed now.
.