HENRI LARTIGUE – Caroline-Roussel-a-cousin-of-Jacques-Henri-Lartigue-and-Mr.-Plantevigne-Villerville-1906.
Anticipator of a revolutionary photographic style for the spirit of his era, Jacques Henri Lartigue immersed himself in the flow of life since he was a child, starting to shoot methodically, collecting images of what is around him.
Jumps, dives, somersaults, falls and his brother's attempts to fly offer images wrapped in an aura of unreality.
The exhibition "The invention of happiness", hosted at the Carlo Maria Martini Diocesan Museum in Milan, is dedicated to the French artist (1894-1986).
The exhibition through 120 works unfolds chronologically, focusing on the individual periods of artistic speculation.
From Belle Epoque, with the elegant ladies of the upper class walking on the "sentiers de la vertu" of the Bois de Boulogne, places of meetings and romantic appointments of Parisians, to the 20s and 30s with shots also aimed at tennis, the nascent aviation,the cars that were beginning to compete with the carriages …
From the color images of the 1940s and 1960s – the prints on display were all published in numerous periodicals and magazines -, but also the black and white portraits of Picasso and Jean Cocteau, to the sixties and eighties. Inspired by his old works, he returns to photograph jumps, waves and elegant ladies, now replaced by models and staging.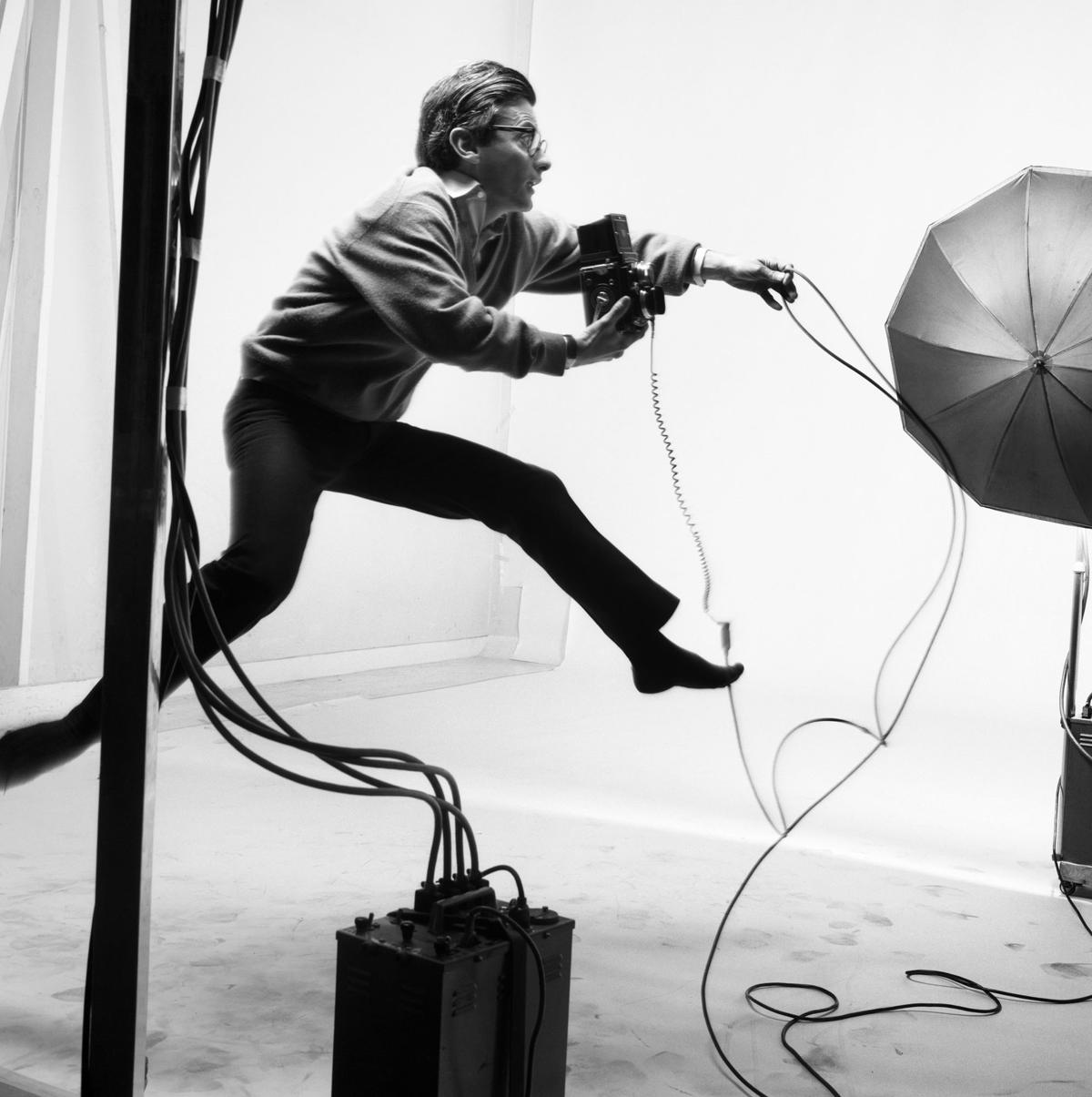 HENRI LARTIGUE – Richard Avedon-New York-1966
The success obtained with the exhibition at the MoMa – Museum of Modern Art in New York -, the first monographic exhibition in 1963 and his portfolio on "Life" dedicated to the assassination of President John F. Kennedy, offer Lartigue recognition by the world of photography and the general public. Thus new perspectives are presented to him and numerous commissions arrive in the fashion field, thanks to the interest of photographers Richard Avedon and Hiro.
This is how collaborations with the cinema world, where he works as a set photographer for numerous films, and with fashion.
For Lartigue it is the contemporaneity with what one experiences the important thing, the lability of the moment that passes the only anguish. Grab all that life has to offer.
Each photograph can only be the mirror of a part of the world, that is the most
close to the photographer, the context in which he moves. And the "part of the world" of Lartigue is the rich and bourgeois one of a Paris of new century.
And even when Europe is crossed by the horrors of the two world wars, the artist will continue to preserve the purity of his photographic microcosm, continuing to fix on the film only what makes him happy and probably only what he wants to remember, to preserve.
Stopping time, saving the moment from its inevitable passage.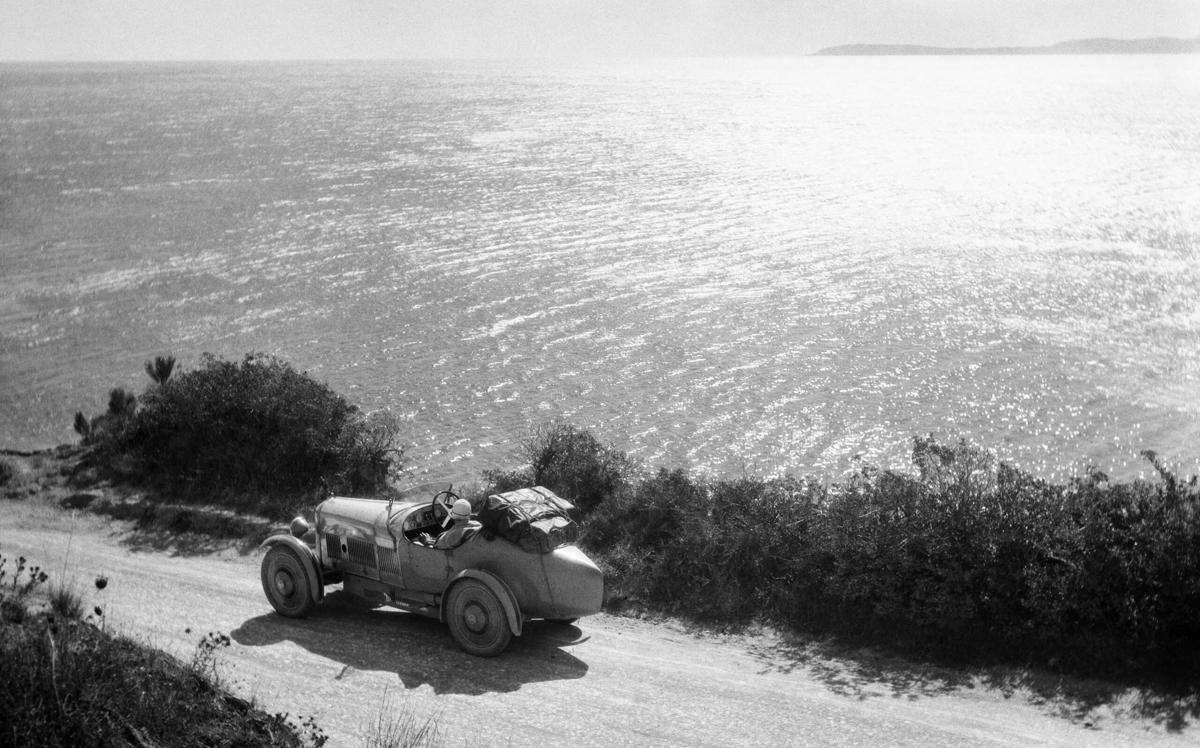 HENRI LARTIGUE – Mediterraneo-1927
Jacques Henri Lartigue, The Invention of Happiness
Diocesan Museum Carlo Maria Martini – p.zza Sant'Eustorgio 3 – Milan
May 21 – October 10 2021
Hours and tickets: Tuesday-Sunday, 10.00-18.00
Reservations required on weekends
full: € 8.00 – reduced: € 6.00
infoline: 02 89402671