Samsung Galaxy Unpacked The last time has passed with the launch of the latest smartwatch, which is Galaxy Watch5 and Galaxy Watch5 Pro Many people are probably curious to know what kind of cool new features this time has, with the Watch5 model coming in a minimalist smartwatch theme. Suitable for general use, while the Watch5 Pro model comes to please the wading line, especially the tough adventurers.
This year, the Galaxy Watch5 Series will use the power of the Exynos W920 chipset to process with 1.5GB of RAM + 16GB of ROM. The operating system will be used as Wear OS 3.5, supporting connections including Wi-Fi, Bluetooth 5.2, LTE, NFC, GPS, Glonass, Beidou, and Galileo
and the key features of all smartwatches Health and wellness are inevitable, such as sleep tracking features, bioactive health and wellness sensors, heart rate sensors, electrocardiogram (ECG) sensors and analytics sensors. Bioelectrical Impedance (BIA), which he said this year will have more accurate health detection. from a larger detection field on the skin And there is also an infrared sensor. It can also be used to detect temperature.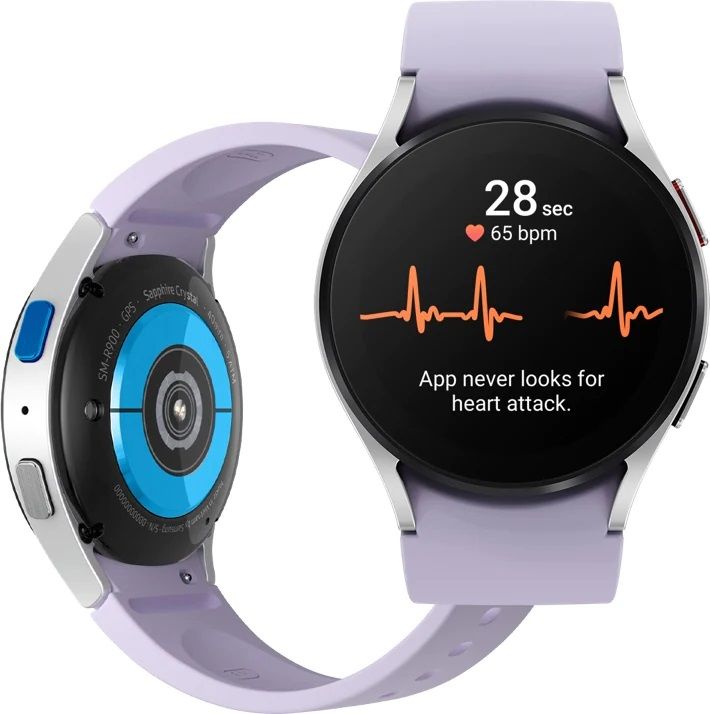 Galaxy Watch5's battery capacity has increased by 13% from the previous model, charging from 0% to 45% in 30 minutes, with a 44mm face model, a 410mAh battery, and a 40mm model with a 284mAh battery. Galaxy Watch5 increases the battery capacity for a long time without worry. With a large battery capacity of 590mAh. Plus, this time it also comes with a fast charging system that can charge the battery from 0 – 45% in just 30 minutes.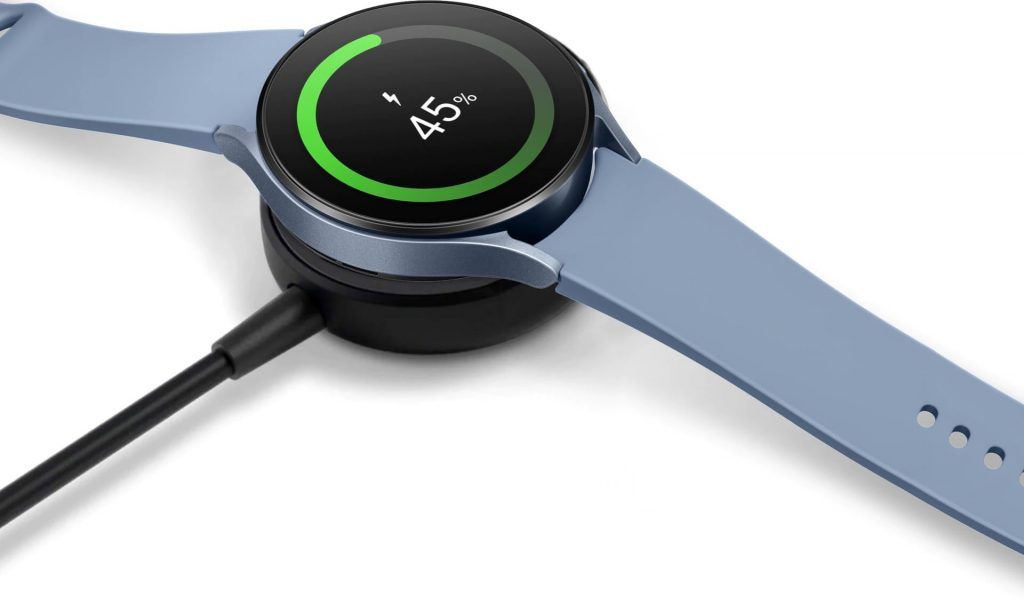 but in the model The Watch5 Pro will also have a GPS tracking feature added to it. This will allow you to view the map from within the watch face. No need to connect to the app, which is according to the theme of the sport, which is different from the Watch5 that focuses on general use.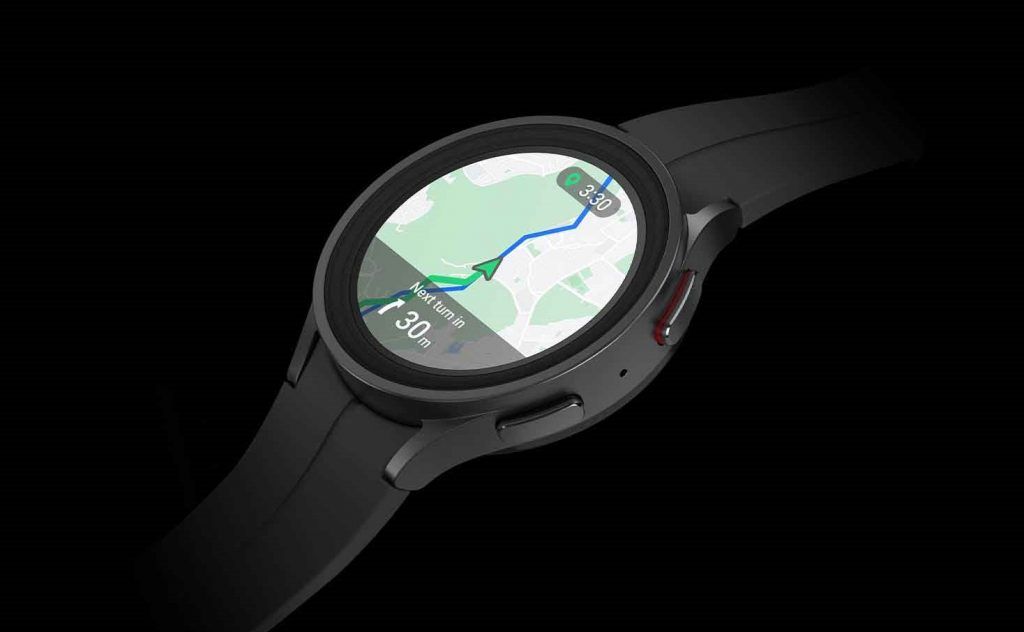 Galaxy Watch5 will come to friends to choose from 2 sizes, which are 40 mm and 44 mm faces, are made of Armor Aluminum. Galaxy Watch5 Pro will only have a 45 mm face, with composite materials. used as titanium Strengthen the screen with sapphire glass. This makes it 60% more impact resistant than before.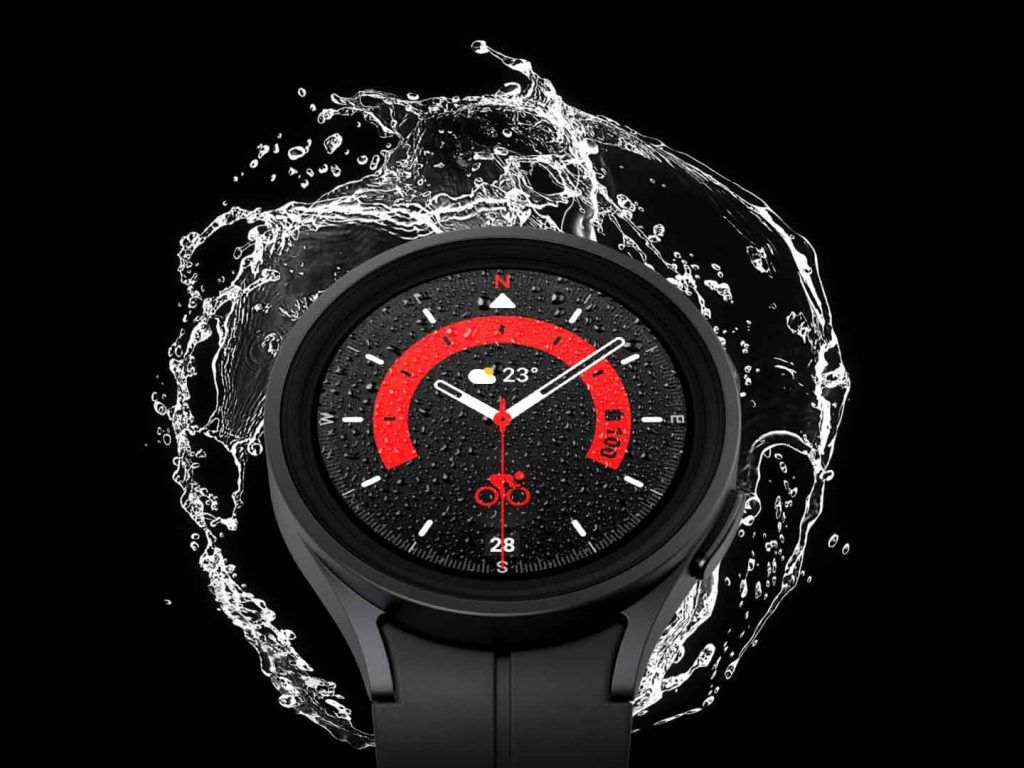 Galaxy Watch 5 and Galaxy Watch 5Pro prices
Galaxy Watch5
The 40 mm dial is available in Graphite Silver and Pink gold.

Bluetooth : Price 8,490 baht
LTE : Price 11,490 baht

44 mm dial, Graphite Sapphire and Silver

Bluetooth : Price 9,990 baht
LTE : Price 11,490 baht
Galaxy Watch5 Pro
The 45 mm dial is available in Black Titanium and Gray Titanium colours.

Bluetooth : Price 12,900 baht
LTE : Price 16,900 baht
You can buy the Sport Band in purple, pink gold, sapphire, white, and graphite colors for 1,190 baht.
source: Samsung