Kiel • The training sailing ship "Gorch Fock" after many years of repair for 135 million euros on Friday, November 19, set sail again. The ship makes its way to the Canary Islands and makes an intermediate stop in Lisbon. The crew is expected to celebrate Catholic Christmas in Santa Cruz de Tenerife.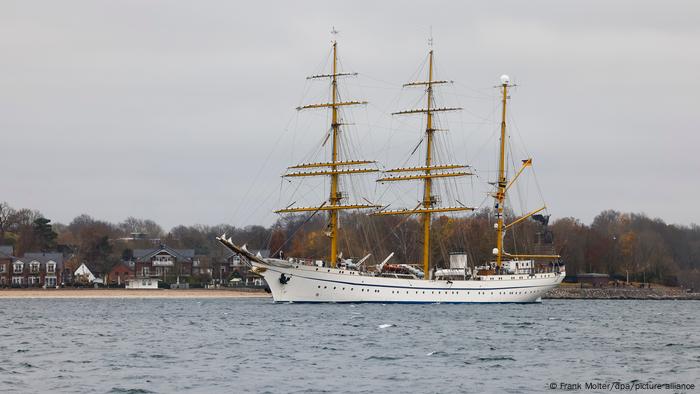 In the Canaries, in favorable weather conditions, the Bundeswehr will train. The first cadets will board in January 2022 and sail towards the Mediterranean. And in Malaga the second group will be waiting for the sailboat.
The Gorch Fock will return to its home port of Kiel by the end of March, after 10,000 nautical miles.
See also:
.