2023-06-10 05:31:30
Main

Arabic international
June 10, 2023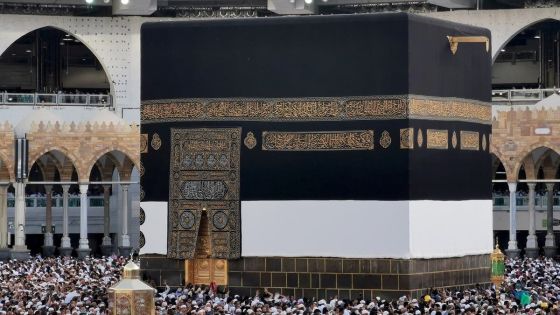 Watan Al-Youm – The General Presidency for the Affairs of the Grand Mosque and the Prophet's Mosque carried out, yesterday evening (Friday), the process of removing the covering of the Holy Kaaba, in order to preserve its cleanliness and prevent tampering with it.
The Presidency said: As is customary every year, the lower part of the Kaaba's covering is raised by approximately three meters from the surface of the Mataf.
And the "Affairs of the Two Holy Mosques" added: The raised part is covered with a white loincloth of a special type of cotton cloth, two meters wide, from the four sides of the Holy Kaaba.
#Lifting #covering #Holy #Kaaba #meters.. #preparation #Hajj #season #Watana #News