Five months have passed since they became The little container And her husband Nir Weizmann To the parents of a sixth child, when the child star gave birth to a toddler daughter who joined her five brothers: July, Leo, Reef, Ray and Ellie. But as is well known, parenting six small children can sometimes be a recipe for marital disaster, and this is what happened to the stable couple in the swamp who have been in a relationship for 21 years – 14 years of content in marriage.
The children's star and her husband have been experiencing a marital crisis in recent months. Their relationship ran aground, which caused Nir Weizmann to leave their shared home and live in the family's apartment in Tel Aviv for the past few weeks. Despite the crisis, the two try to broadcast business as usual, and last night they spent together, but at the end of the party, everyone returned to a different house – she to their house and he to the apartment where he has been living for the past few weeks.
Despite the situation between the two, the little one this morning (Sunday) releases a greeting on the occasion of the birthday celebrations of the twins Riff and Ray, who are celebrating their fourth birthday today. "I hope you just stay together strong and connected for life," the children's star wrote.
On behalf of little Michal declined to comment.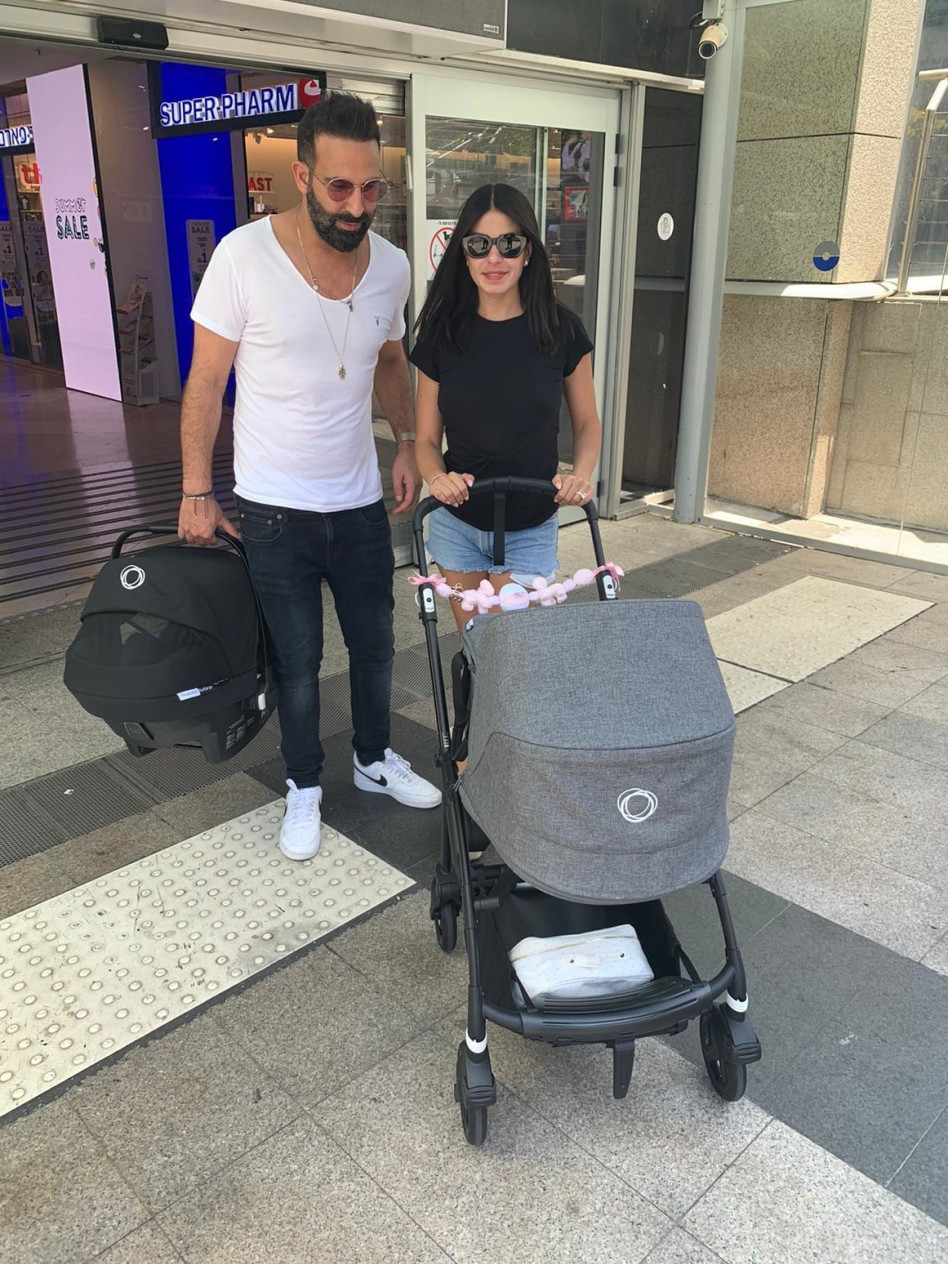 .