Residents of Tutaev report that the contractor, urged on by the local authorities in an emergency mode, is improving the territories on the left bank.
A children's playground has already been installed, the road is being paved with cobblestones, a staircase to the Volga is being assembled and asphalt is being laid. Despite the snow that has fallen, the local authorities keep repeating like a spell that all work is carried out in compliance with the technology. Including the laying of asphalt in sub-zero temperatures.
Local residents are not outraged about the landscaping in the snow. They are glad that, at last, landscaping has begun on the left side of Tutaev, forgotten by the authorities. Fresh asphalt has appeared, the stairs will be repaired, drainage systems will be installed. The main thing is that the improvement is underway. It doesn't matter what the weather is.
Dmitry Yunusov, the head of Tutaev, assures that the authorities tightly control the quality of work. Whether it is true or not, it will be seen in the spring, when the snow melts and it will be possible to fully appreciate all the work on the improvement of the left side of Tutaev.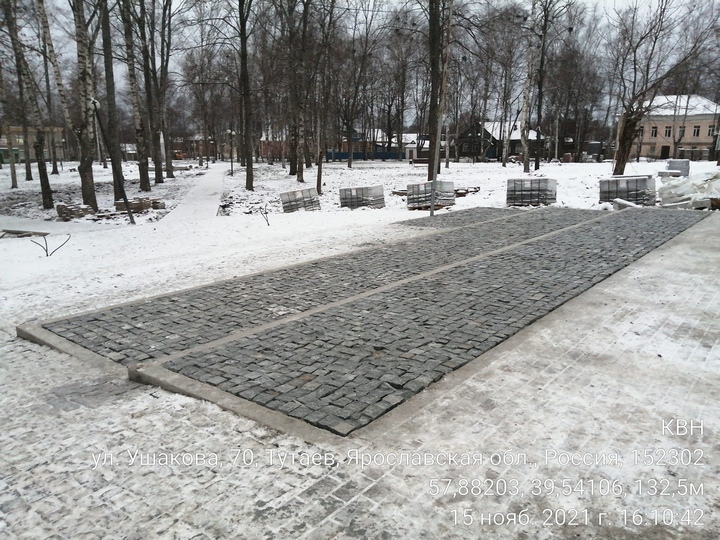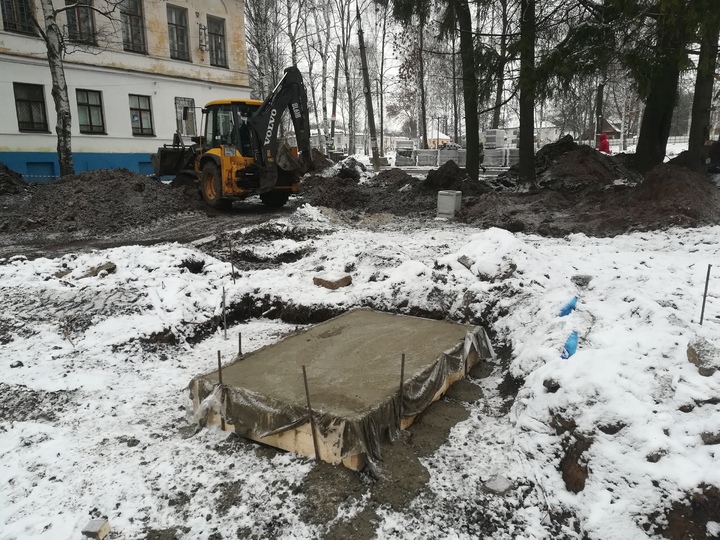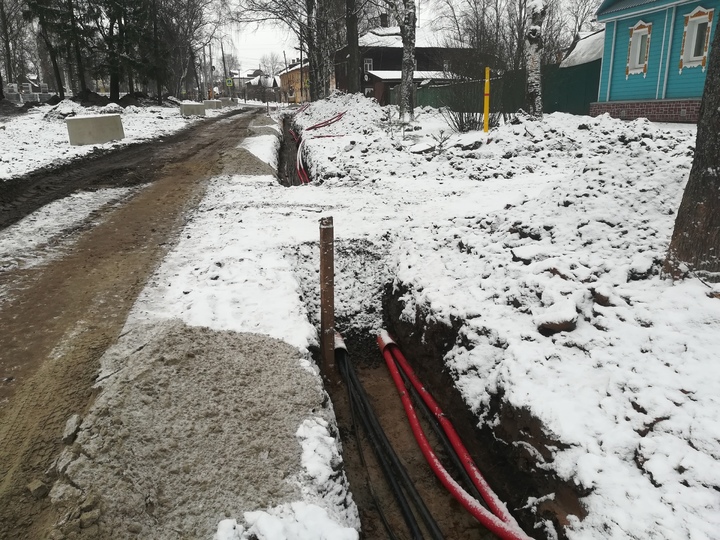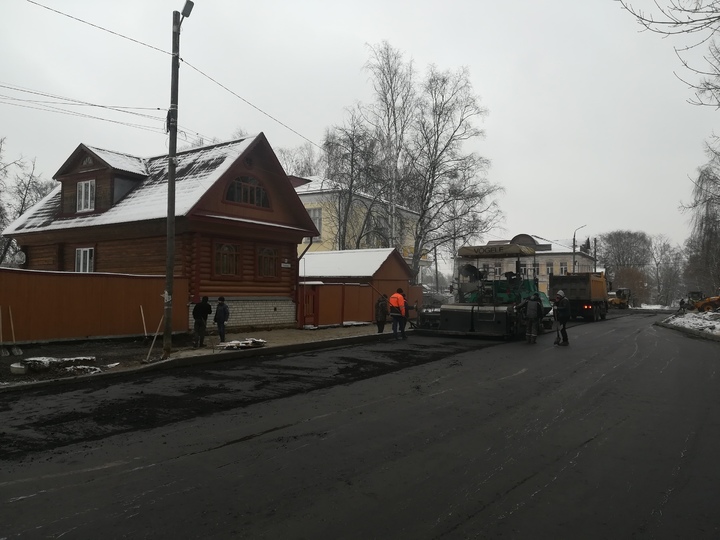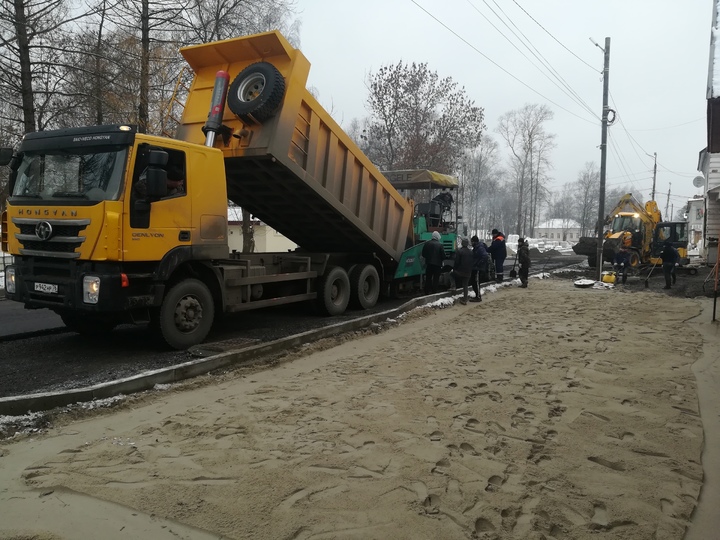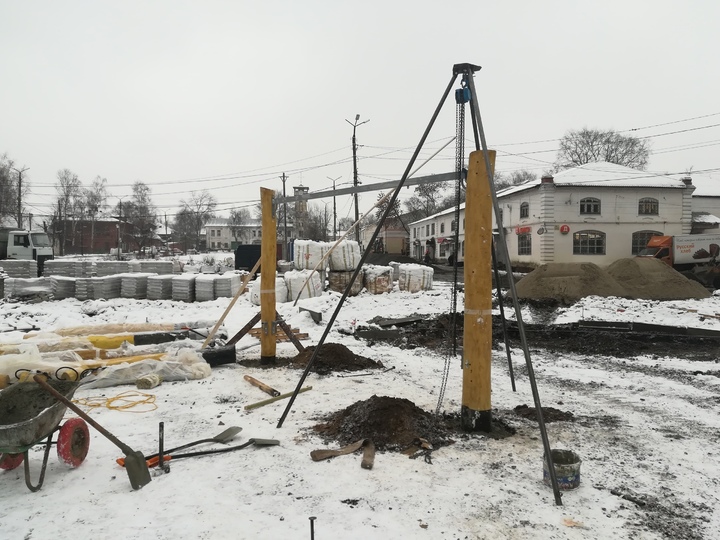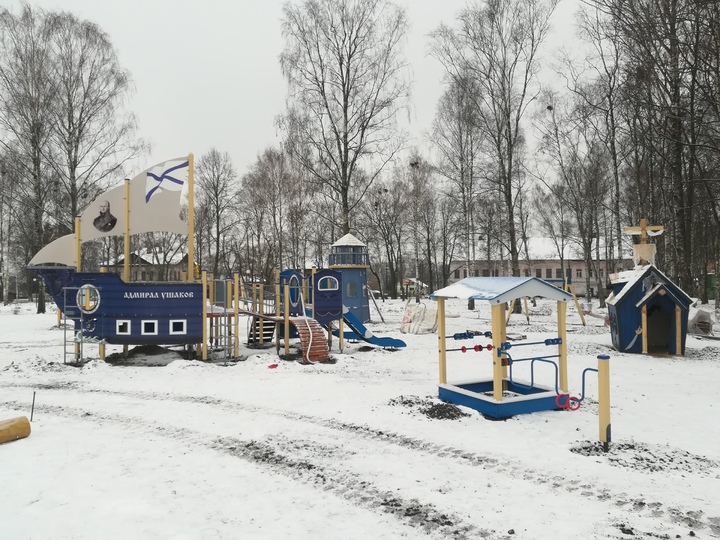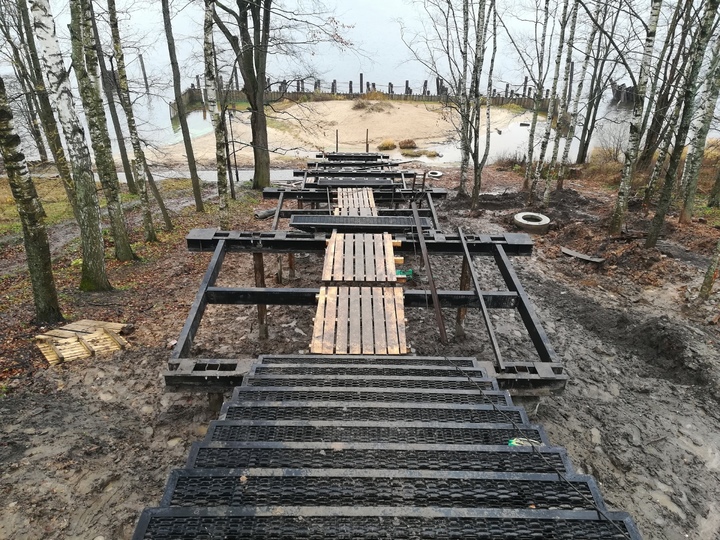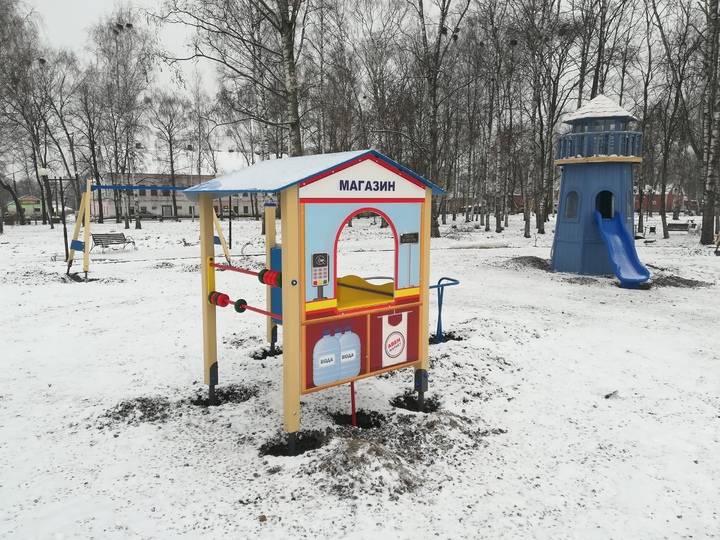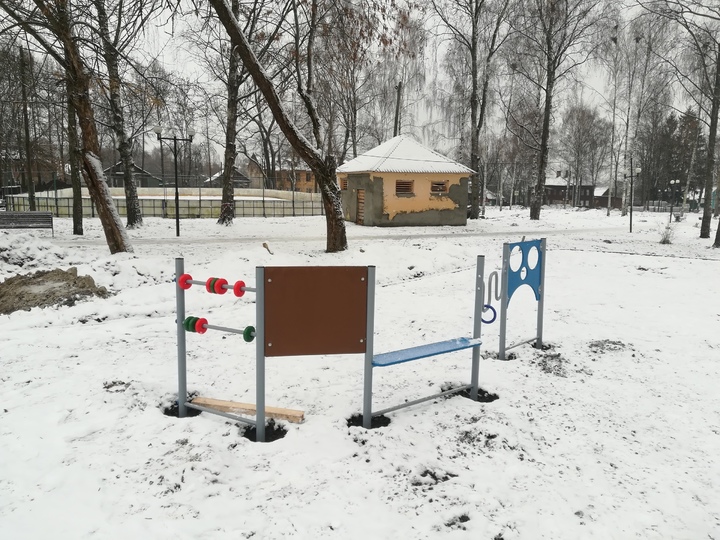 .