NS Madhavan said that the movie happens once in ten years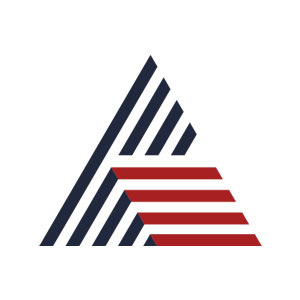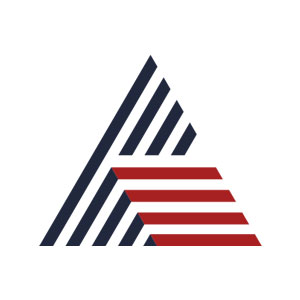 Thiruvananthapuram, First Published Aug 5, 2022, 2:36 PM IST
Written and directed by Krishand RK, Aavasavyuham was an award-winning film at the last state film awards and IFFK. The film, which was well-received by the audience in the festival circuit, is now receiving rave reviews through its OTT release. The film started screening yesterday through Sony Live, a leading platform. The general opinion on social media is that it is a Malayalam movie of international standard.
"The first thing that struck me when I first saw Aavasyyuha was how effortlessly the director has presented a complex narrative. A delightful story-telling. The style immediately reminded me of Alain Resnais's My American Uncle. Performances, editing, and graphics must be taken into account. Krishnaendu's Prapatra and Rahman Brothers' Chavati have very different styles. Amazing when you remember that the films were made in the same year from the same country," director Don Palathara wrote on Facebook about the film.
NS Madhavan tweeted that a film that breaks the boundaries of film production happens only once in 10 years. "In 2012 it was Ship of Theseus. In 2022 it is Malayalam film Aavasavyuham. Language is not an issue. This film is a step forward for that category of films. Don't miss it," noted NS Madhavan.
This film has won best film and screenplay awards at this year's state film awards. The State Film Award Jury judged Habitat as a film that poignantly portrays a serious environmental disaster through an innovative film language. 'The film, through an innovative film language, intensely conveys the serious ecological disaster in which life on earth is being wiped out. "An amazing visual experience that presents concerns about the imminent collapse of the habitat without losing any seriousness, while adopting a light-hearted narrative," said the jury.
ALSO READ : Dulquer watches 'Sita Ram' with fans in Hyderabad; Video
Last Updated Aug 5, 2022, 2:36 PM IST