The eight stolen Dreamlove vibrators, some of which are gold-plated, represent a value of several tens of thousands of euros.
Source AFP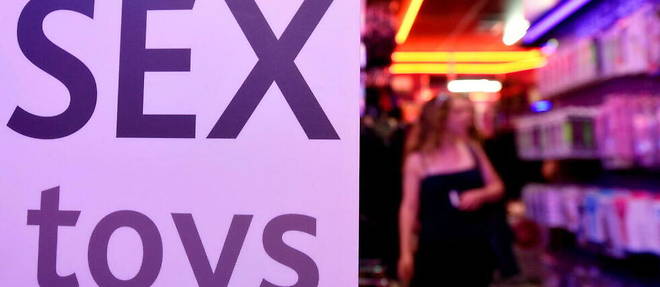 Subscriber-only audio playback
Lhe breakage took place on Wednesday 1is February before midnight in Seville. The Spanish sex toy wholesaler Dreamlove announced that three thieves had stolen several luxury vibrators, some of which were plated with 24 carat gold. The loot is estimated at a value of several tens of thousands of euros. Eight sex toys were stolen, six gold-plated and two stainless steel, costing "between 3,500 and 7,000 euros".
The three thugs, who grabbed high-end items including a gold-plated version that starts at 15,000 euros – the cost increasing with size and functionality – seemed to know exactly what they were looking for, explained to AFP Idiared Aponte, the commercial director of the brand based in Seville, in the south of the country.
Not easy to resell
The thieves, who broke into the premises just before midnight on Wednesday, "searched until they reached the secure area where the golden dildos and a large sum of cash were located", she told the newspaper. AFP. "As these are luxury sex toys and rare on the market, I don't think it will be very easy for thieves to resell them," said Idiared Aponte.
The criminals also took 25,000 euros in cash which was hidden in a safe inside the warehouse, located in an industrial park 10 kilometers east of Seville. On the surveillance images consulted by AFP, we see three people masked and in black forcing the entrance to the property with a hammer and an ax, after having cut off the lighting.
On its website, Dreamlove, which was founded in 2007, describes itself as a "pleasure product powerhouse" with more than 20,000 items in stock, ranging from sex toys to lingerie.
READ ALSOHer Majesty the clitoris