Chennai, First Published Nov 25, 2021, 9:57 PM IST
Will Simbu film come out without any problem? Even at the last moment the release date will change and the environment will change, one way or another the movie that has been released in the theaters is 'Conference'. Despite being released amidst various expectations of the fans … did the 'conference' take place in the minds of the fans? We are going to see in this post whether or not.
'Conference' is the first film produced by V House Productions and produced by Suresh Kamatchi and directed by Venkat Prabhu with Simbu. The villain is S.J. Surya, Kalyani Priyadarshan as the heroine, SA Chandrasekhar and many others have joined this 'conference'.
story description:
Simbu is flying from Dubai to his friend's wedding in Coimbatore. Just when he gets on the plane … he gets stuck in a time loop. The biggest 'conference' is going on, in which Simbu is forced to shoot first. Why is he shooting? The rest of the story is about how Simbu finds out why this is happening, stops being killed in the first place, and saves himself, despite the confusion over who is behind it.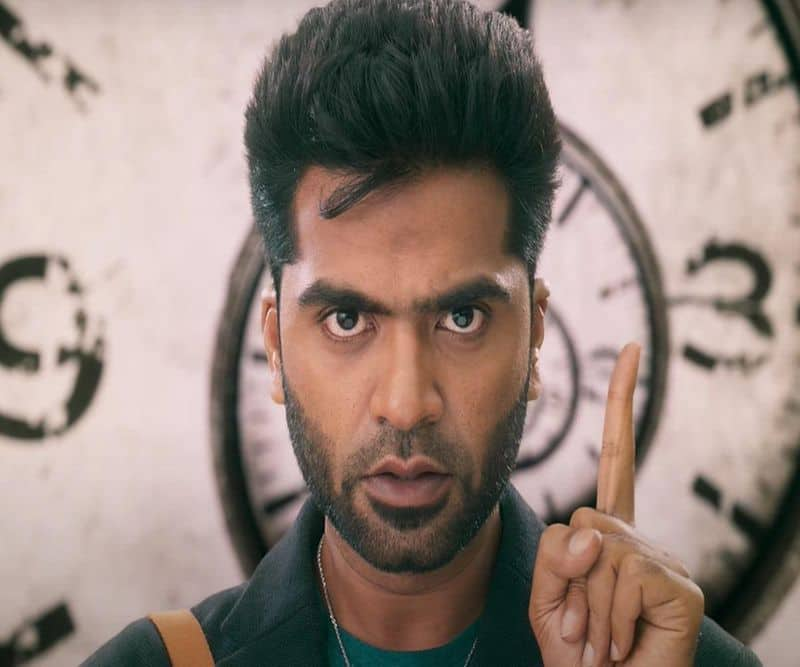 Prior to this, many time loop films were released in various languages. Why so much even last week the time loop movie 'Jango' was released. But director Venkat Prabhu has brought some things inside the film that no one could have guessed and added more interest in the second part than the first part.
The minus of this film is that the scenes that go without a hitch at the beginning are boring. But the film heats up to go into the story. Although there are some things in the film that are not relevant it does not greatly affect the story domain.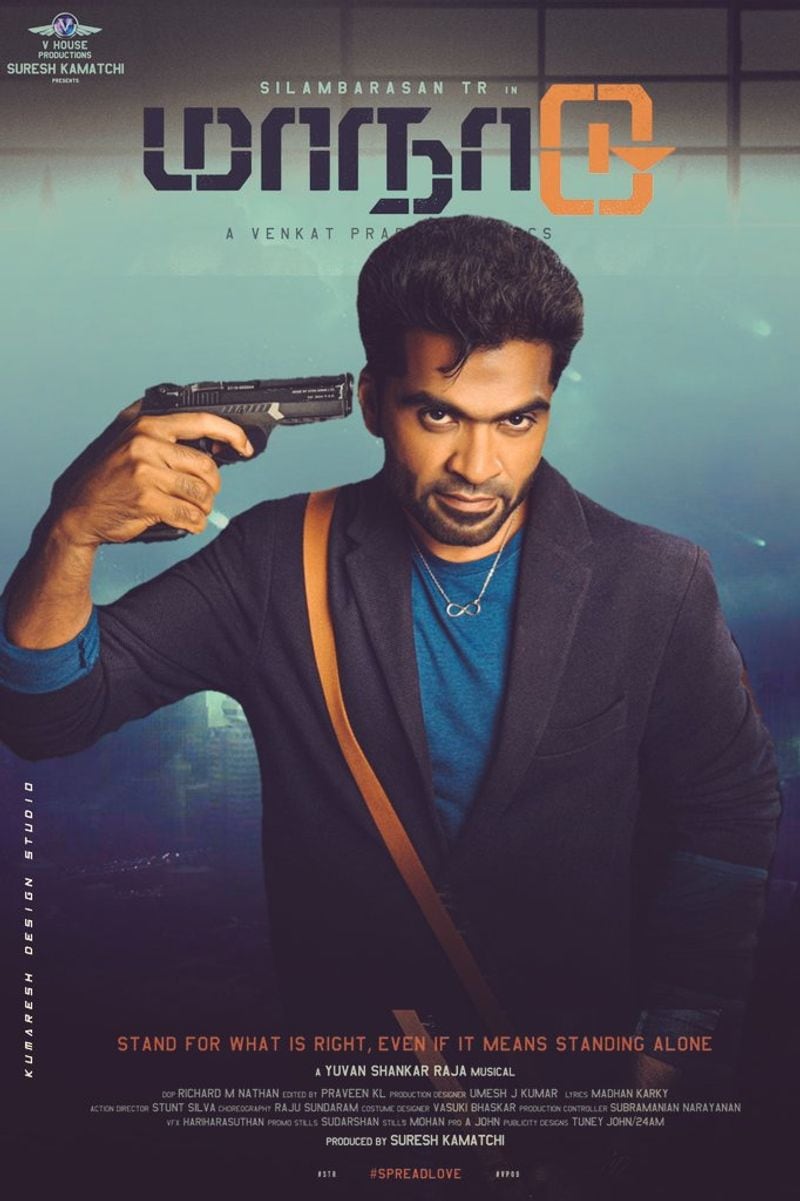 Some of the comedy scenes in Venkat Prabhu's style are featured in the film.
The whole story of the film revolves around Simbu and SJ Surya. The two stand in an equal line and hold the image without letting it slide. SJ Surya Kathakali is just playing the villain.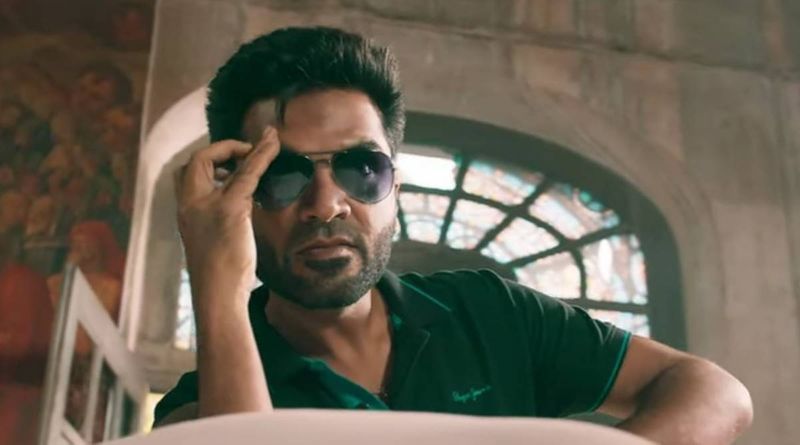 YG Mahendran SA Chandrasekhar, who is coming as a politician, has done his job well as a politician. Similarly Kalyani Priyadarshan comes and goes as a regular heroine. Thampi Premji has also acted in Annan as Anjaan for Thampi Udayan Pada. In addition, Karunakaran, Manoj Bharathiraja, Subbu Panchu and Vagai Chandrasekhar have also acted in the film.
Although there is only one song in the film, Yuvan is intimidating in the background music. It can be said that the film has given the expected success to Simbu, who has realized the plot of the film and changed his appearance to a toxic fit. Despite some logic violations, the conference sends Venkat Prabhu away from the theater with the mental satisfaction of not being seen in the film.
Last Updated Nov 25, 2021, 9:58 PM IST
.