Maccabi Haifa smiled again after the 0: 2 tonight (Monday) against Hapoel Tel Aviv, which brought Barak Bachar's team back to the winning track in the Premier League. Thanks to the three points, the champion increased the gap at the top from Hapoel Beer Sheva II to four points and put behind it the loss to Kiryat Shmona in the previous round. Dean David scored first for the Greens (61), Charon Cherry doubled seven minutes later and secured the win for the Premier League leader.
The one who received great encouragement from the stands during the game is Noble Omar, who despite his excellent ability since joining Maccabi Haifa, is not considered the most beloved figure among the Greens' fan organizations. As you may recall, about six months before joining the club, the star celebrated a victory over Haifa as a player in Maccabi Tel Aviv in the songs of "Maccabi Haifa Hezbollah".
Now, it seems that there is a rapprochement between the parties and Noble has won great support from the fans in the game against Hapoel Tel Aviv. At the end, the actor uploaded a story with his picture celebrating a gate with the audience, and wrote: "More than a year ago when I came here I met with the representatives of the organizations, they explained my position and their way and wished me success. About a month ago we met again, and decided to leave the past behind. Only Maccabi Haifa ".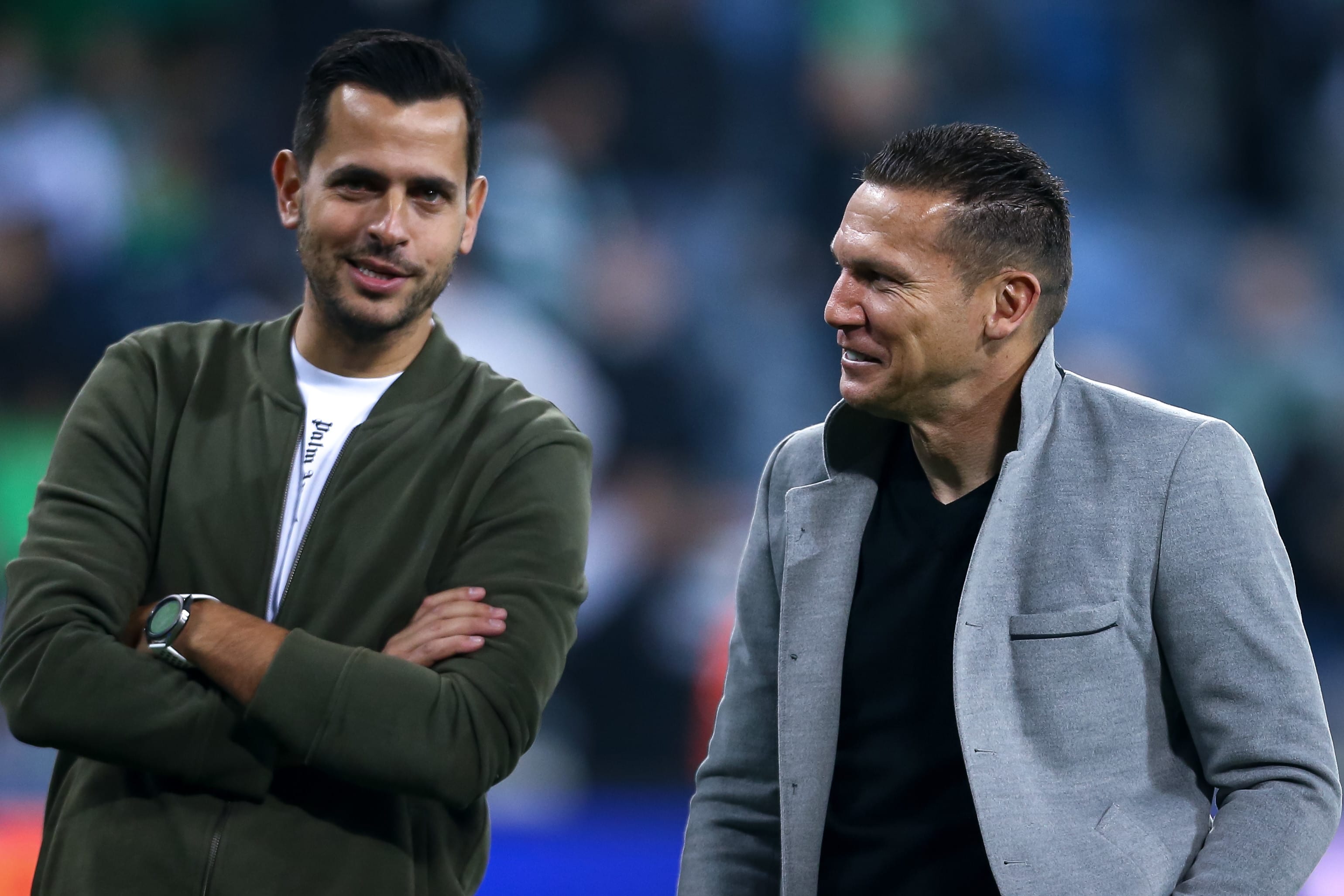 Back to the game itself. Barak Bachar said at the end: "It was important to win, it is natural to want it after how we looked in Kiryat Shmona. We changed the attitude and gave 100 percent in every action. The opponent was very difficult, but I am glad we controlled even if we were not dangerous enough. "We changed method and pushed further forward. It is a difficult victory, but these are the victories that should probably be achieved now."
Regarding the minister who won, the coach claimed: "I do not do educational series, he was injured against Kiryat Shmona and only returned to practice. He made a change from the bench and that is the goal of the substitutes, I am glad he did it. On Chibuta, who has not yet joined:" He Still not successful. It took the nobleman at least a month and a half to get into things, I recall. "Mavis has to do the job, it's true that he is still not successful in operations, but when that happens to him, he will gain confidence."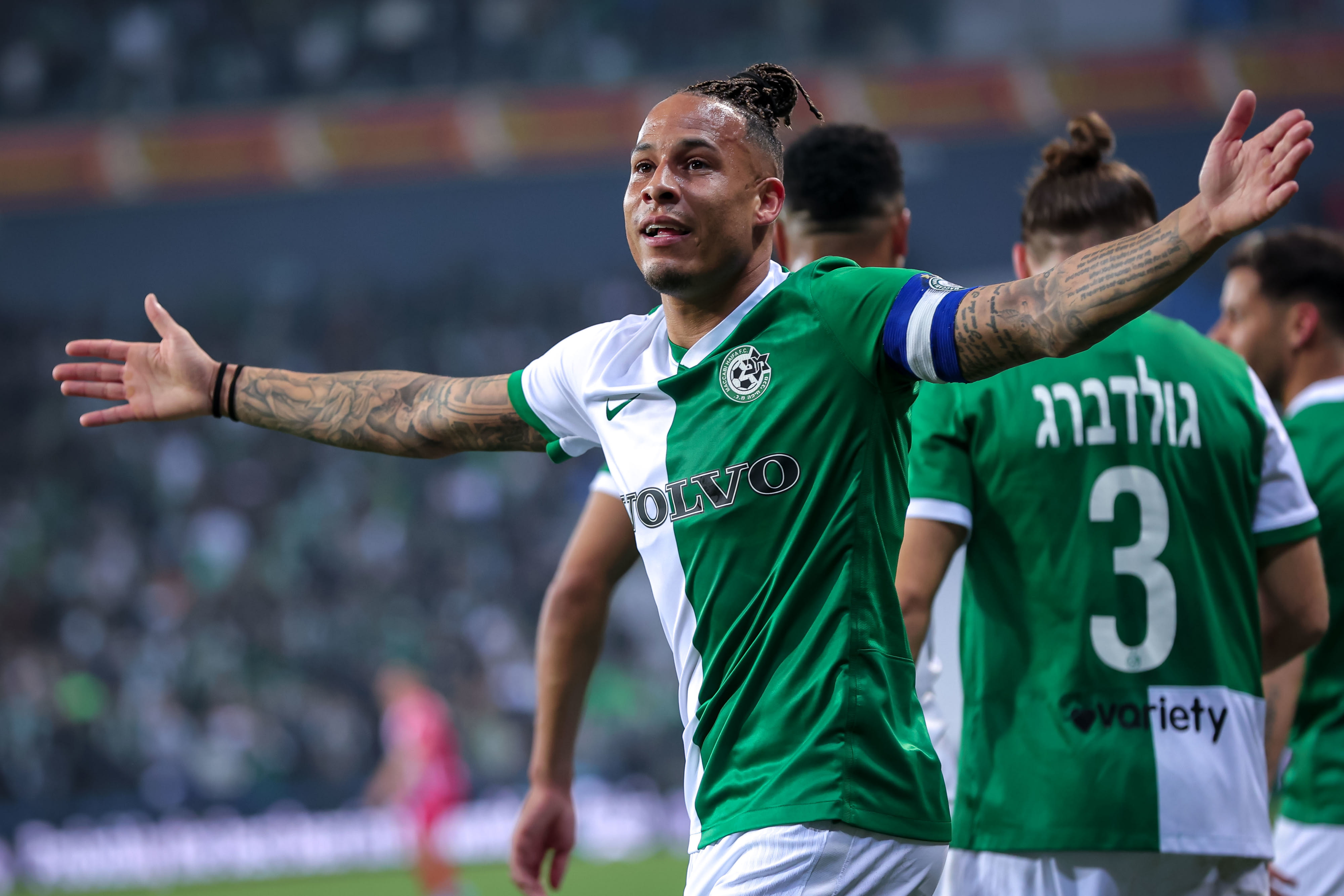 Noble's performance: "He played striker, one of two. In the end we think of the team and not one player or another, I thought that was what would help and maybe I was wrong, but I'm not sorry for anything. I try to produce advantages, when winners learn from that too." On the lack of credit to Ben Shehar: "Maybe he will get it, he recently returned from injury and as soon as I find it appropriate, he will play more. We have known him for many years, he will still give his own."
Finally, Bachar referred to the derby this coming Saturday: "The crowd is expecting a show in every game, there are tough games now because teams are fighting for a place, a playoff, etc. We have made a not brilliant victory, but important and good."
Charon Cherry added: "There was a beautiful goal, but the most important thing was that we won. We did not play well, but what matters is the victory. When I enter I try to do my best. I am happy about the victory and the goal. I am not surprised I did not open, I was injured. I "Always want to play, but respect the coach's decisions. The only thing we have to do is concentrate on ourselves and win, we can not control what other teams do. Obviously I think I have to start every game in the squad, every player thinks that way."
Results of the 23rd cycle:
Maccabi Petah Tikva – Maccabi Netanya 1: 1
Hapoel Beer Sheva – Urbani Kiryat Shmona 0: 0
Hapoel Jerusalem – MS. Ashdod 0: 2
Hapoel Hadera – Betar Jerusalem 0: 1
Bnei Sakhnin – Hapoel Nof Hagalil 0: 2
Maccabi Tel Aviv – Hapoel Haifa 0: 2
Maccabi Haifa – Hapoel Tel Aviv 0: 2