Mammootty will appear in two roles in the film as Malayali James and Tamilian Sundaram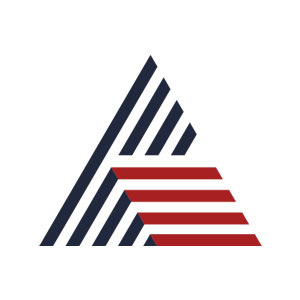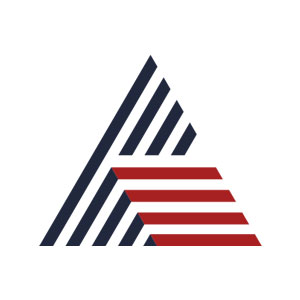 First Published Jan 28, 2023, 7:46 AM IST
Nanpakal Neerath Mayakkum is the first film to be produced by Navnira's talented director Lijo Jose Pellissery with Mammootty in the lead role. Lijo lived up to that expectation when it hit the theaters. The film premiered at this year's IFFK and had its theatrical release in Kerala on January 19. The film received rave reviews from the day of its release and is still in active discussion among the audience. Now veteran director and lyricist Sreekumaran Thambi has come to the scene praising the film. He says Mammootty's performance in the film is of international standard.
Drowsiness in the morning. Mammootty is at his peak as an actor and producer. Mammootty's acting meets international standards. Lijo Jose Pallissery is a genius. This young man is about to conquer the heights. Nanpakal Nereth Mayakkum is one of the rare films that surprised me after spending fifty seven years of my life for cinema, Sreekumaran Thambi wrote on social media.
ALSO READ : Upcoming Casting in 'Malaikottai Vallibani'; 'Chekuthan Lazar' with Mohanlal
The Tamil Nadu release of the film, which was released in many foreign markets along with Kerala, was this weekend. Tamil director Karthik Subbaraj also came to praise the film. Karthik Subbaraj tweeted, "Sleeping in the morning is a very beautiful and fresh experience. Mammootty sir. Don't miss this Majith by Lijo in theatres. Applause to Lijo and all the crew".
Mammootty will appear in two roles in the film as Malayali James and Tamilian Sundaram. The film is characterized by different levels of presentation and character creation. Lijo has made Nanpakal with a different approach from his previous films.
Last Updated Jan 28, 2023, 7:46 AM IST