Sharjah: A 67-year-old man has been charged with embezzling money from a young woman on a marriage portal. The 47-year-old Arab man, who is looking for a bride, cheated by advertising on a matrimonial website. The Sharjah police had registered a case against the woman in this regard.
Relationship via WhatsApp for more than two months
The young woman, who saw that the profile given by him on the portal was suitable for her, started contacting him through the chat section of the website. According to his profile, the 47-year-old man had divorced his wife. He invited marriage proposals from young women with few qualities. The young woman contacted him in the chat box to find out more, realizing that it was hers that matched the demands on her profile. The woman then kept in touch with him for more than two months through WhatsApp. He told her he was a businessman and working as a lecturer at a government university. He also said that he wanted to marry the girl.
The woman was robbed of 11,700 dirhams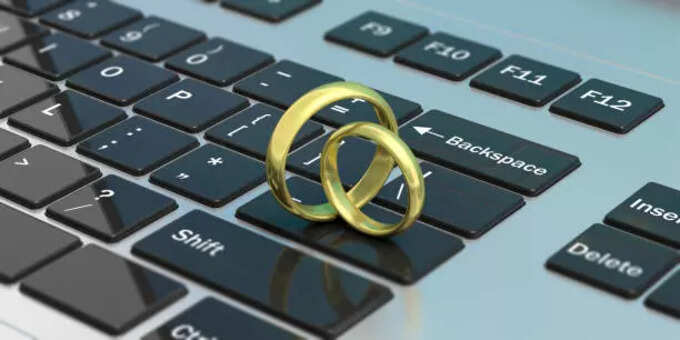 However, the woman became closer to him and handed over 11,700 dirhams to him at his request, saying that he was now going through a financial crisis and that he could not even afford to do his daily chores. He promised to return the money as soon as the financial situation improved. But after receiving the money, he slowly started ignoring the girl. He sees text messages on WhatsApp but refuses to reply.
Detection of a regular cheater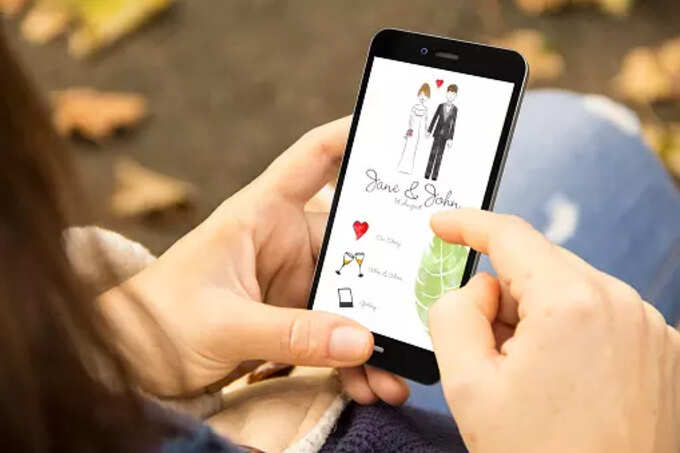 It was when this situation continued that the young woman began to doubt the purity of his intentions. When the woman sent a message that she would lodge a complaint with the police, he came to the scene with threats against the girl. He also made false allegations against the girl. That's when the girl realized that he was cheating on her. He then lodged a complaint with the police. His true identity was revealed during a police investigation based on his WhatsApp number. After his arrest, the police interrogated him and found that he had cheated on several young women like this. The case is currently pending before a Sharjah court.
.