Dmitry Medvedev

(Photo: Ekaterina Shtukina / RIA Novosti)

The outgoing 2021 was not an easy year, the Russians "more than enough" had enough difficulties and shocks, said Dmitry Medvedev, Deputy Chairman of the Russian Security Council, in his New Year's address.
"Together we confronted the problems faced by all of humanity. But I am sure that there were also many good things, "he said. According to the Deputy Chairman of the Security Council, the Russians managed to overcome the difficulties thanks to unity, mutual support, as well as "the desire to show their best qualities."
"Our people have proved more than once that they know how to love, empathize, help and even sacrifice themselves for the sake of others. This experience has made us stronger, it will stay with us forever, "Medvedev is sure.
Putin dedicated New Year's message to overcoming difficulties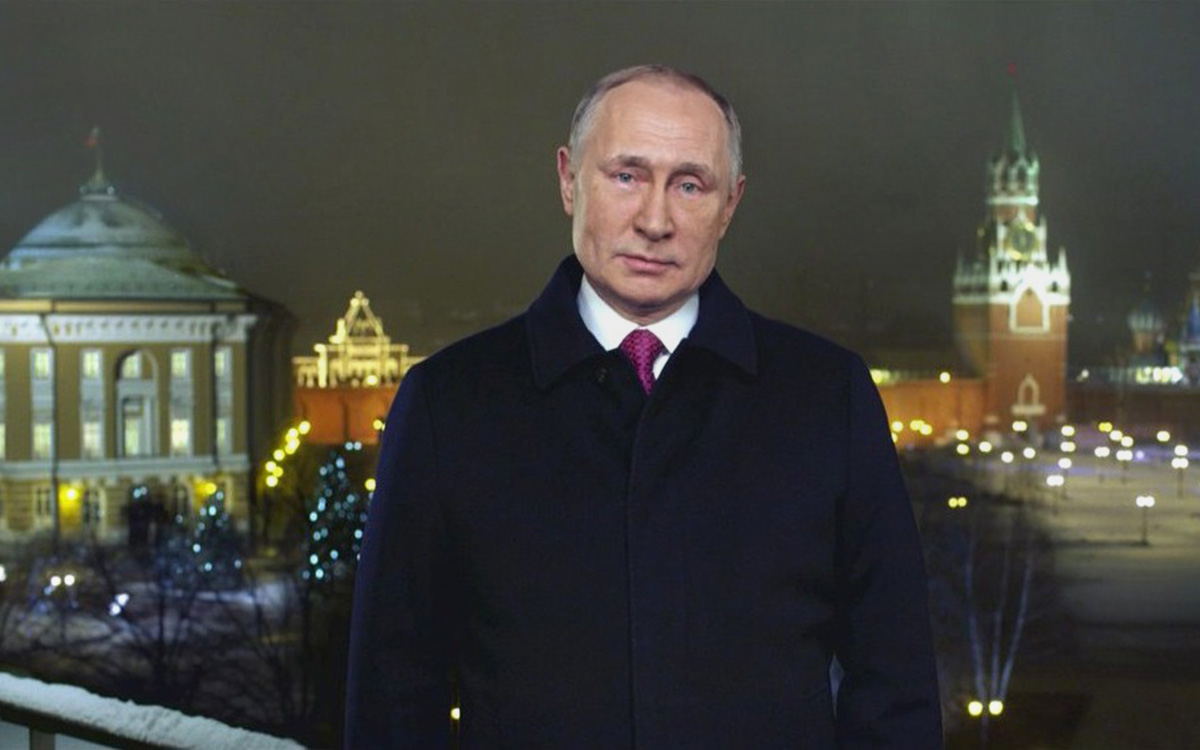 He wished the people of the country confidence in themselves, health, success and prosperity.
.