Mexico City, Mexico

(Фото: Axel Hid / dpa / Global Look Press)

Mexico will not join the sanctions against Russia, the authorities of the United Mexican States intend to maintain good relations with all governments, President Andres Manuel Lopez Obrador said at a press conference, El Universal reports.
The politician noted that he would like to maintain the possibility of dialogue with the parties to the conflict in Ukraine. "We don't think it concerns us, we think it's best to promote dialogue. to achieve peace," Obrador stressed.
The President of Mexico also noted that Mexico is ready to help refugees, regardless of their origin.
What do EU sanctions against Russian businessmen mean?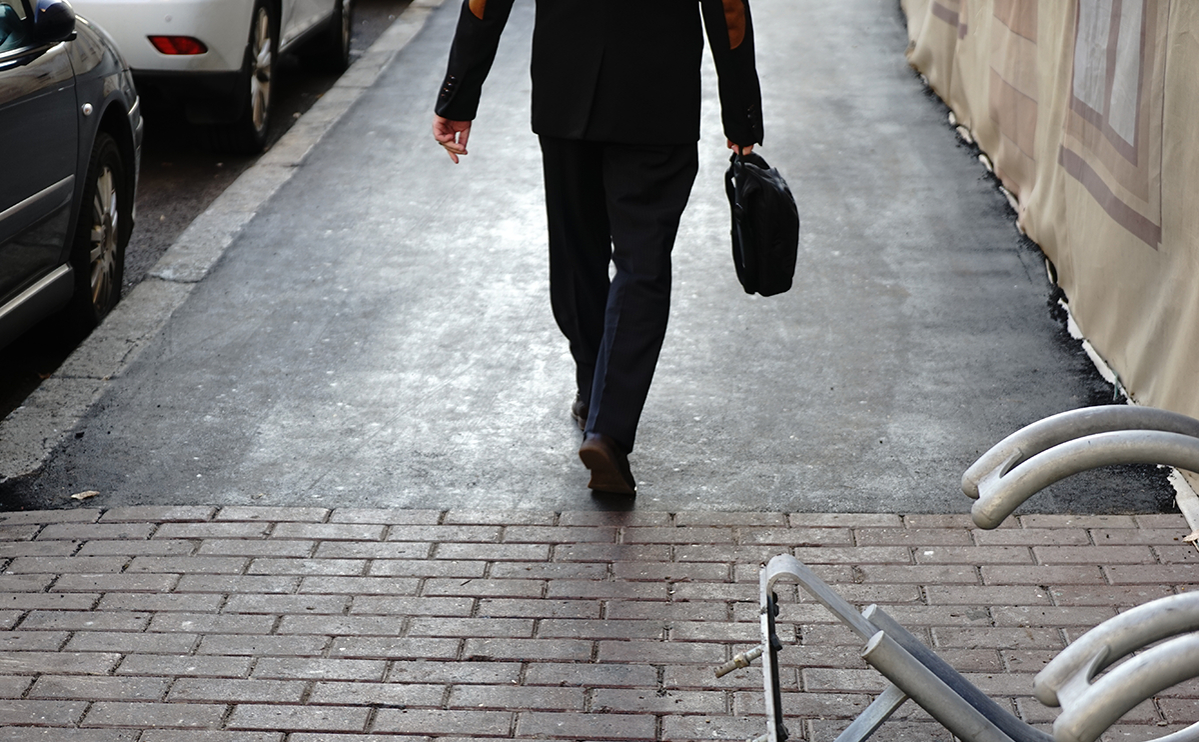 Many countries, after Russia recognized the independence of the Donbass republics and the start of a military operation in Ukraine, imposed sanctions that affected the country's economy as a whole, entrepreneurs and politicians, air traffic, culture and sports.