Miri Masika didn't think she was capable of living far from her family, being alone. The goal of Israeli nationalists to conquer the world was not their lot until recently. But then suddenly a call came from the new production of "The Orchestra's Visit" in London. She decided to say yes, packed her things and moved to London to try her luck. "At the age of 44, I feel like a 22-year-old who moved to the big city alone for the first time, and she manages to live," she shared.
"I missed my girls – I haven't seen them in a month"
But besides the great moments on stage, there are also moments behind the scenes in the dressing room, in which she finds herself overwhelmed with a lot of feelings: "I haven't seen my girls for a month. I've never enjoyed working on something like this. It was so much fun, but I missed them. Now they They came and I can't be with them – because there are rehearsals."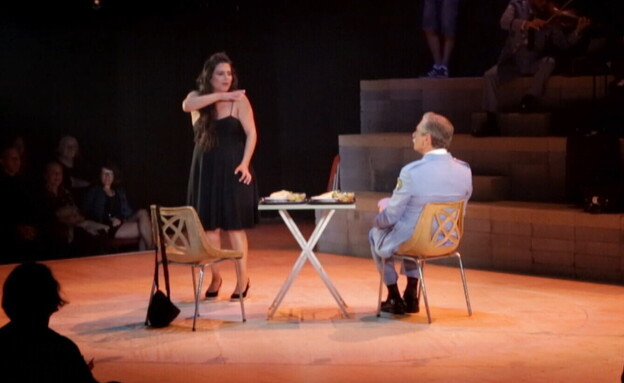 With the longing for the family – the longing for Israel also comes, something that is also expressed by her in Israeli advocacy. "People leave the show and say, 'I want to be in Israel,'" Mesika said. "I'm not angry at those who hate us, because it's so distorted, so one-sided. The reality is also hard – but that's not who we are. It doesn't represent who we are, our people, who really seek peace."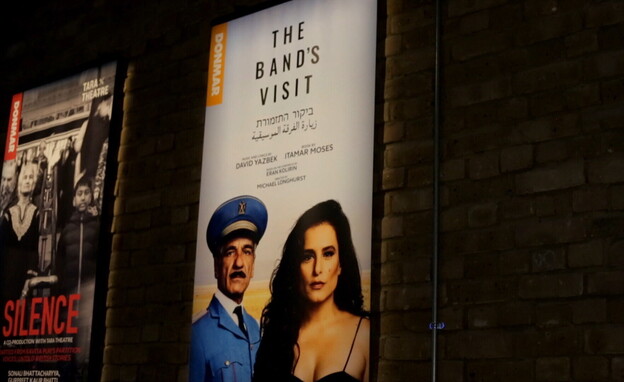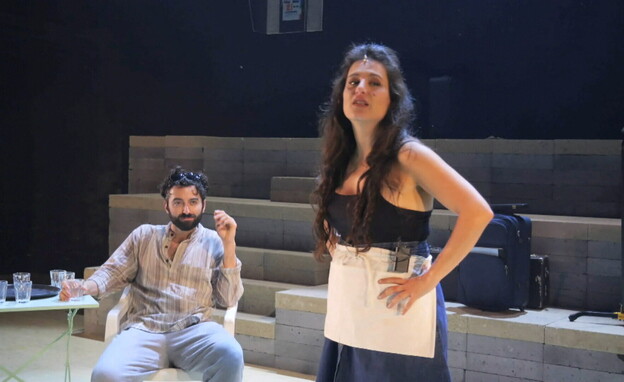 During this entire period Mesika gave up her performances in Israel. During her career she was first a singer and then an actress. In London she only focuses on acting, afraid that the singer will be left behind. Yesterday, the last performance of "The Orchestra's Visit" was held at "Donmar".
Two theaters in the West End have already expressed interest in transferring the show to them. Maybe Miri will star again there too. In the meantime, she ends her journey in London, returning to the life she left aside. In February, she will appear again at the Culture Hall with the old songs, with the lights aimed at her, the old entourage, but also with many new insights, and to a large extent, when she is brand new.