Photo: Artem Geodakyan / TASS

In Moscow, a schoolgirl fell out of the 22nd floor and survived, she is under medical supervision, according to RIA Novosti and REN TV, citing law enforcement sources.
The incident occurred the day before on Zagoryevskaya Street, the interlocutors specified. According to REN TV, the eighth-grader fell off the balcony, where she was with a friend who tried to hold her back.
According to Life.ru, the girl born in 2007 is registered with a psychiatrist, it is possible that the cause of the fall was an attack. She was hospitalized in the Filatov hospital without serious injuries, the portal adds.
In Naberezhnye Chelny, a sixth-grader fell out of a school window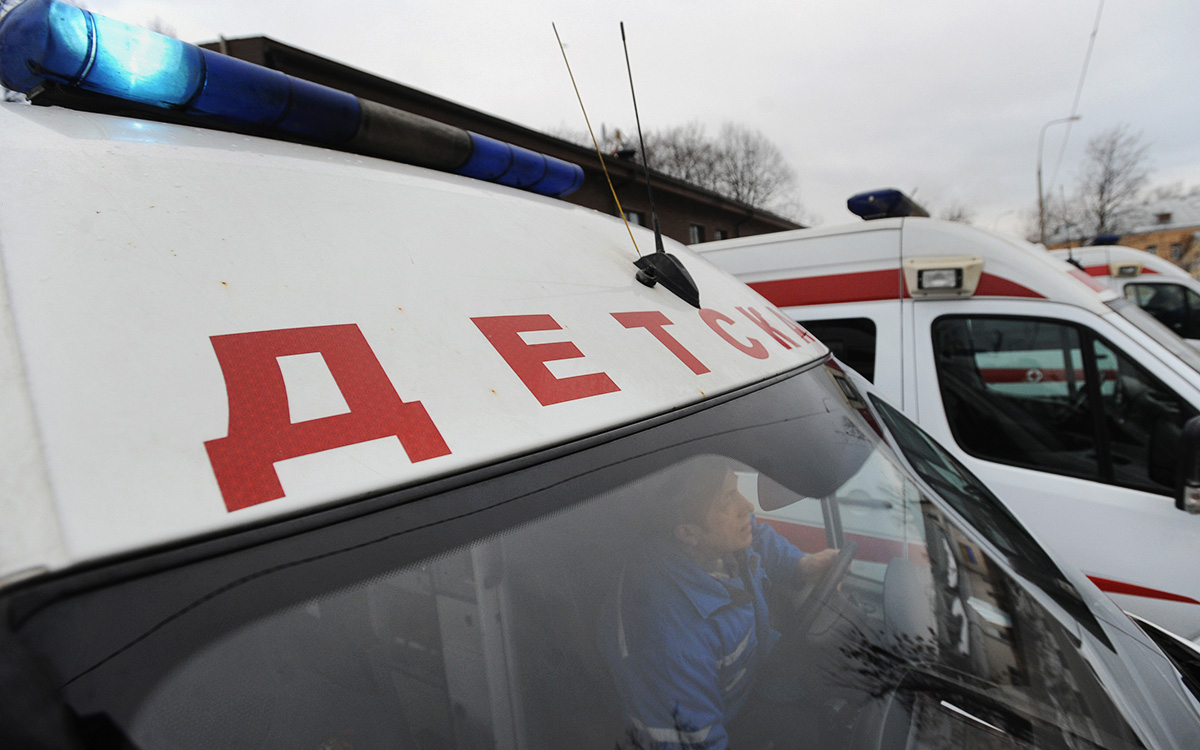 In February last year, a 14-year-old girl fell from the 13th floor in the Moscow district of Maryino. She fell on a car and survived.