This post is taken from the weekly newsletter "Human heat", sent every Tuesday at 12 p.m. You can register for it for free here – every week Nabil Wakim answers questions from Internet users about the climate challenge.
You can also register for the first Human Heat event in public by clicking here: a first debate which will be devoted to the weight of individual gestures in the climate battle.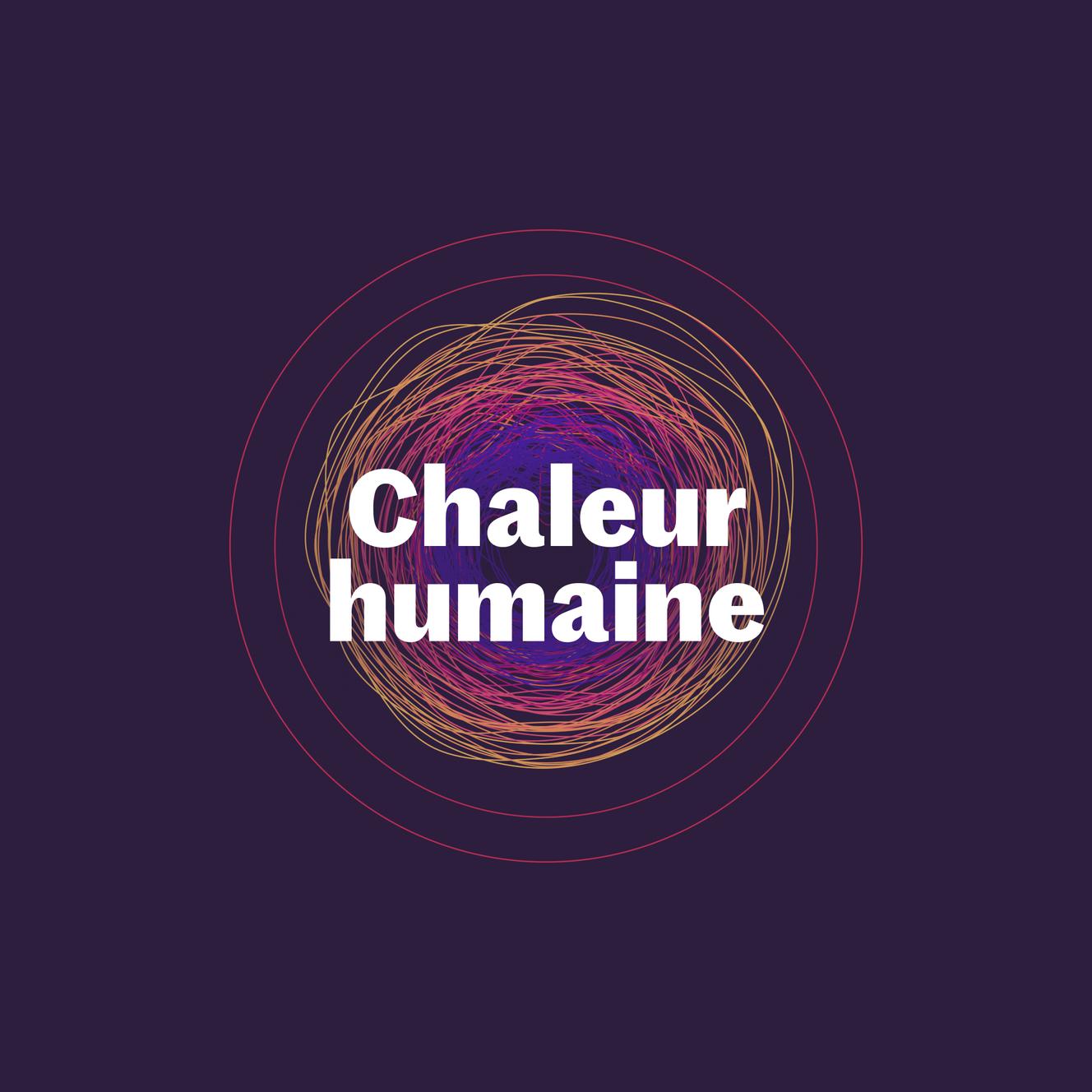 "Hello, I'm disappointed that Human Warmth is on hiatus, I listen to it while I usually do my housework and I'm afraid it will get dirty at home if I don't have anything to listen to!" Do you have any other podcasts on the climate to recommend to me? » Question posed by Julien to the address [email protected]
My answer : Yes, the "Human Heat" podcast is on hiatus until March, but in the meantime, here is a selection of very interesting episodes on related topics, which will introduce you to other great podcasts on the subject. So here is a list of nine moments that I listened to, it's very subjective, but some of you may find it gray matter to share!
How to talk about the collapse with his children? In this fascinating episode of "Let's live happily before the end of the world", Delphine Saltel meets children's author Marie Pavlenko and we discover lots of interesting things about our collective and individual relationship with nature.
The harsh reality of the carbon impact of chocolate. When you are like me very greedy, this episode of "La Terre au carré" from France Inter is difficult to listen to, but it is full of information on why chocolate emits so much at all stages of production.
Prime rib challenge. An episode of Lucas Scaltritti's series "Super Green Me", an inner adventure in which he tries to make his transition piece by piece. And it's not easy to resist the temptation of prime rib in front of your in-laws.
Let's talk about geoengineering. Listen in Alexia Soyeux's pioneering podcast "Presages", an episode with researcher Sofia Kabbej who explains in detail climate modification projects by industry, the state of research on the subject and the associated risks.
The ground, this ally that we trample on. In this episode of "Climate Exchanges", biologist Marc-André Selosse, professor at the Paris Museum of Natural History, teaches us a lot about the importance of soil for climate and agriculture, and also about mushrooms !
Why do women suffer more from climate disasters? It is with this question in mind that Lucile Torregrossa made the series One day the Earth openswhich takes us to Malawi, Indonesia and France to answer the question: does a sexist tsunami exist?
The vagueness of carbon offsetting. A good program among others of "The Scientific Method" on France Culture, which questions the practice of planting trees to offset greenhouse gas emissions. A subject to which we will return in "Human heat", I promise!
What can we learn from nature? A very rich episode of the podcast "Pour que nature vive" from the National Museum of Natural History with ecologist Estelle Cruz, a subject that echoes the episode of "Human Heat" with primatologist Sabrina Krief and what the great monkeys can teach us.
And the most important : my colleagues from "L'Heure du Monde" have produced a playlist for you of all the episodes devoted to climate issues on Spotify. On the menu: the blues of Greta Thunberg, deforestation or even the investigation of Monde on sand traffic.
You have 4.91% of this article left to read. The following is for subscribers only.