"Our people will come and put up the Prime Minister's banner here. You should ensure that it is not removed," the Union Minister told the Collector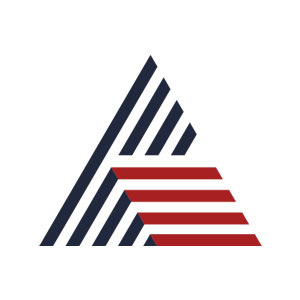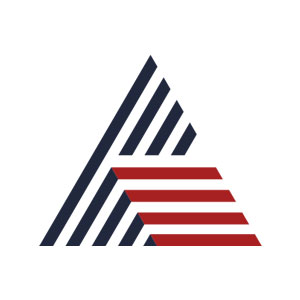 First Published Sep 3, 2022, 10:09 PM IST
Hyderabad: TRS responded to Union Finance Minister Nirmala Sitharaman's request to display Prime Minister Narendra Modi's photo in ration shops. When the finance minister insisted on displaying the picture in the ration shop, TRS responded by putting Modi's picture on the LPG cylinder. Moreover, the finance minister in the KCR cabinet also came forward with a response.
Telangana Health Minister T Harish Rao responded that Nirmala Sitharaman had degraded the Prime Minister by demanding that Modi's picture be displayed in ration shops. "Telangana is among the five or six states that take care of our country financially. So should we put our Chief Minister's photo here and in other states?" – T Harish Rao asked. He was reacting to the incident where Finance Minister Nirmala Sitharaman got angry with the district collector in Birkur over not displaying Modi's picture in ration shops.
Minister KT Rama Rao, son of Chief Minister K Chandrasekhar Rao ('KCR'), responded that he was appalled by the minister's "unruly behaviour". After the Minister demanded Modi's photo in the ration shops, TRS released a video of the Prime Minister's picture on LPG cylinders on social media. Modi's image was printed on the cylinder when there was a protest against the steep rise in fuel prices.
The video of Nirmala Sitharaman shouting at the collector has gone viral on social media. Nirmala Sitharaman raised her voice against Collector Jitesh Patil for not being able to immediately say the share of central and state in rice in fair price shops. They said that out of a price of Rs 35 per kg, the Center is charging Rs 30, the state is charging Rs 4 and the beneficiaries are charging Rs 1. They were also outraged that Prime Minister Modi's photos were not displayed in shops in Telangana. "Our people will come and put up the Prime Minister's banner here," the Union minister tells the collector in the video. , the minister asks the collector, "You should ensure that it is not removed".
But state finance minister Harish Rao opposed the finance minister's contention about central-state share in fair-price shops. He said that the center provides 50 to 55 percent of the total allocation and the state provides the remaining 45 percent and 10 kg of rice free. He added that Rs 3,610 crore is being spent on this every month.
Last Updated Sep 3, 2022, 10:09 PM IST