At least one launch was detected towards the territory of Japan – alerts were activated in several areas • Shortly before, a ballistic missile was also launched towards South Korea – for the second time this week • Japanese Prime Minister Kishida held a press conference, condemned the launches – and called them "barbaric actions" • South Korean President Seok-yeol threatened: "We will respond decisively"
N12










| Published 04/10/22 04:12

North Korea tonight (Tuesday) launched at least one ballistic missile towards the territory of Japan, which fell in the Pacific Ocean – 3,000 kilometers from the country. During the launch, the government called on residents to "take cover" and report anything suspicious. At the same time, the South Korean army reported firing towards the east coast of the country – for the fifth time in the last 10 days.
Japanese Prime Minister Fumio Kishida said in a statement shortly after the shooting that He "strongly condemns the barbaric actions" of North Korea – and called on other countries to "sternly condemn" the actions. This is the first time since September 2017 that North Korea has launched a missile towards Japanese territory.
The president of South Korea, Yoon Suk-yeol, also referred to the launch in the past incident and warned that his country would respond "resolutely" to the launch of the missiles – which has been going on for ten days. He also called these actions "reckless provocations" – which will lead to a "severe" response from the international community. In addition, South Korea's National Security Council convened and said that "North Korea's constant provocations cannot be tolerated," and that there will be consequences.
Japan's Minister of Defense Asukazu Hamada said that all options are open, and does not even rule out the possibility of a counterattack as a measure against North Korea. "In light of the current situation, we will continue to examine all options – including a counterattack, we are not ruling anything out. We continue to work to strengthen our defense capabilities," he said.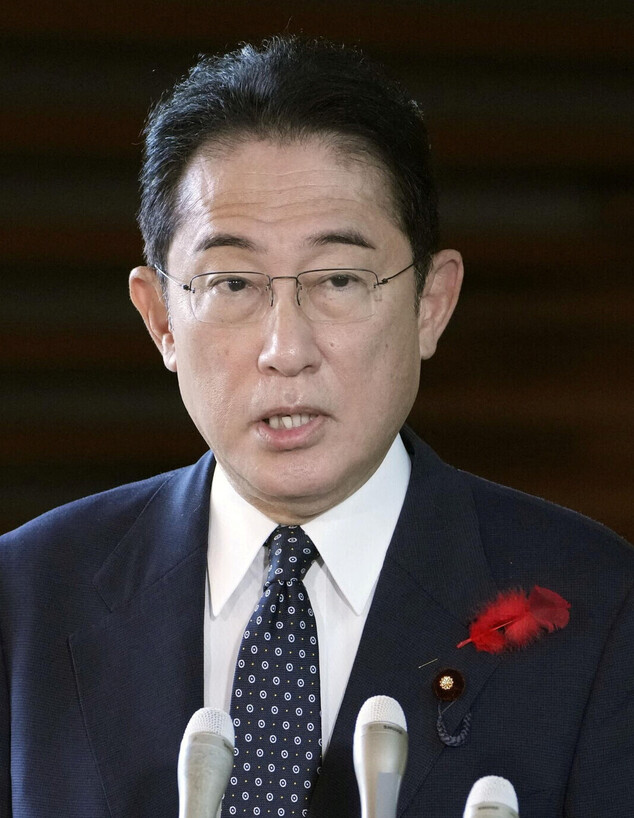 [Civil protection information]
missile launch. missile launch. The missile is believed to have been launched from North Korea. Evacuate inside a building or underground.
Received date and time: 07:27 on the 4th
Target area: Hokkaido, Tokyo

— Prime Minister's Residence (Disaster & Crisis Management Information) (@Kantei_Saigai) October 3, 2022
The report of the launch in Japan was received at 7:29 am local time, towards the island of Hokkaido and the city of Aomori. At the time of the launch, the government issued a warning message to citizens on the official Twitter page, which read: "Missile launch. Evacuate buildings and take cover. If you find something suspicious, do not approach it – and immediately call the police or the fire department."
This is the second time this week that North Korea has launched missiles towards its southern neighbor, after yesterday two launches were detected towards the east coast. Immediately after the launches, the president of South Korea, Yoon Suk-yeol, threatened North Korea and said that "if you try to use nuclear weapons, you will receive a crushing response from us and from the United States." At the same time, the United States said that they were aware of the two ballistic missile launches, but They clarified that the launches "do not pose an immediate threat to the US and its people or to its allies."