No need for external apps: WhatsApp yesterday released a new update that allows you to create stickers independently – without the need to use external apps. As mentioned, the innovation is now available in Israel, only in the web version of WhatsApp, and starting next week also in the desktop application. The new feature actually makes it possible to turn any existing image into a sticker.
How to create stickers?
Log in to WhatsApp on your computer, and select a specific conversation. Click on the fastener icon – to attach a file, then on the "sticker" icon. A window will now open asking you to select the image you want to turn into a sticker.
In the editing interface you can cut the image accurately with the help of various tools, which are probably familiar to you from other applications for creating stickers. In addition, you can fiddle with the sticker, paste different emojis and add text.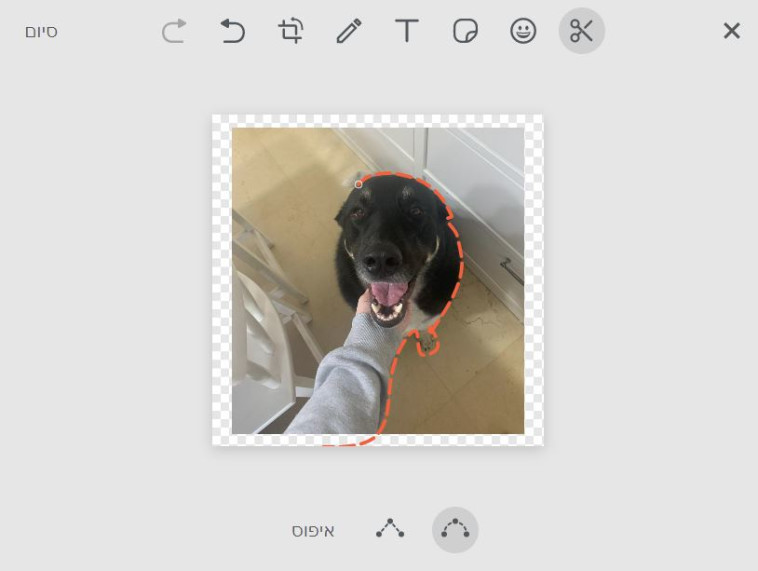 As you know, the ability to independently create stickers for WhatsApp is nothing new, and there is a huge variety of third-party apps that make it possible to do so. However, WhatsApp's move makes the process simpler, easier and more secure.
.