Oskar Gloch's name has already been linked to Ajax. The Dutch luxury club is the number one destination for the young star of Maccabi Tel Aviv, who really wants to land after Israel in a club that knows how to promote young players. Ajax is monitoring Gloch and may add him in the near future, but it is not impossible that he will not be the only player from Maccabi Tel Aviv to come to the Dutch luxury club. The champion has also been following Daniel Peretz, Maccabi Tel Aviv goalkeeper for a long time, who single-handedly brought the young team to the Euros last night (Tuesday).
The one who drew Ajax's attention to Peretz is the Dutchman Dennis Hantnaar, who served as goalkeeper coach at Maccabi Tel Aviv under Patrick van Leeuwen. Hantanar previously played for Ajax and worked there as a goalkeeper coach in the youth department. He coached Peretz in Kiryat Shalom and got to know his ability, but also the strong personality of the 22-year-old goalkeeper.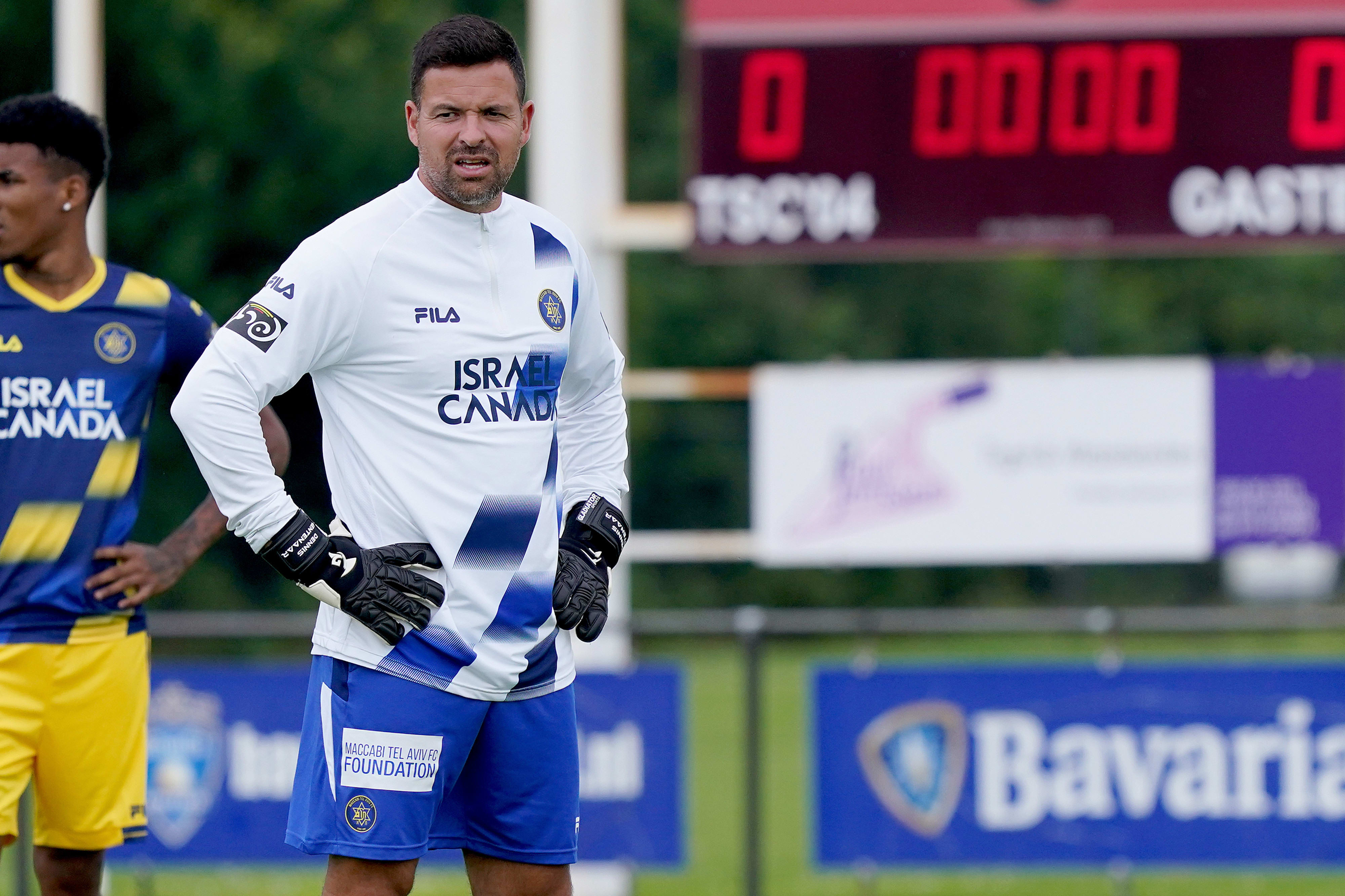 Ajax is monitoring Peretz and may submit an offer to acquire Peretz, who signed with Maccabi Tel Aviv until the summer of 2024, with Maccabi Tel Aviv having the option to extend his contract for two more years until the summer of 2026. Peretz does not have an exit clause in his contract, but despite this, Maccabi Tel Aviv will not stand in his way and his ambitions to move forward in the future to Europe Along with this, it is clear that the price will have to be appropriate for the improvement, progress and current ability of the goalkeeper who last night stopped three penalties and himself scored from the penalty spot.