By: Chaipohn March 24, 2023
London-based tech brand Nothing has once again unveiled the Ear (2), a pair of wireless headphones with a transparent design. This clearly shows the uniqueness of Nothing and has also been refined even further. for the ultimate powerful sound experience
Ear (2) delivers a truly powerful sound experience. It is Hi-Res Audio certified and features LHDC 5.0 technology. Users can also create their own personal audio profile by taking a hearing test through the Nothing X app. The Ear(2) will then Adjust real-time equalizer settings to get the best sound quality. The headphones have specially designed 11.6 mm drivers. For deep, powerful bass and clear highs. And a new dual-chamber design that enhances the overall sound quality. With smoother airflow, the Ears (2) can also connect two devices simultaneously. Along with an upgrade of Clear Voice Technology that can effectively block out wind noise and people around you, and an upgrade of personal active noise cancellation that is adapted to the shape of each user's ears.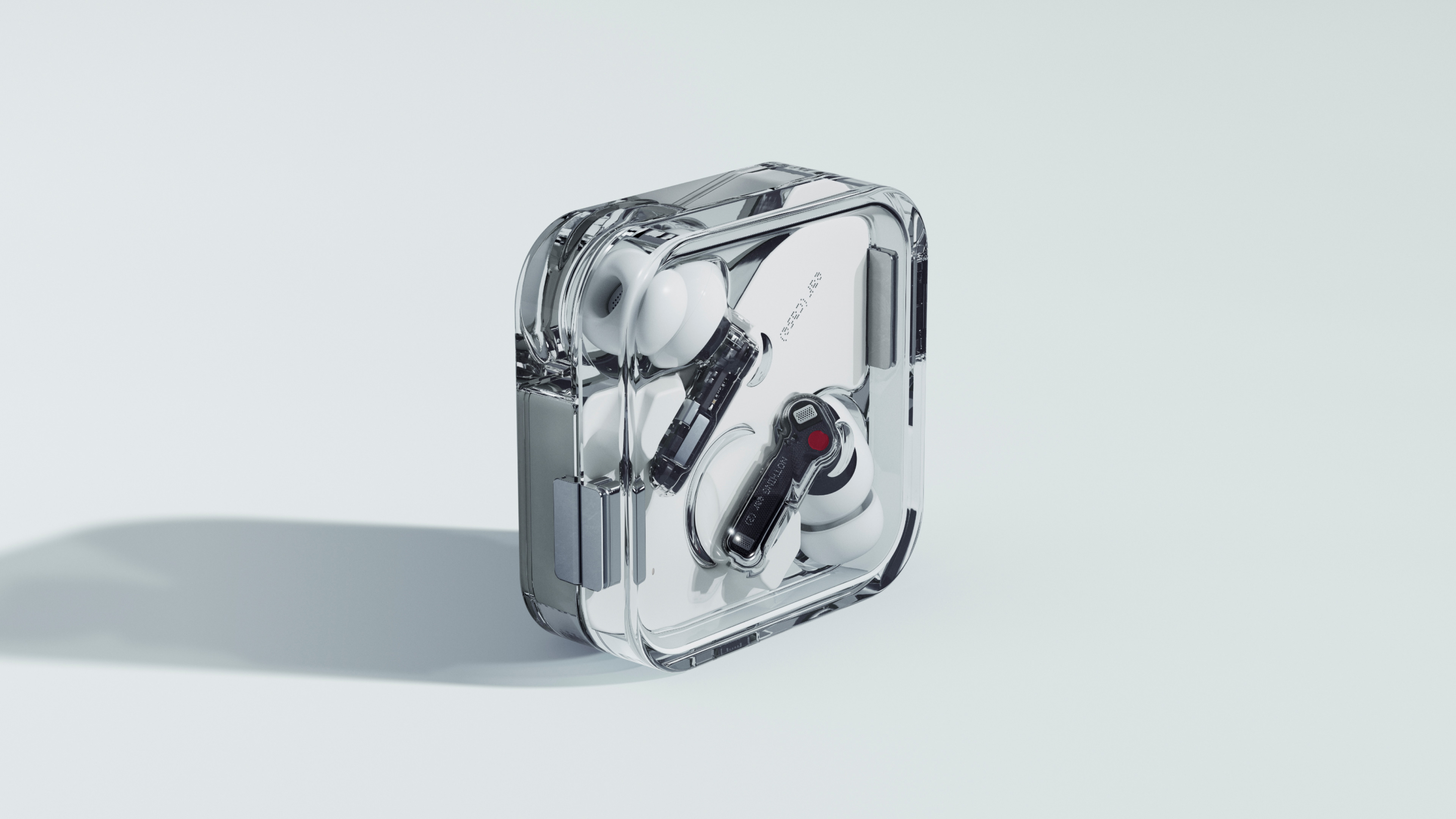 Ear (2) are certified for Hi-Res Audio quality for an immersive sound experience. virtually takes you to a recording studio The LHDC 5.0 codec technology ensures that you can experience every detail of the sound. because it is transmitted at a frequency of up to 24 bit/192 kHz at a maximum speed of 1 Mbps
The Ear (2) has a 11.6mm dynamic driver with a specially designed diaphragm, so the Ear (2) has even better sound performance. The newly designed combination of polyurethane and graphene materials enables richer high-frequency reproduction and deeper bass. In addition, the unique dual-chamber design provides a larger space. For smoother airflow and clearer sound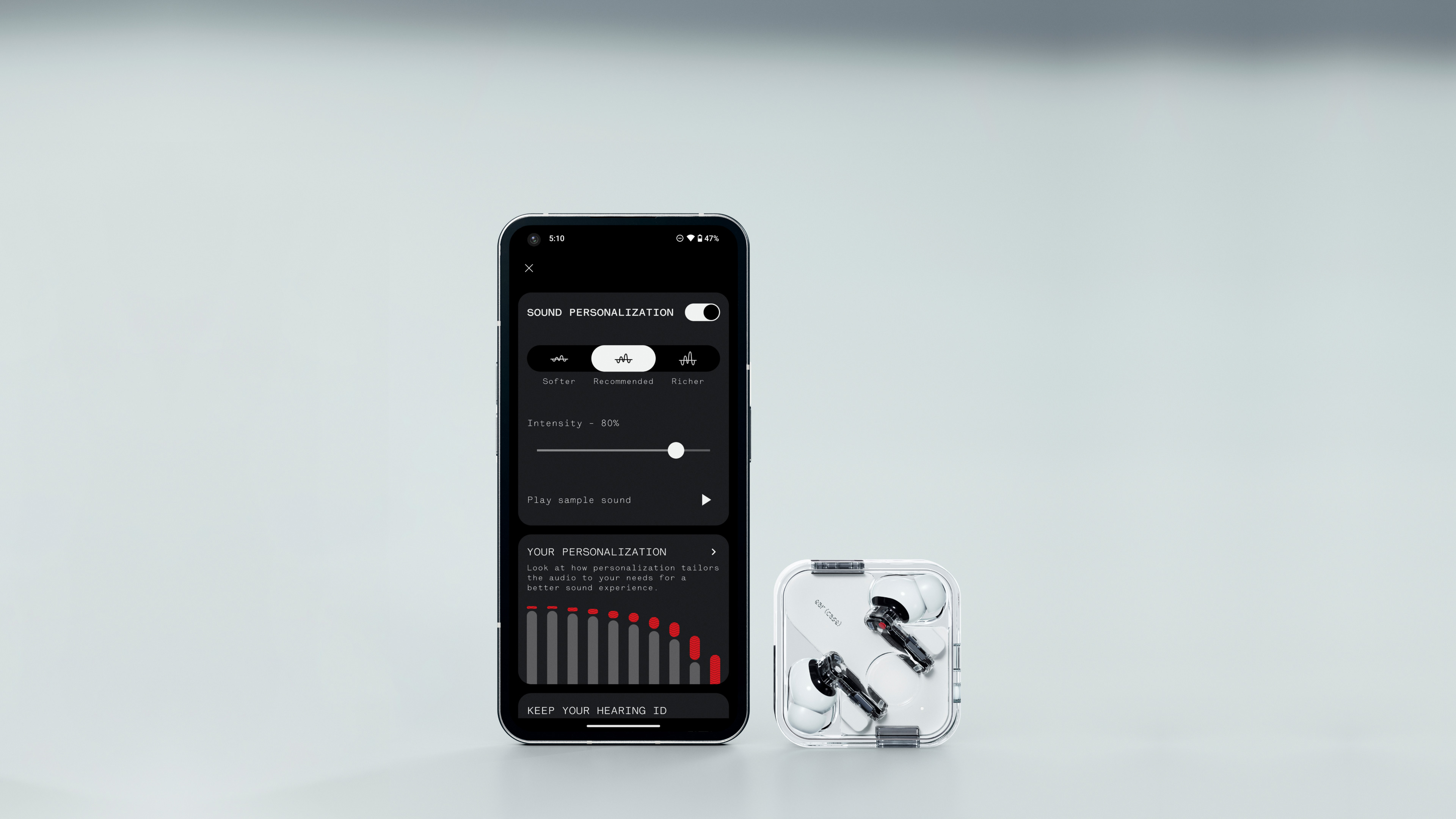 Re-adjusted for even more clarity.
The Ear (2) has been greatly refined over Nothing's first-generation audio products, delivering a personalized and seamless listening experience. to meet the daily needs of users even more including simultaneous connection of two devices Personal Sound Profiles, Clear Voice Technology, and the most advanced Active Noise Cancellation ever.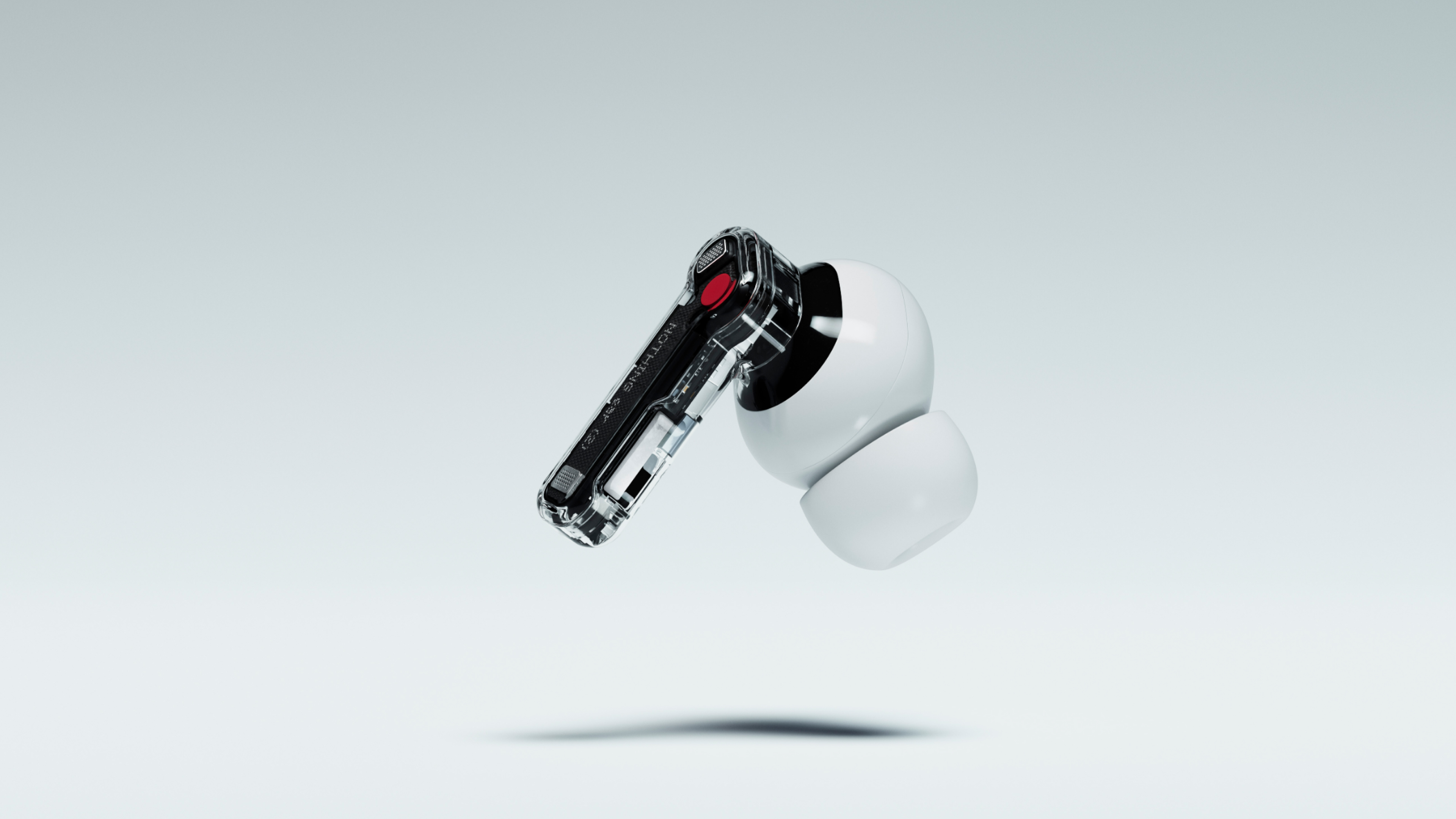 Connecting Two Devices Simultaneously
Ear (2) can connect two devices at the same time. Users can easily switch between playing music or answering a call. For example, if a user is enjoying music on their laptop and needs to answer a call from their phone, Ear (2) will automatically notify them of an incoming call. And calls can be easily answered using the push-button controls on the headphones. and when hanging up Headphones will automatically resume playing music from the laptop.
Nothing wants to create audio products that can meet their individual listening needs. Ear(2) allows users to create personal audio profiles with their hearing ID. After running a hearing test in the Nothing X app, Ear(2) will Adjust the real-time equalizer level to best match the user's hearing. for the best listening experience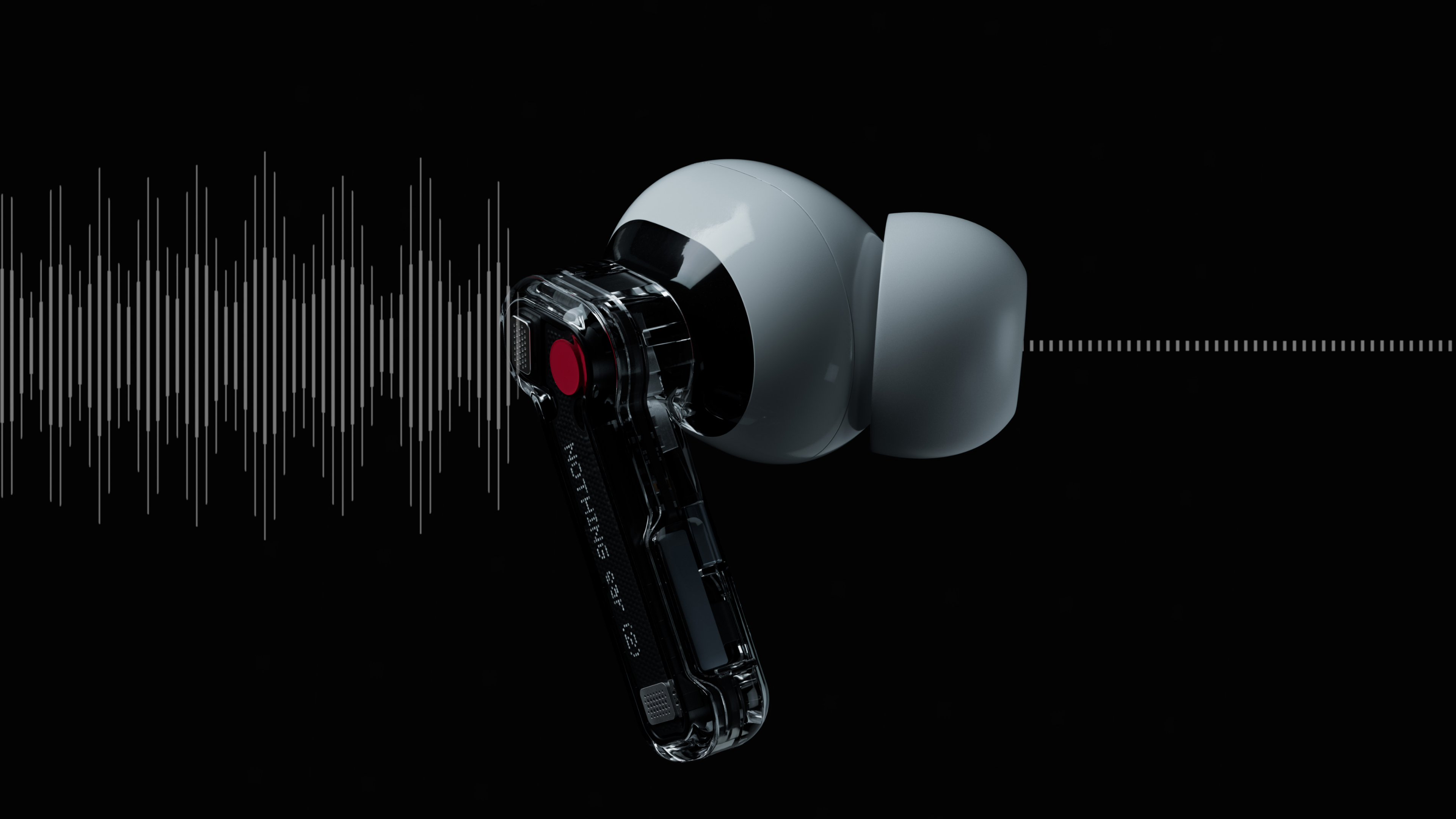 The Ear (2) features the best of Nothing's Clear Voice Technology for the clearest calls. The Ear (2) can eliminate background noise and enhance the user's voice quality during real-time calls. It comes with three high-definition microphones on each earbud and an AI noise reduction algorithm that can filter out more than 20 million sounds.
Active Noise Cancellation
The Ear (2) is designed with Nothing's best noise canceling technology, which can reduce noise by up to 40 dB, and the Ear (2) will provide the optimum noise canceling experience because the Ear (2) comes. Along with personal active noise cancellation that is tailored to each user's ear shape and Adaptive Mode that automatically adjusts the noise reduction level according to the environment in real time.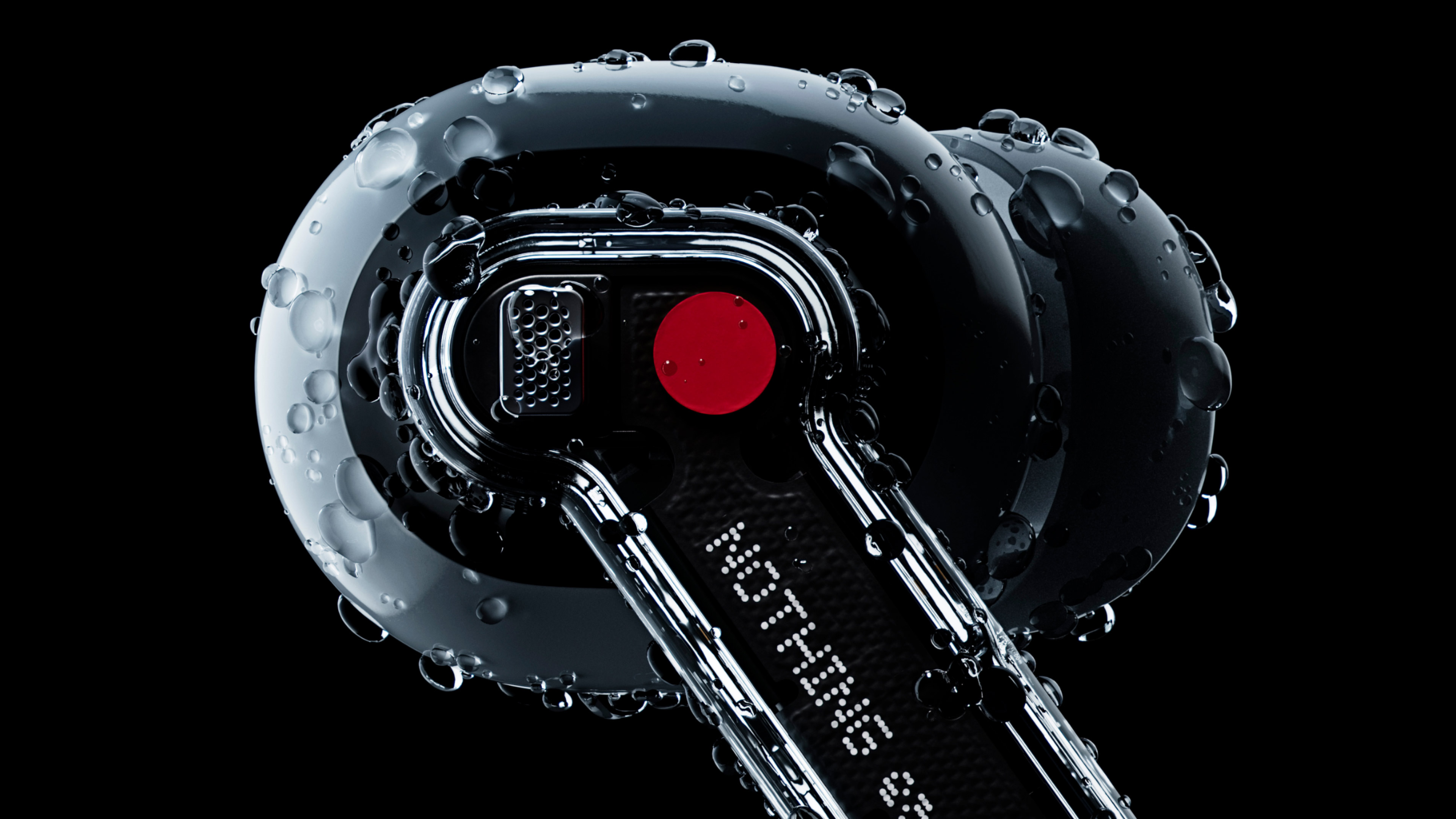 The Ears (2) can play music for up to 36 hours after a full charge (with ANC off), and can play 8 hours with just 10 minutes of charging via Quick Charge. The Ears (2) also support up to 2.5 wireless charging. W and can be reverse charged with compatible devices such as Phones (1).
The Ear (2) can meet everyday needs with an IP54 waterproof rating for the earphones, while the charging case is IP55 rated, giving you even more peace of mind.
For a more comfortable and precise experience, the Ear (2) is controlled by pressing. whether to skip tracks Switch between noise canceling modes. or adjust the volume which can avoid accidental contact very well Controls can be customized to your individual preferences in the Nothing X app, a one-stop app for all features of the Ear(2), available for download from the Google Play Store and the App Store.
Ear (2) was launched at a price of 5,490.- during March 23 – March 27, there will be product samples for you to experience the best sound experience before anyone else at dotlife 4 branches, Central World, Siam Paragon, Icon Siam, Mega. Bangna
and can be pre-ordered at all dotlife stores, including KOAN, Shopee and Lazada Nothing Official Store, ready to be sold nationwide on March 28th, which can be checked at stores that are available at https://th.nothing.tech/