Oh.. It may sound like a terrible good tree, I am a person who does not hold negativity close to me: Jayasurya
Actor Jayasurya talks about people criticizing him for speaking only positively. Jayasuriya told Media One that he can't change his character of being positive for the viewers, thinking that he might feel fake and good-natured.
"I see such criticisms as mere criticisms. Because I cannot change my nature for them. I am a very positive person.
This is basically how I am. I don't consider people who are very negative as friends. A person who does not bring such people closer to life. I don't go into that kind of space.
And don't want to read negative news. Why should we focus on so many negative things? Although in the cinema, the interest to watch are positive films.
Also I prefer talking to positive people. Even when I talk to someone I don't talk about individuals. Why is he talking about how he is like this?
I believe no one ever grew up talking about individuals instead of ideas. Being a person who wants to stay very positive, I only want to talk about such things.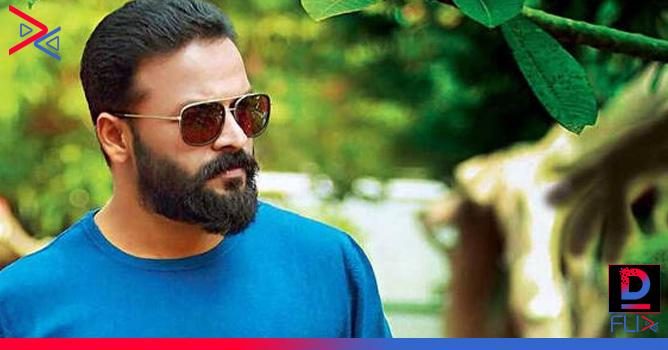 To many it may seem like a fake, oh.. scary good tree. That's their feeling and I can't change them. Even if they change, I cannot change myself," said Jayasuriya.
Jayasuriya's new movie is Eesho directed by Nadirsha. The trailer of the film, which was released in the beginning of April, got a lot of attention. The story and screenplay of the movie is written by Suneesh Waranad.
He himself has produced the film under the banner of Arun Narayanan Productions. Nadirsha is the music director of the film.
Content Highlight: : Actor Jayasurya said that he doesn't hold negativity close