Photo: Maxim Konstantinov / Global Look Press

In the Kurgan region, a shortage of the Sputnik Light coronavirus vaccine was recorded. This was reported in the press service of the regional governor, reports the portal "Region 45".
"In Kurgan, the stocks of this vaccine have run out, in the districts, vaccination with it continues. The department has made an application for the supply of 20 thousand doses of Sputnik Light. The vaccine is delivered to the regions as it is produced by enterprises, "the governor's press service reported to the Department of Health. The department explained the shortage of the vaccine by increased demand.
As of October 27, in the Kurgan region, the plan for vaccination against COVID-19 has been fulfilled by 62.4%, the portal "Region 45" reports with reference to the health department. The department specified that 320,602 residents of the region were vaccinated with the first component, and 236,421 people with the second.
Sputnik Light vaccine has ended in St. Petersburg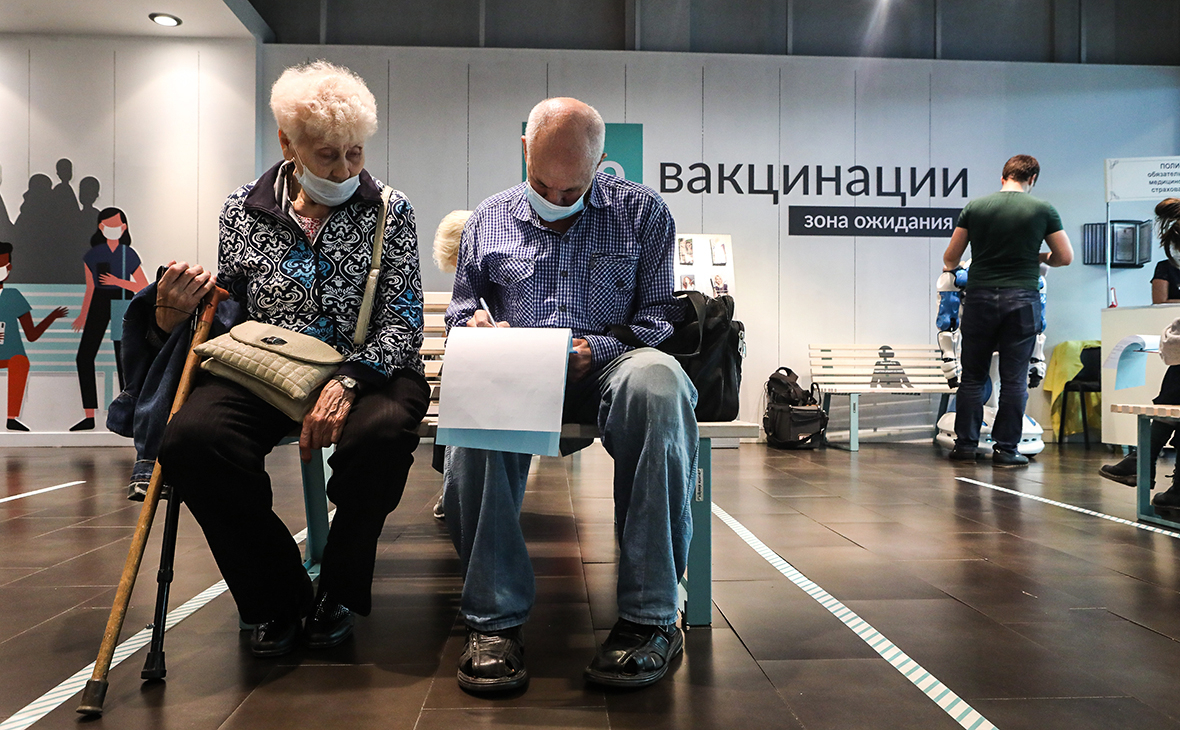 Earlier, the shortage of the drug "Sputnik Light" was recorded in St. Petersburg and Perm. The St. Petersburg Health Committee explained that the supplies of Sputnik Light depend on the Ministry of Health. "Sputnik Light" vaccine is not in stock today. There is no information about the delivery time for the next batch of vaccine yet, "they said.
.