Thursday, November 24, 2022, 20:23:19, Indochina time

Overwatch 2 will reveal Gameplay Trailer first for Ramattra which is a late hero Tank The newest one that will enter the game by Gameplay Trailer will show that the ability of the hero Overwatch 2 How will the latest one look and work in-game?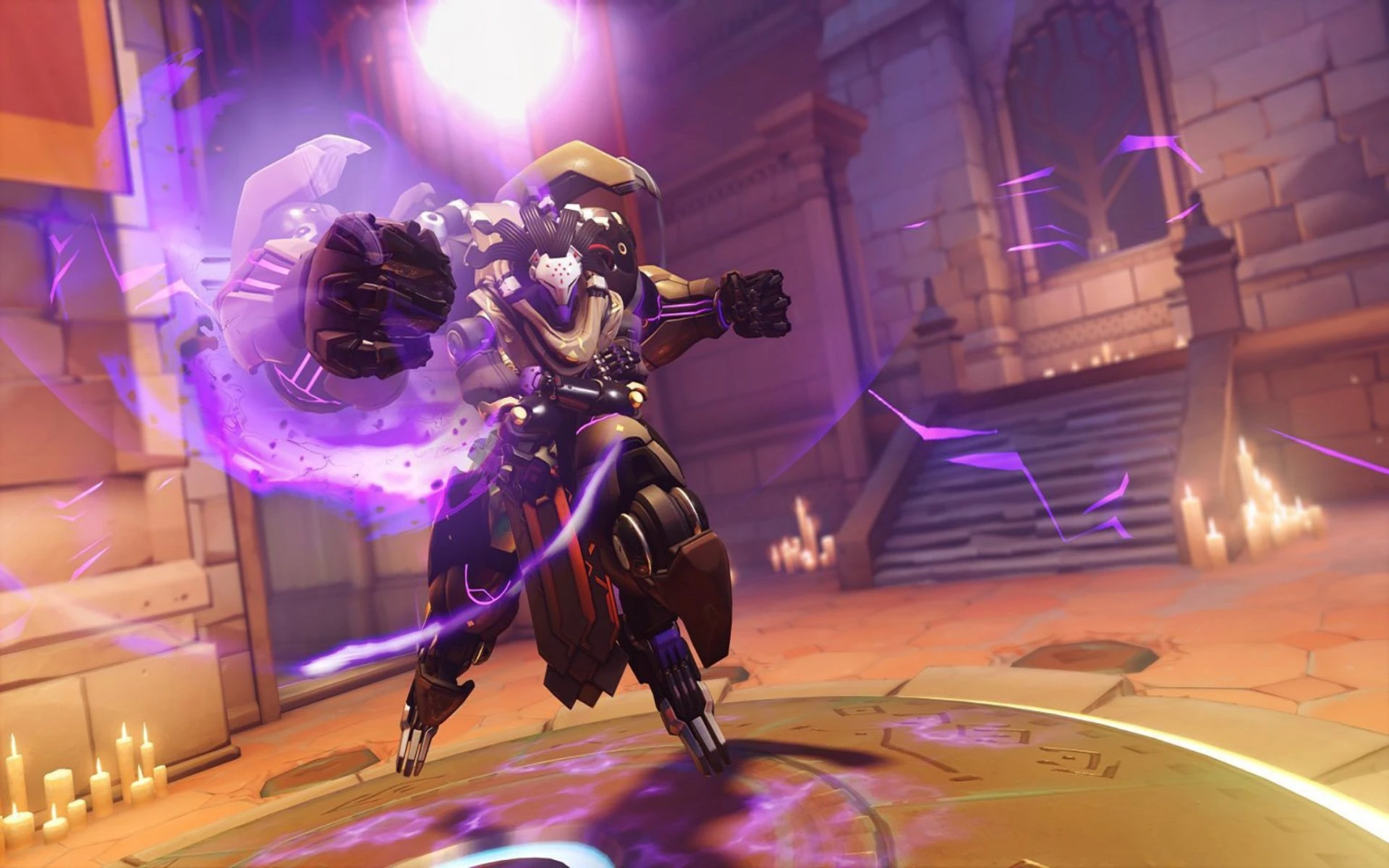 The concept of movement and its abilities Ramattra That sounds great. But some concepts can be difficult to discern for players. Overwatch 2 Someone, from the details shared earlier Ramattra Will be a character with many forms with different abilities in each form. This will create a more dynamic playstyle and team composition. However, fans still want to see what those abilities look like. And they will get that chance very soon.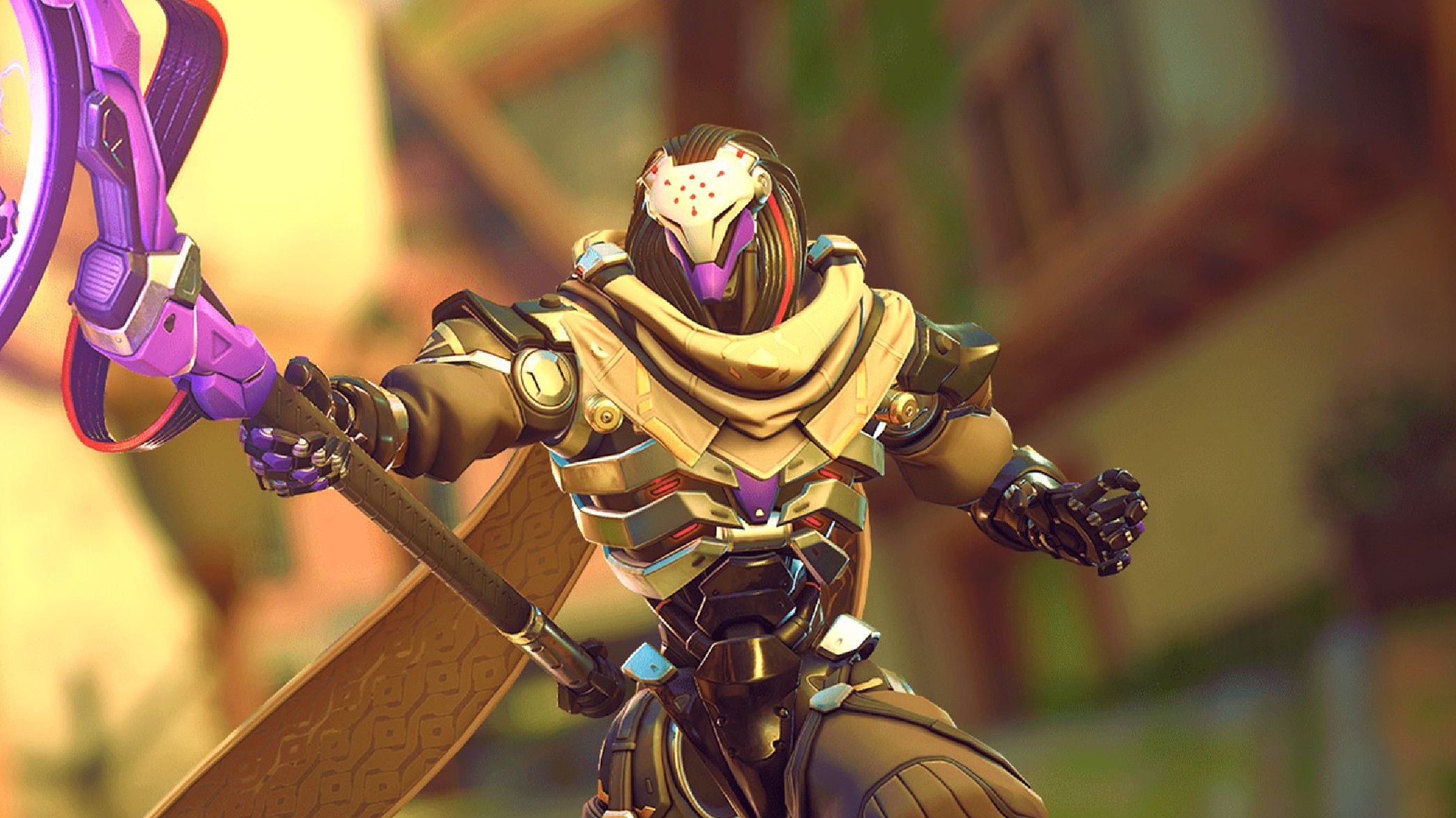 Ramattra's Gameplay Trailer launches on November 26 on the PlayOverwatch YouTube channel at 1:00 PM ET (around 1:00 AM on November 27). Trailer of Ramattra This is expected to be something similar to Gameplay Trailer with the style of Junker Queen and It's there
📢 THIS WEEKEND 📢

Get your first look at Null Sector's leader in #Overwatch2 when Ramattra's gameplay trailer drops November 26.

Stay tuned here: https://t.co/ovnGuqw1zi pic.twitter.com/mV8sHvDC4I

— Overwatch (@PlayOverwatch) November 23, 2022
📅 MARK YOUR CALENDARS 📅

We've got a ton of new #Overwatch2 Season 2 details coming your way in the next few weeks, including an official first look at Ramattra's gameplay! pic.twitter.com/U6QKojCmrg

— Overwatch (@PlayOverwatch) November 23, 2022
revelation Gameplay of Ramattra will start a short show for season 2 of Overwatch 2 a few days later
Overwatch 2 will share developer updates about Ramattra From November 27 with a five-episode series, on November 29, it will be revealed. Gameplay once again focusing on season 2 of Overwatch 2 and content. This includes information about activities. Winter Wonderland And any changes are possible in the seasonal mode absolutely. Mei's Snowball Offensive and Yeti Hunter And culminating on December 2nd with the reveal of the next new map, which is likely to arrive. Overwatch 2 in season 3
Overwatch 2 Available now on PC, PS4, PS5, Nintendo Switch, Xbox One and Xbox Series X/S