"Pet Hotel: Prologue" is now available for free, and you can be the first to try part of the full version of the game to experience building, conceiving, and operating a place that can make pets feel at home. Cats, dogs, little turtles, and various other animals are waiting for your meticulous care and attention!
Take care of different kinds of animals.
Your little guests have their own needs. You will receive detailed information from the pet's owner; you will be feeding them according to their individual needs. Also, don't forget the time to freshen up and play! A successful business always depends on customer satisfaction with the service!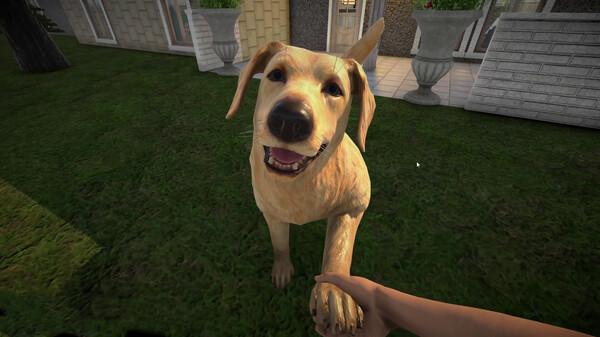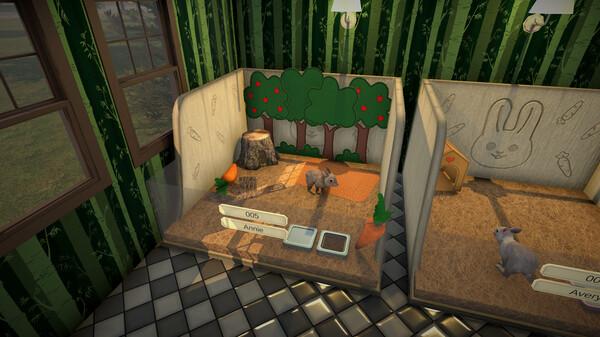 Run and manage your pet hotel well.
One of the biggest challenges waiting for you in Pet Hotel is designing and managing a place where customers can trust their beloved pets to the right people. Competition will be everywhere!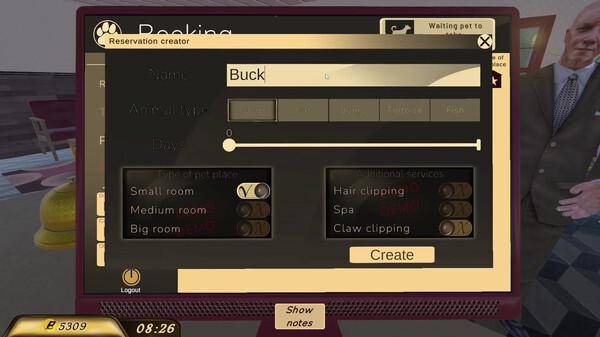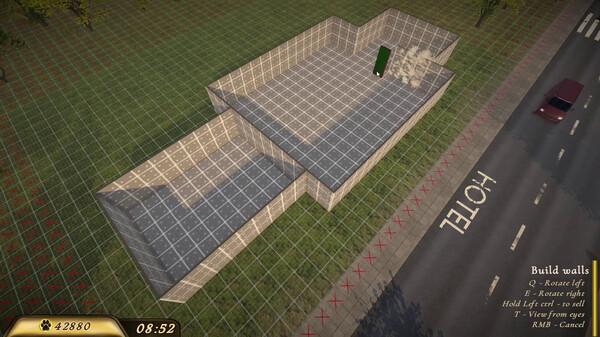 Cherish the happy time with the little guests!
Little guests have needs! Make sure they get plenty of play and exercise each day, which will do a good job of keeping them fit and relaxed. Take them for a walk, caress them from time to time, diagnose and treat diseases in time, and play with them with a ball. Make the animals feel at home in the hotel.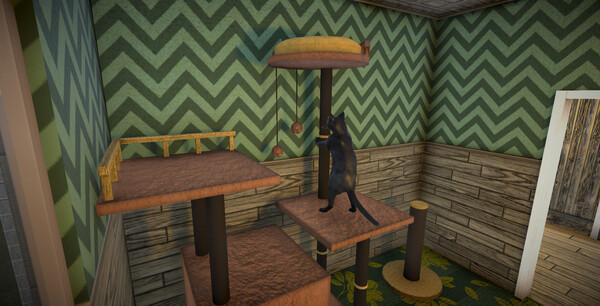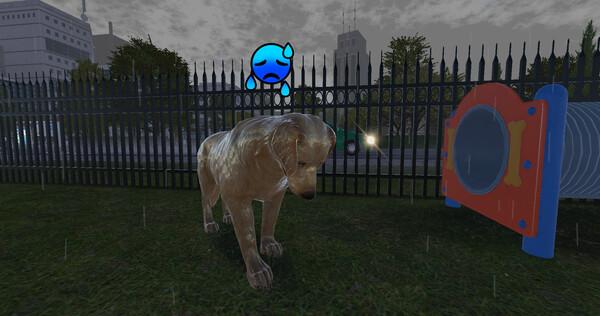 From scratch, build the pet hotel business empire in your mind!
As the game progresses, you will continue to expand your business and try to make it the best pet hotel! Imagine a place full of rooms, each specially designed and decorated for a different kind of animal, with a huge playground surrounding your fancy hotel! A truly fabulous place that you can make your own.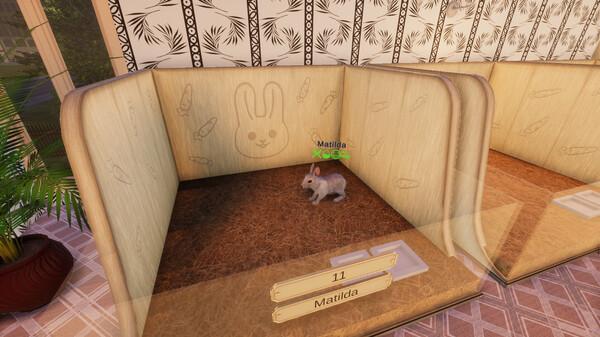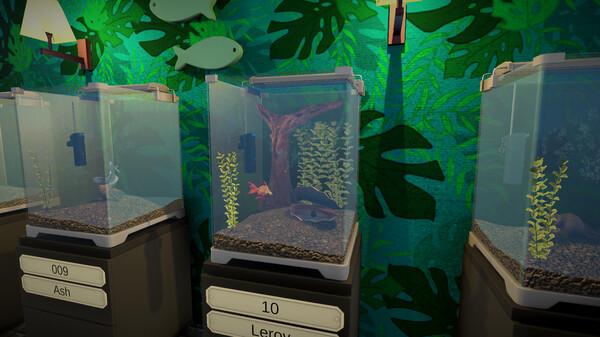 Steam:https://store.steampowered.com/app/2148930/Pets_Hotel_Prologue/