A mother of 4 children ran away with a 15-year-old boy.
First Published Jul 31, 2022, 6:10 PM IST
Sexual crimes against women are on the rise in India. Even though various laws have been brought against it, it continues. But on the other hand, sexual crimes against men are also said to be on the rise. A recent incident has created a lot of excitement.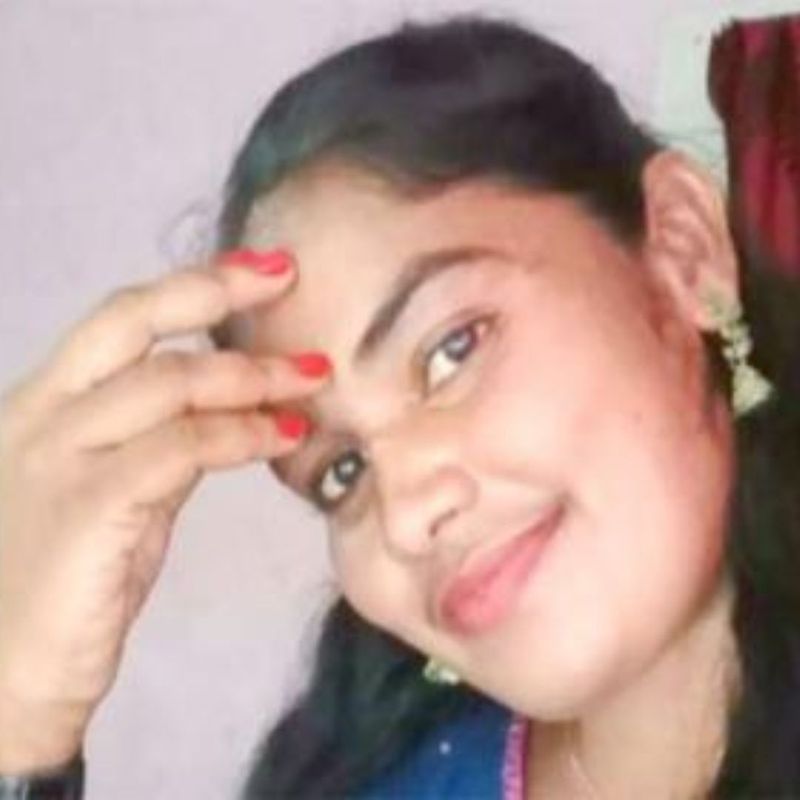 Swapna hails from Gudiwada, a nearby area in Andhra Pradesh. He is 30 years old. She is married with 4 children, but for the past few days she has separated from her husband due to problems and is living alone with her children. In this case, he has become familiar with the 8th grade boy who lives in the opposite house.
For more news..August 3 is a holiday for schools & colleges.. Action order issued !
It has gone to the extent of going to the woman's house and watching TV. Turning this to her advantage, Swapna has devised a plan. Then the 15-year-old boy was shown pornographic videos. The two have often been close. They have been like this for many days.
However, both of them left the house on the 19th. The boy's parents, who were unaware of such an incident, filed a missing report with the police. After that, the officials engaged in the search for the boy confirmed that Swapna was also missing and searched with her cell phone number.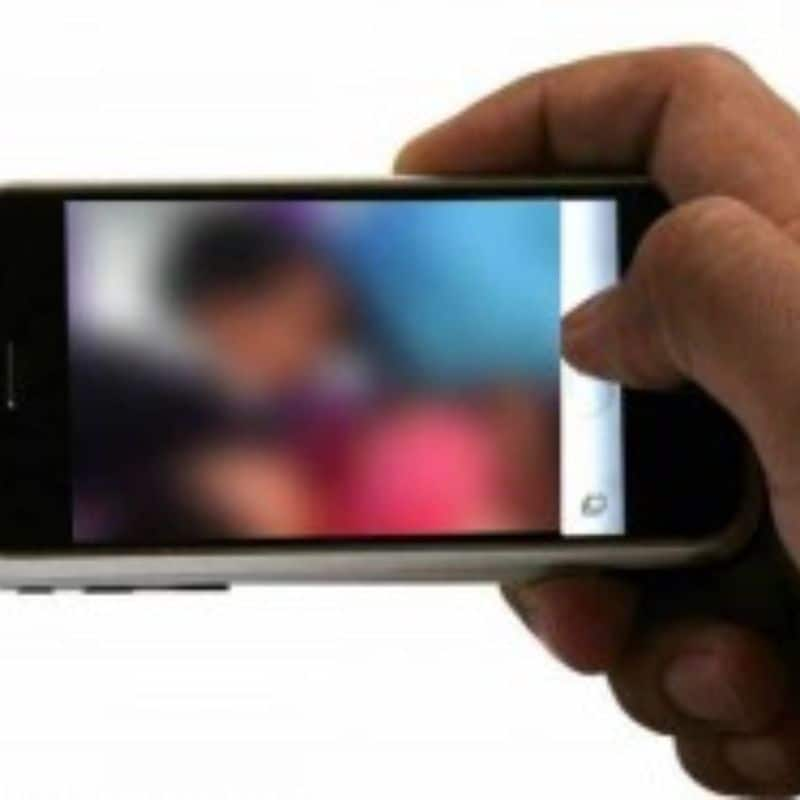 Police engaged in intensive investigation and found that both were staying in a lodge in Hyderabad. After this, the Hyderabad police rushed and arrested Swapna in the POCSO case. They also provided counseling to the victim boy and handed him over to his parents. This incident has created a lot of excitement.
For more news.. Sandalwood kidnapping Veerappan to Delhi Police Commissioner.. Who is this Sanjay Arora?
Last Updated Jul 31, 2022, 6:16 PM IST