Kochi: The Indian hockey team's goalkeeper P.R. Sreejesh wins 'Manorama Sports Star – 2020–21' award Chess legend Viswanathan Anand announced the winner of Kerala's largest popular sports award at the awards ceremony held at Mazhavil Manorama Studio.
Sreejesh from Odisha could not participate with the Indian hockey team as his wife Audo. Aneeshya and her daughter Anushree received an award of Rs 3 lakh and a trophy from Viswanathan Anand. Kerala Women's Volleyball Team Captain S.K. Surya came second (Rs 2 lakh, trophy). Women's football player KV Atulya is in third place (Rs 1 lakh, trophy).
Thiruvananthapuram Thiruvallam Young Men's Association won the award for the best sports club (Rs. 3 lakhs, trophy). Thrissur Parapur Football Club won the second place (Rs. 2 lakhs, trophy) and Palakkad Edathanattukara Challengers Sports Club won the third place (Rs. 1 lakh, trophy).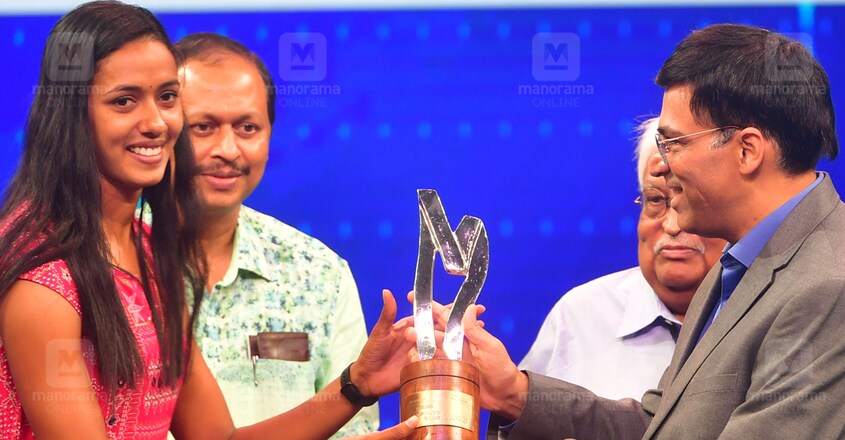 This is the fourth edition of the Manorama Sports Awards in association with the Santa Monica Study Abroad Pvt. Malayala Manorama Editor Philip Mathew, Editorial Director Mathews Varghese and Santa Monica Study Abroad Pvt Ltd Managing Director Denny Thomas Vattakunnel spoke on the occasion.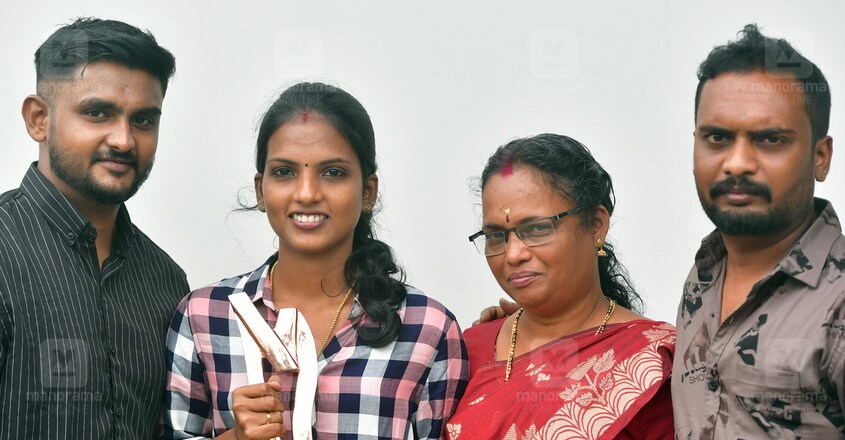 Content Highlights: PR Sreejesh Manorama Sports Star