in the Mid-range brand realm is one of the interesting share of the cake in the market. With growth after starting to enter the smartphone market four years ago and today, realme is already standing as a smart phone brand to watch. Has launched a new series of smartphones that are like bringing back the original intention on the first day that will allow everyone to open up a new world beyond the level. realme 10 Pro Series
KT Review Bangkok Business Come and get to know the newest smartphone of "realme", ​​this model, which, in addition to being beautiful beyond the price of 16,000 baht, but compressing the specification until it can be compared to the big smartphones in many brands
curved screen, thinnest edge
Not only the flagship smartphone will have a curved screen, because in "realme 10 Pro+ 5G" it comes with a luxurious curved OLED screen with a full 120Hz refresh rate along with screen brightness adjustment technology. 2160Hz PWM, 4 times more than ordinary smartphones, providing excellent eye protection.
It is also ultra-thin with a bottom edge of only 2.33 mm. Personally, the device is only 7.78 mm thin, considered very thin. of this segment
Powerful 108MP ProLight Camera
This is one of the mid-range smartphones, but the camera is too much, because in "realme 10 Pro+ 5G" it comes with a 108MP high-resolution camera, plus realme's exclusive ProLight Camera technology, as well as AI Photography. The latest generation of engines such as the QuickShot Acceleration Engine, Image Fusion Engine and Super Nightscape Engine provide an unprecedentedly powerful shooting experience.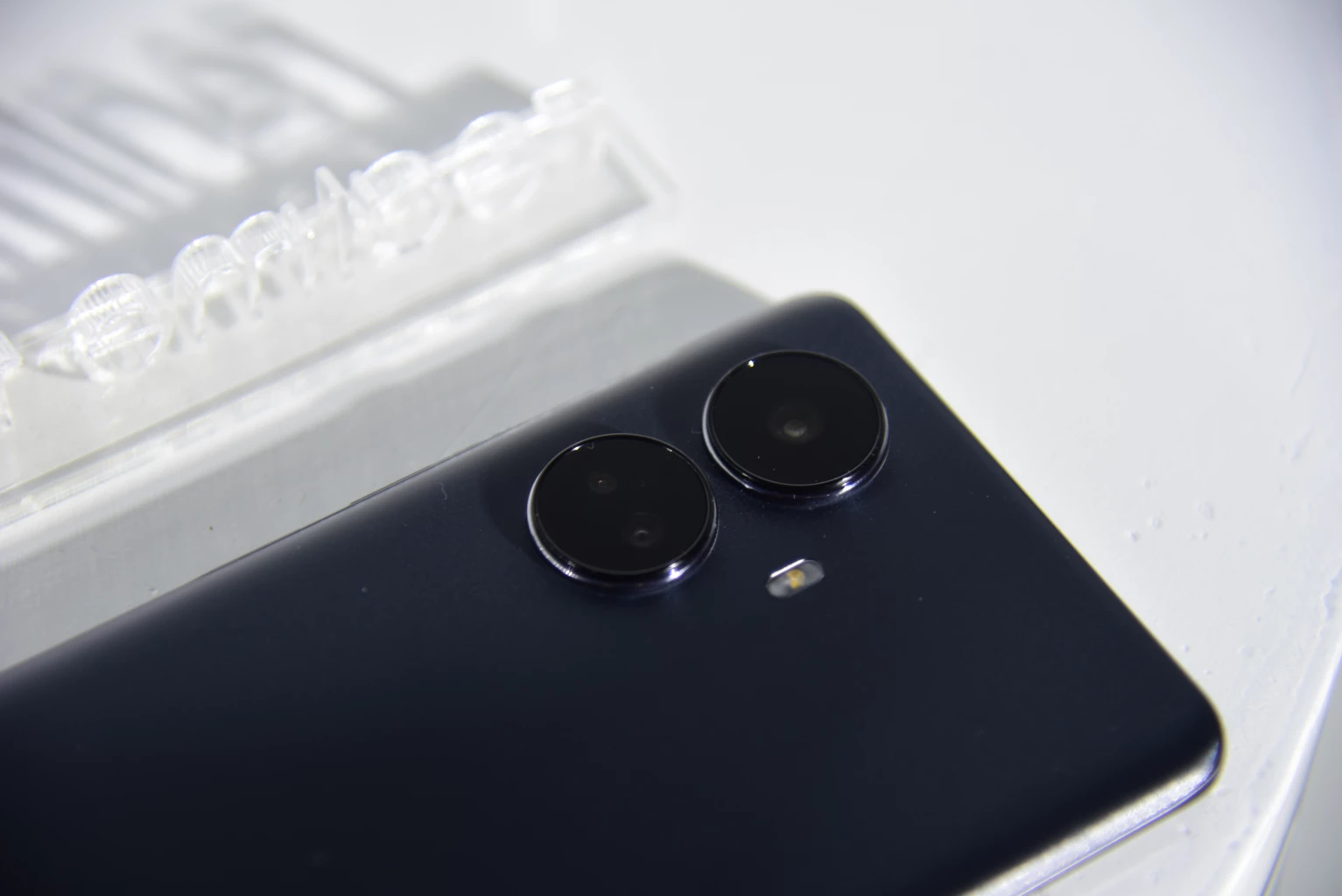 powerful chipset
is another big play of "realme" that puts the Dimensity 920 5G chipset on the 6nm architecture in the "realme 10 Pro+ 5G", resulting in a very high frame rate and very stable even when playing games that require specification. high while the power consumption is relatively low More importantly, Dynamic RAM at 12GB + 12GB is considered the most in the same segment.
Younger model, thin edge 1 mm.
for "realme 10 Pro 5G", the younger version of this series. It is outstanding in terms of thin bezels, only 1 mm, but has the widest screen that realme has ever had, and also provides a screen with a refresh rate of up to 120Hz, along with a camera equivalent to the older model, the 108MP ProLight Camera.
The price is too good to resist
The most outstanding feature of the "realme" smartphone is its price. Because compared to what has been received and the quality of the product. Attractive pricing gives buyers the best value.
with the price of "realme 10 Pro + 5G", capacity 12 + 256GB, priced at 15,999 baht, available in two colors: Hyperspace Gold and Dark Matter and if you pre-order from December 8 to December 16, 2022, you will receive a discount of 500 and receive another 1,000 baht discount on the day of receiving the device, leaving only 14,499 baht
As for "realme 10 Pro 5G", capacity 8 + 256GB, price 11,999 baht, there are three colors: Hyperspace Gold, Nebula Blue and Dark Matter Black. The pre-order period is the same as the seniors. and get the same discount on the pre-order day, 500 baht, but on the day of receiving the device, receive another 500 baht discount
But both models have a special price when purchased with mobile networks, both True, DTAC and AIS, with the reduced price of realme 10 Pro + 5G starting at 7,390 baht and realme 10 Pro starting at 4,490 baht.