2023-05-28 08:38:00
Recently, psychotherapist Clay Cockrell had an interview with The Guardian, in which he shared about common stories in his consulting career, especially the secrets of the super rich.
According to Mr. Cockrell, therapy for billionaires came to him by accident.
Almost a decade ago, he was introduced to a very wealthy client, and so on, this person continued to refer him to his acquaintances. These customers are mostly among the richest 1% in the world, and because their numbers are small, their circles are tight.
Rich people also have many psychological problems. Photo: The Guardian.
As a result, the more he accepts customers from this gender, the more he empathizes with such people.
Of course, many people will wonder what it is to be a billionaire, but one of the biggest problems of the super-rich is "difficulty trusting the people around them".
"What if people constantly walk into your life and you can't trust them? This is the age-old story for many of my clients, who always think that the people around them approach them with their goals. bad intentions, or worse, approaching them just for money," the psychotherapist shared.
Not only that, people of the super-rich also often feel there is no purpose in life, depression gradually appears when they feel they have no reason to get out of bed.
"Why bother with the business when it's running on its own without me?" one customer told Mr. Cockrell.
As he explains, for these guests, since they already have enough necessities and material possessions to live out the rest of their lives, they will become more miserable when they no longer have any ambitions or interests. other.
Most of his clients find life boring and are always looking for ways to fill the void in their hearts. They may be willing to talk about their lives, their ways of playing, or even their substance use, but no one wants to talk about their assets or their bank accounts.
"Many people think that money can make you and your loved ones immune to mental health problems and it's not wrong, but for the rich, it's the money that causes them to suffer a lot. most," said Mr. Cockrell.
In addition, another problem that makes rich people headache is how to raise children properly.
Most of Mr. Cockrell's clients pamper their children in a way that lets them grow up without ever having to go through what they've been through, and as a result, they don't get to experience things that can help. they are as successful as their parents. In particular, they will certainly lack the skills to overcome failure on their own and recover from difficulties.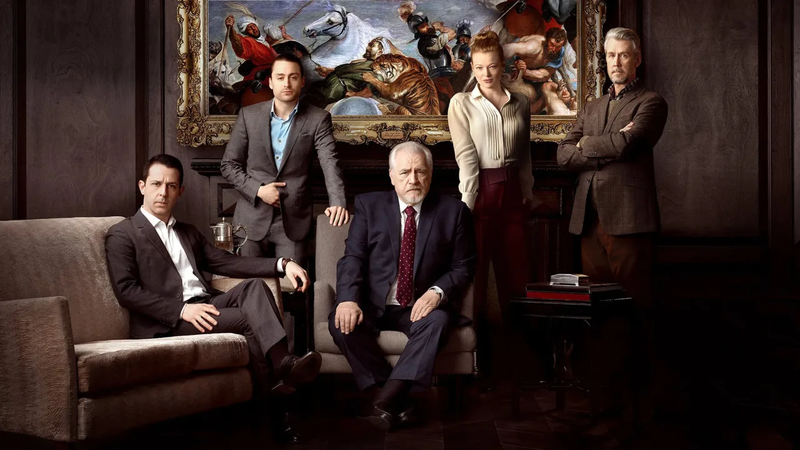 The right way to raise children also makes many people tired. Photo: Newsroom.
An over-indulged child develops into a powerful adult who lacks confidence and courage. In addition, inheritance will sometimes cause children in a family to compete to see who is next.
Moreover, many wealthy parents often do not prepare their children mentally and skillfully in managing their own assets.
Therefore, a child who grew up in a well-to-do family shared with Mr. Cockrell: "My parents and I never talked about money. I don't know how much money I have and I don't know what to do with it."
#Psychologists #reveal #dark #side #superrich