Vladimir Putin (left)

(Photo: Maxim Blinov / RIA Novosti)

Russia is a "melting pot" in which people of different nations "melt", as in the United States. This opinion was voiced by President Vladimir Putin during the Valdai Forum, RBC correspondent reports.
As the President pointed out, the first steps towards the formation of the Russian nation began in the 8th-9th centuries. After the baptism of Rus, he continued, the Russian state and nation began to form on the basis of a common language, princely power, market and "common spiritual values."
"The Russian state began to form, then it expanded. And this is such a melting pot too [как в США]", – summed up Putin.
Putin called the struggle for equality in the West dogmatism on the verge of absurdity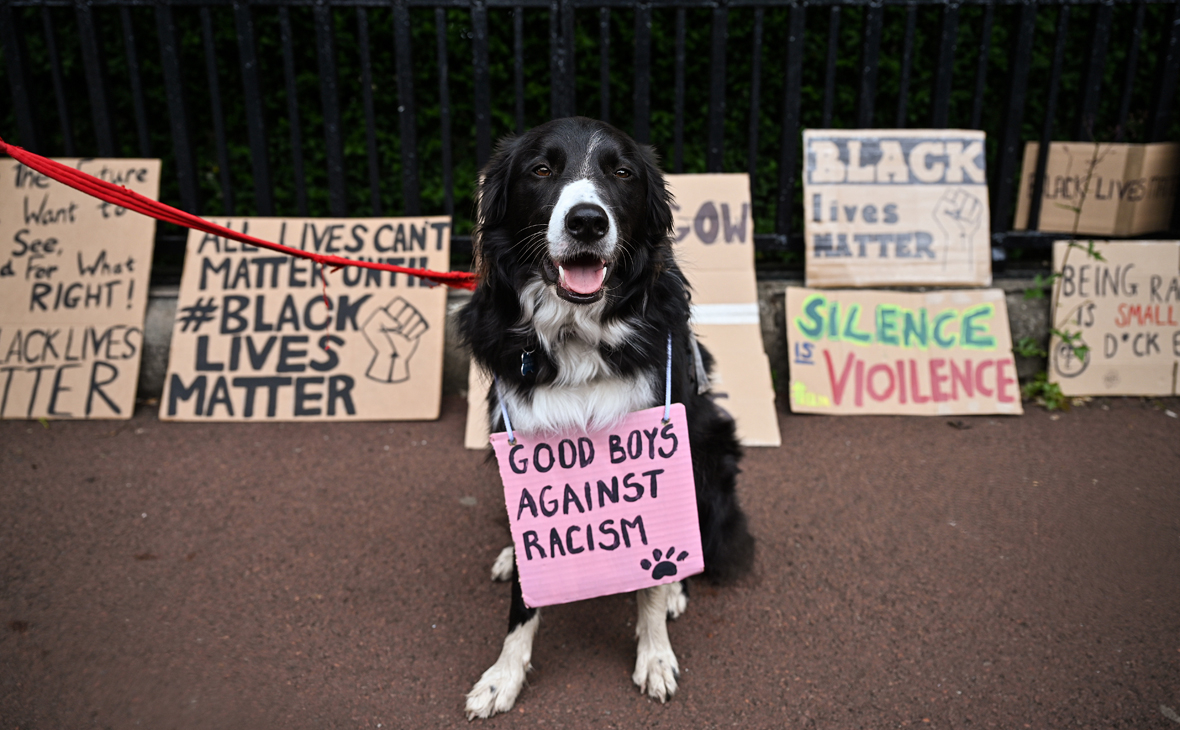 The material is being supplemented.
.