Vladimir Putin

(Photo: Maksim Bogodvid / RIA Novosti)

The New Year's address of Russian President Vladimir Putin in the past year became the longest – it lasted 6 minutes 22 seconds, the head of state uttered almost 700 words, TASS counted. The first to see the congratulations were residents of Kamchatka and Chukotka, where 2022 has already begun.
The President, like last year, paid great attention to the difficult challenges of the COVID-19 pandemic and the overcoming of these difficulties by Russians. He also expressed support for those who lost loved ones due to the virus.
Separately, Putin addressed his congratulations to those who celebrate the New Year at the workplace – doctors, military men and law enforcement officers.
Putin dedicated New Year's message to overcoming difficulties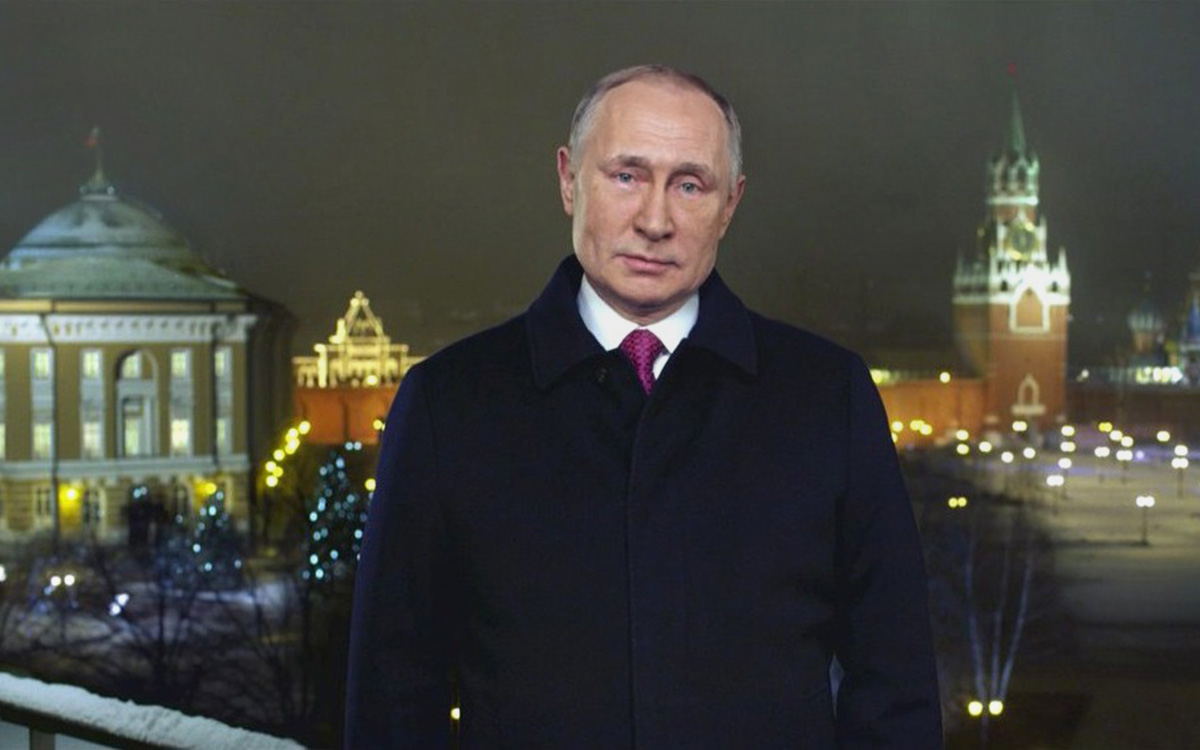 Prior to that, the longest was Putin's address in honor of the onset of 2021 – it lasted 6 minutes. Last year, summing up the results, the president said that the Russians passed the difficult year of 2020 with dignity.
.