Another recall in the food industry due to concerns about salmonella. Randy recalls Pif butter from the Jif brand, in a package weighing 1.8 kg, for fear of salmonella.
The company stated that the decision on the recall was made out of a precaution for the integrity of the products. This is a product that is sold to the institutional market only and not to consumers. Those who have the product are asked not to use it.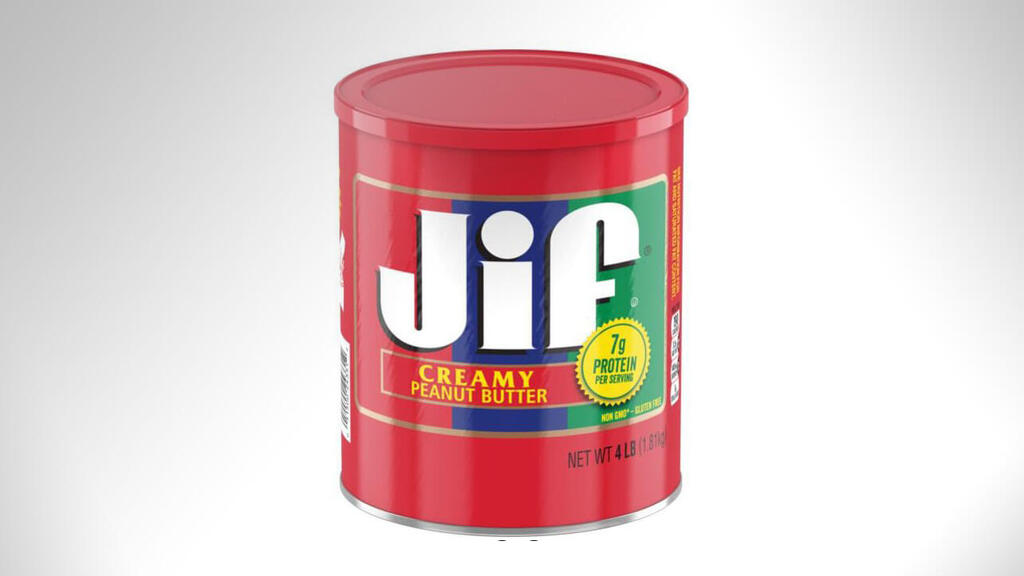 This is the second time in a month that the company is recalling its products. About three weeks ago, following a complaint received by the Ministry of Health, it was found that the expiration date of the company's vegetable soups was extended without official approval from the Ministry of Health. It was vegetable soup, pea soup and orange soup, under the Gusto brand, which Randy imports.
According to the Ministry of Health, in healthy people, the salmonella bacterium can cause intestinal disease that manifests itself in fever, diarrhea, nausea, vomiting and abdominal pain. For susceptible populations the bacterium can cause serious illness.