2023-06-02 01:39:10
"You can look at a photo for a week and never think about it again. You can also look at the image for a second and think about it all your life" – Joan Miró
It is enough to look at some of the photographs of Raúl Corrales (1925 – 2006) for a few seconds so that they remain engraved in your memory forever. It seems that he was not looking only with his eyes and his heart, but with the eyes and heart of all. It is that Corrales, who always said: "I am not looking for a good photograph. I see a good photograph"he discovered, both in the ordinary and in the transcendental, the shocking and moving.
When the Revolution triumphed, Corrales was head of photography for the advertising agency Cuba Sono Films. He was already a trained and experienced photographer. But his work reached greater splendor in Revolution, a newspaper in which he coincided with Korda, Salas, Salitas and Liborio, among others, who, like him, devoted themselves to the mission of capturing the culminating moments of the then nascent Cuban Revolution. There they worked with passion, mastery, and a creative spirit. Thanks to those makers of images, the world was able to learn about the revolutionary feat, its leaders and the popular effervescence of those years.
According to the journalist and writer Jaime Sarusky, "Revolution It was quite a spectacle that invaded the streets. For this, he had to break the formulas, schemes and design routine that characterized the Cuban daily press until then. Of course, the epic was being lived day by day and Corrales was there recording everything with his camera "[i].
The Revolution was there. What had to be captured.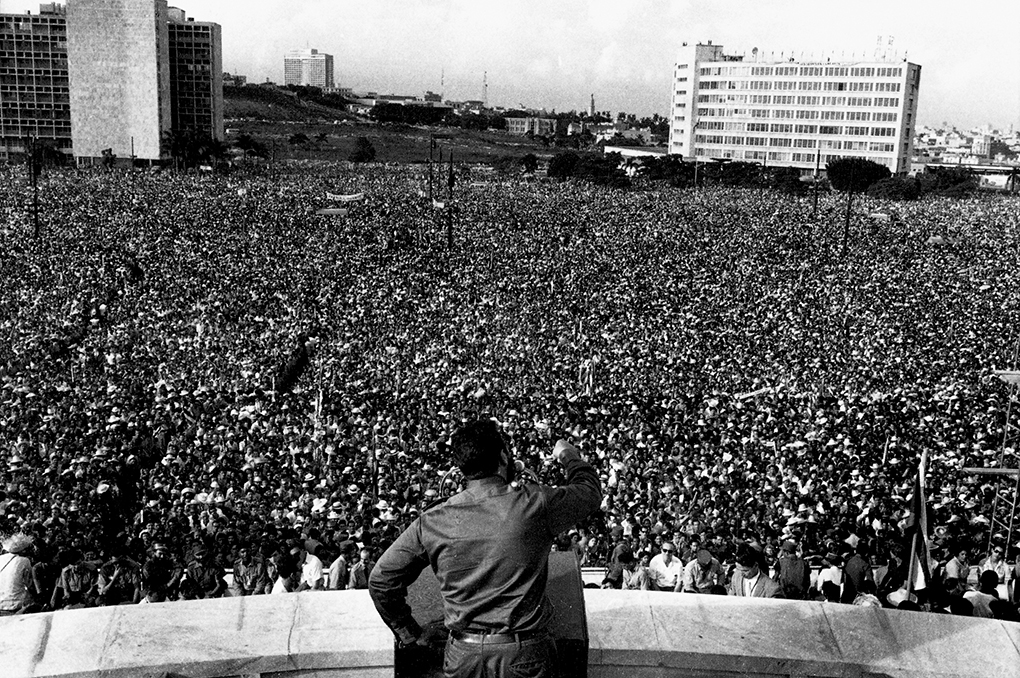 There are so many photographs that Corrales bequeathed to us, that it would be endless to list them all. suffice it to mention Chivalryone of the most emblematic; First Declaration of Havana; hats; and his snapshots of the hazardous days of the October Crisis and Girón, all jewels of Cuban post-revolutionary photography.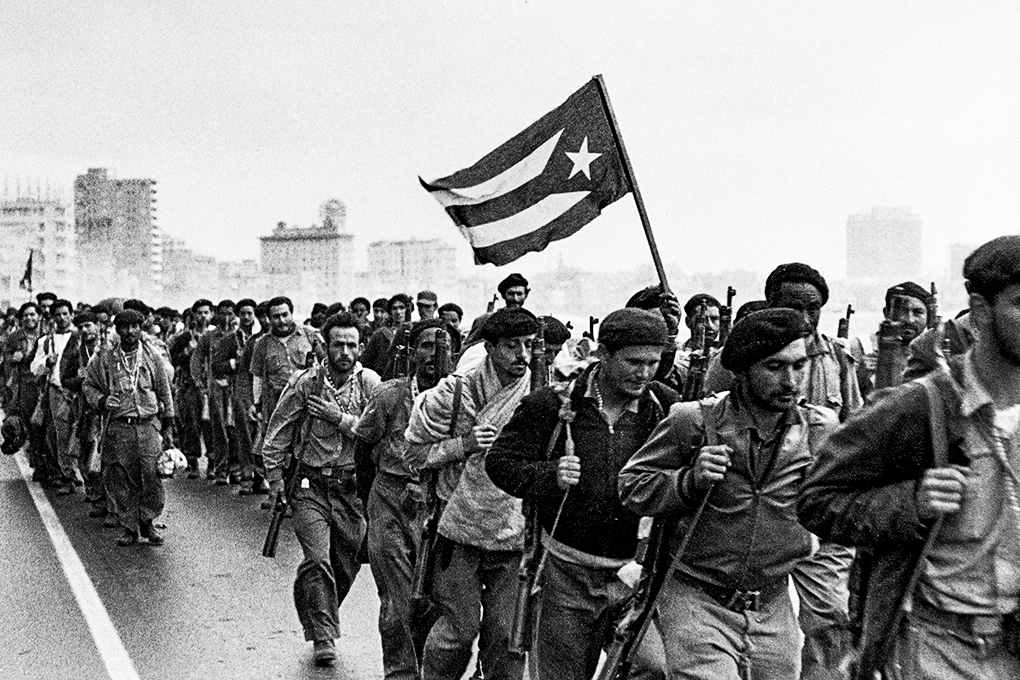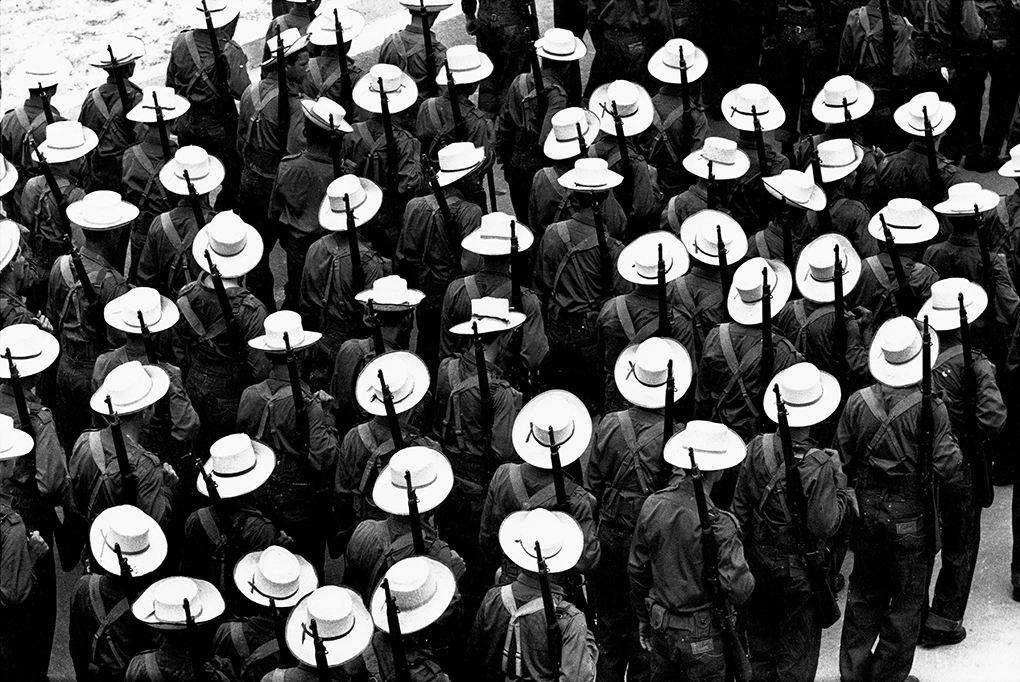 «In photography there are no rehearsals, the path that I have walked has been very long. I have had successes and mistakes and I do not regret what I have done until today, "he commented on a certain occasion to the newspaper Juventud Rebelde.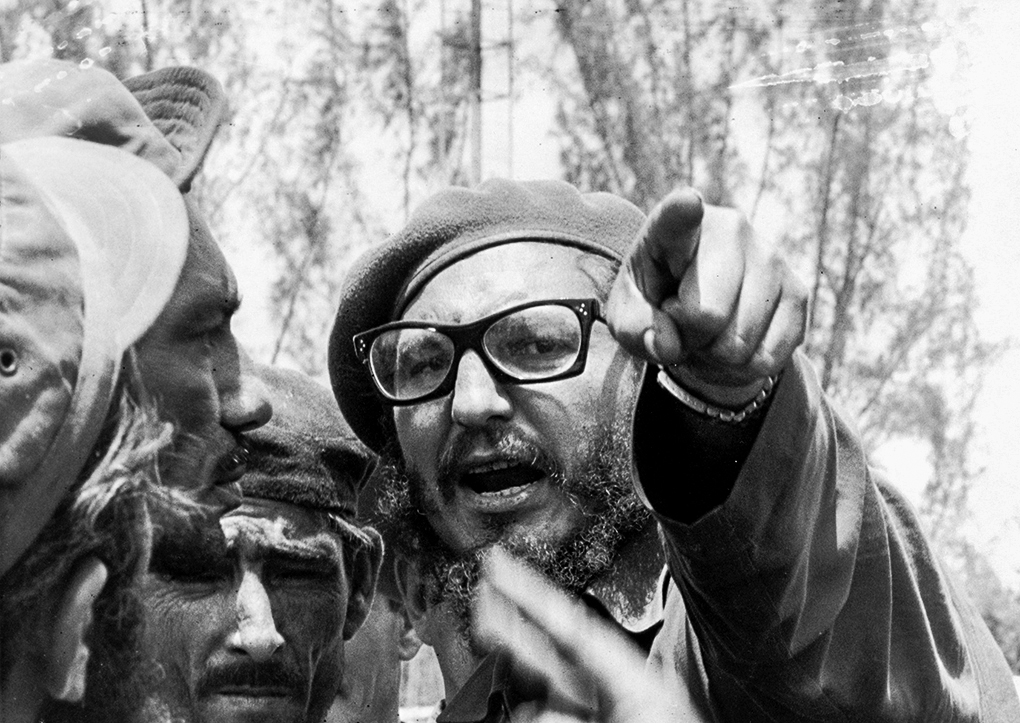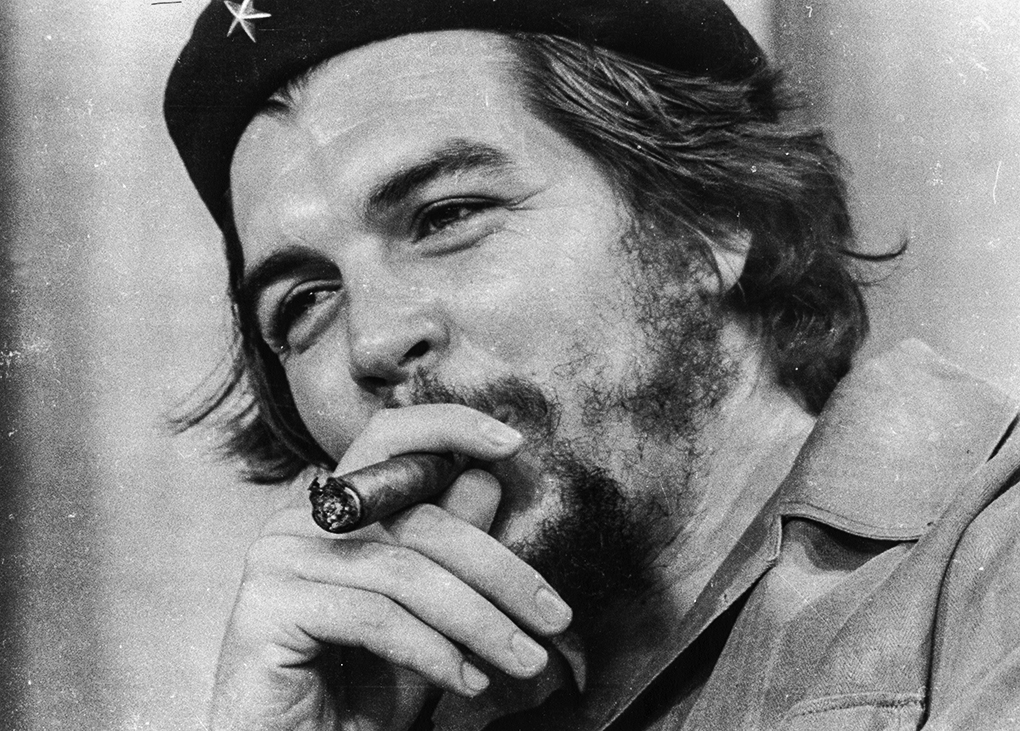 Corrales not only made history, he also made art. Not by chance, he was the first Cuban photographer to be awarded the National Prize for Plastic Arts in 1996, after having received in 1988 the highest decoration of the Cuban State in the sphere of culture: the Félix Varela Order, among other distinctions.
Alberto Korda, another essential of Cuban photography, called him El Maestro. They were companions and friends for years; first in the effort to perpetuate the nascent Revolution through photography, and later, through the bonds that are forged in life.
Raúl corrales: the teacher
"We photographers are used to expressing what we have in our minds and hearts with images. But in these brief lines I want to express some things about a character who greatly influenced my life, whom I admired through his work, whom I wanted to imitate and who largely decided that I should become a photographer", said Alberto Díaz " KORDA" in July 1998[ii].
"I was a propagandist for a medicine laboratory and I followed, week by week, the images of the magazine posters signed by Raúl Corrales. One day I decided to drop everything and take a camera and follow in the footsteps of what I considered "The Master". Those were difficult years for someone who was starting out, and to earn the few pesos I had to do everything in photography, from weddings and birthdays and with a great tendency towards advertising photography.
"Forty-five years ago we met on a train traveling to Santiago de Cuba and a friendship was born there that has lasted to this day. The triumph of the Revolution united us in the unforgettable experience of capturing all the moments of that epic, and it gave me the chance to follow in the footsteps of who I consider my teacher: Raúl Corrales".
[i] Taken from the Raúl Corrales catalogue, CUBA The image and history. National Council of Plastic Arts.
[ii] Taken from the Raúl Corrales catalogue, CUBA The image and history. National Council of Plastic Arts.
Raúl Corrales Image Gallery
cover illustration: Eduardo Méndez Navarro
#Raúl #Corrales