Dinesh Karthik has revealed that Shastri never liked two things about the players in the team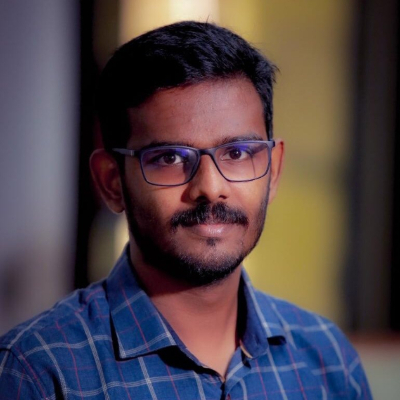 Mumbai, First Published Aug 17, 2022, 12:27 PM IST
Mumbai: Ravi Shastri is one of the coaches who brought big changes in Indian cricket. It is noteworthy that under Shastri, India won consecutive Test series in Australia and reached the final of the maiden World Test Championship. But senior wicketkeeper-batsman Dinesh Karthik has revealed that Shastri never liked two things about the players in the team.
'Ravi Shastri had very little tolerance for batsmen who did not bat at a certain pace. He does not like swinging the bat both ways in the nets and in the match. He knows exactly what is required from the team and how the players should play. He always pushed the players to perform better. Shastri has shown little tolerance for failure. He is a coach who has inspired the players to try new things. Ravi Shastri was very energetic as a coach,' said Dinesh Karthik in Cricbus' documentary series.
In July 2017, Ravi Shastri's tenure as the head coach of Team India came to an end with the T20 World Cup. Currently, he is the Commissioner of Legends League Cricket. The second edition of the Legends League Cricket will begin on September 16 at the Eden Gardens in Kolkata with the India-World special match. This is an exhibition match as part of the 75th Independence Day celebrations. BCCI President Sourav Ganguly will lead the Indian Maharajas and former England captain Eoin Morgan will lead the World Giants.
Legends League cricket matches will start the next day on September 17 and will continue till October 8. The tournament will span 22 days across six cities with a total of 15 matches. The team and players will travel to each city in caravan style.
Messi or CR7, favorite sports star, nickname? Sanju with the awaited answers – video
Last Updated Aug 17, 2022, 12:35 PM IST