Olympian Abhinav Bindra presented the demands of the athletes before the International Olympic Committee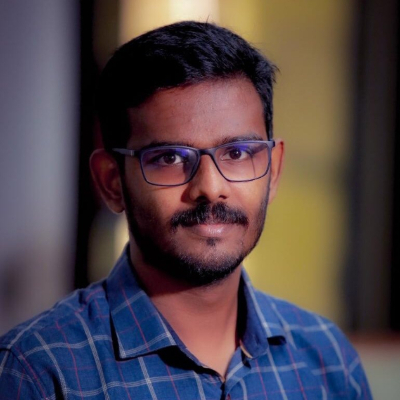 First Published Sep 27, 2022, 7:12 PM IST
Lausanne: Olympian Abhinav Bindra presented his proposals at a meeting between the International Olympic Committee and Indian representatives to discuss how to reform the sport and the chances of India not being disenfranchised. Bindra got the chance to present the issue as a representative of the athletes on the eve of his fortieth birthday.
Bindra spoke on issues such as athletes' participation in sports governance, Indian Olympic Association membership structure, financial sustainability and athletes' welfare. Bindra argued that athletes should be involved in governance to solve the bans, restrictions and discrimination faced by players. He praised the government's support in Olympic preparations. After 10 years, the discussion about the reforms in the sport is taking place. Bindra pointed out that there have been major changes in Indian sports in the last ten years. Bindra Yog mentioned India's excellent performance in Tokyo Olympics. Bindra demanded that the association and office-bearers make efforts to move forward with the reforms. Bindra prepared his suggestions by seeking the opinions of current and former players and people from different parts of the country.
Abhinav Bindra is independent India's first Olympic individual gold medalist. Abhinav Bindra marked India's gold in Games history by winning gold in the 10m air rifles at the 2008 Beijing Olympics. Apart from this, Bindra has won gold in the World Championship and Commonwealth Games. Bindra has been honored by the country with awards like Arjuna, Major Dhyanchand Khel Ratna and Padma Bhushan.
Legends together; Bindra with a webinar featuring Pullela Gopichand
Last Updated Sep 27, 2022, 7:13 PM IST